Jillian uses affiliate links in this post, meaning she may get a commission for any purchases made using these links. Commissions go towards keeping this site active. For more information, please see her Privacy and Disclosure Policies page. Read on for some healthy living tips!
Healthy Living October is here!
Who could use some tips for healthy living? My theme for this month will present health and wellness related posts, including some tips, products, recipes, and more. The end of the month will bring a few posts focused on Massage Therapy as we go into "Massage Therapy Awareness Week" (Oct. 22-28).
I just wanted to start off with a quick preface; myself, nor any bloggers I may feature this month, are allowed to diagnose or prescribe. We are not Doctors, and may only share information and advice that comes from within our scope of practice. I am a Licensed Massage Therapist, licensed by the state of PA: #MSG007989. You may read a little more about what I do here.
Ideas for keeping yourself fit and healthy
As a massage therapist I use a great deal of body strength in my techniques. To keep myself healthy, strong and my endurance up, I do sometimes workout, and practice self-care often. My go-to ways of doing this are:
Practicing Yoga

I also am always recommending this to my patients! Yoga is more than just feeling good or meditating. It is really a way of stretching that properly re-aligns your body. If I attend a class where I do a full "flow" for an hour or two, I find I feel just as great as I do coming out of an hour long massage! I prefer thicker yoga mats, especially for practicing outdoors.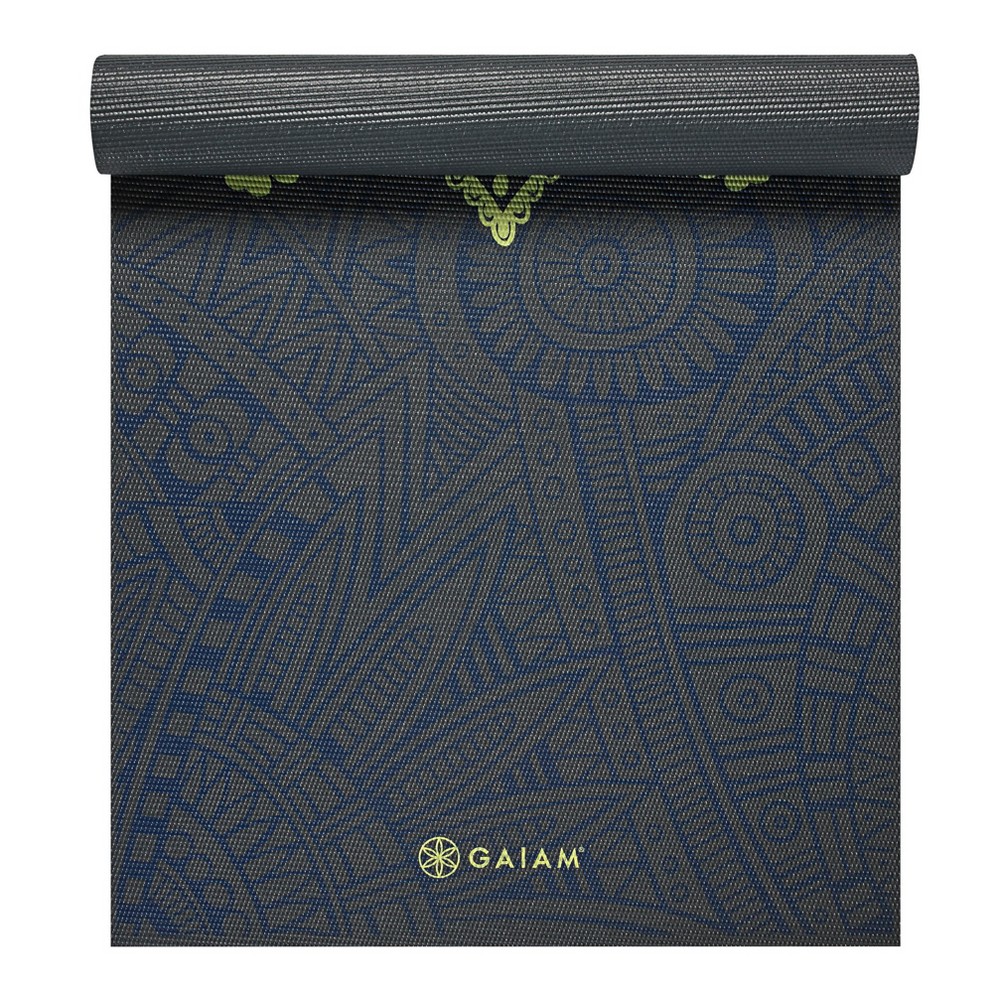 2. Skimble Workout Trainer
For either workout routines or yoga flows, I highly recommend the free version of this app. Skimble's      "Workout Trainer" gives you so many search options so whether you are trying to work out a certain area, are going for casual or military level cardio, need a specific time length, you will most likely find the perfect workout for you! I have been using this app for nearly 5 years!
3. Get a Massage myself at least once a month!
Find a favorite therapist, and stick with them. This is the best way to be sure the same techniques are being applied to the same areas you feel need improvement/are improving. Massage has so many benefits, and as I like to tell patients, affects every system in the body! This is also more than just a feel good thing. It can relieve tension, improve muscle tone, flushes waste through, speeds metabolism, improves skin, correct mis-aligned body tissue, and so much more!
4. TRY to eat healthy, and drink plenty of water and low sugar or sugar-free fluids.
This keeps me feeling energized, hydrated, and skin clear. Also, I rarely get sick! I try to stick to some organic foods, and try not to do fast-food often. I am constantly carrying around my new water bottle!
If I think of anymore, I will come back and edit this post! Another thing I have been using for a few years now, would be a product called "Biofreeze". This is like a stronger "Icy Hot" that somehow always dives in and finds the spot that needs relief the most. If I am ever sore, I usually put this on as I am going to bed, and let it sink in overnight. I always wake up the next day forgetting I was even sore!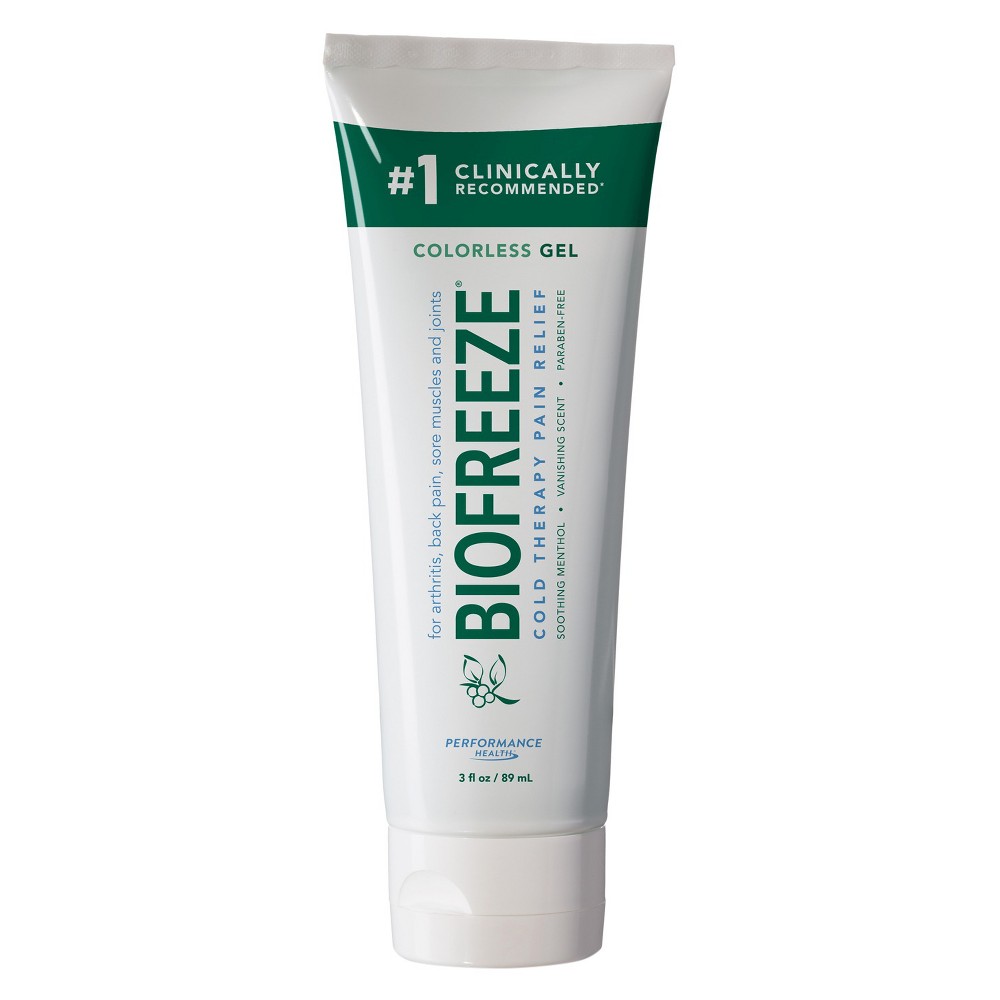 Do you have a Healthy Living strategy? What is part of your system for self-care?
Feel free to share in comments along the way during this Healthy Living October!
-Jillian
Tags:
fitness
,
health
,
healthy living
,
massage therapist
,
massage therapy
,
wellness