Jillian is an affiliate of Target. This means she may receive a commission on items purchased through links in this post. Keep reading for some important things you might want in your hiking bag!
10 Things For Your Hiking Bag
Healthy Living October continues with this post that relates to one of my favorite fitness activities; hiking. Here in PA we are having the most perfect, and unusually warm October weather for hiking and other outdoor activities. It is also a good time to go looking for awesome views of the pretty fall foliage. I live close to the Appalachian Trail, several state parks, and even some lesser-known hiking areas with amazing views. We also have Gettysburg nearby, and Maryland is close enough with all the Historic elements that are lovely to capture with the Fall foliage in the background.
Check list of some useful items you do not want to forget!
When going for a hike (I usually do 4-8 miles), I always take the same bag always packed with what I might need. You can click on the links to order these items now from Target! Here are my suggestions:
This is a must! Do not forget to fill it, and let chill before you go if preferred.

I prefer the travel size so it takes up less room in my bag.
I love this repellent! Great for sweaty hikes!

Just in case! Usually I find this in the travel size section in the beauty aisles. I think this watertight one they sale online would be pretty convenient too!

I usually throw in a granola bar or something with a decent amount of protein that is easy to eat on-the-go. If you are a fan of chocolate and pretzels together like I am, you will love these!

Just in case! Can double as something to lay or sit on in an emergency as well. In store you might find these in the camping or travel size sections.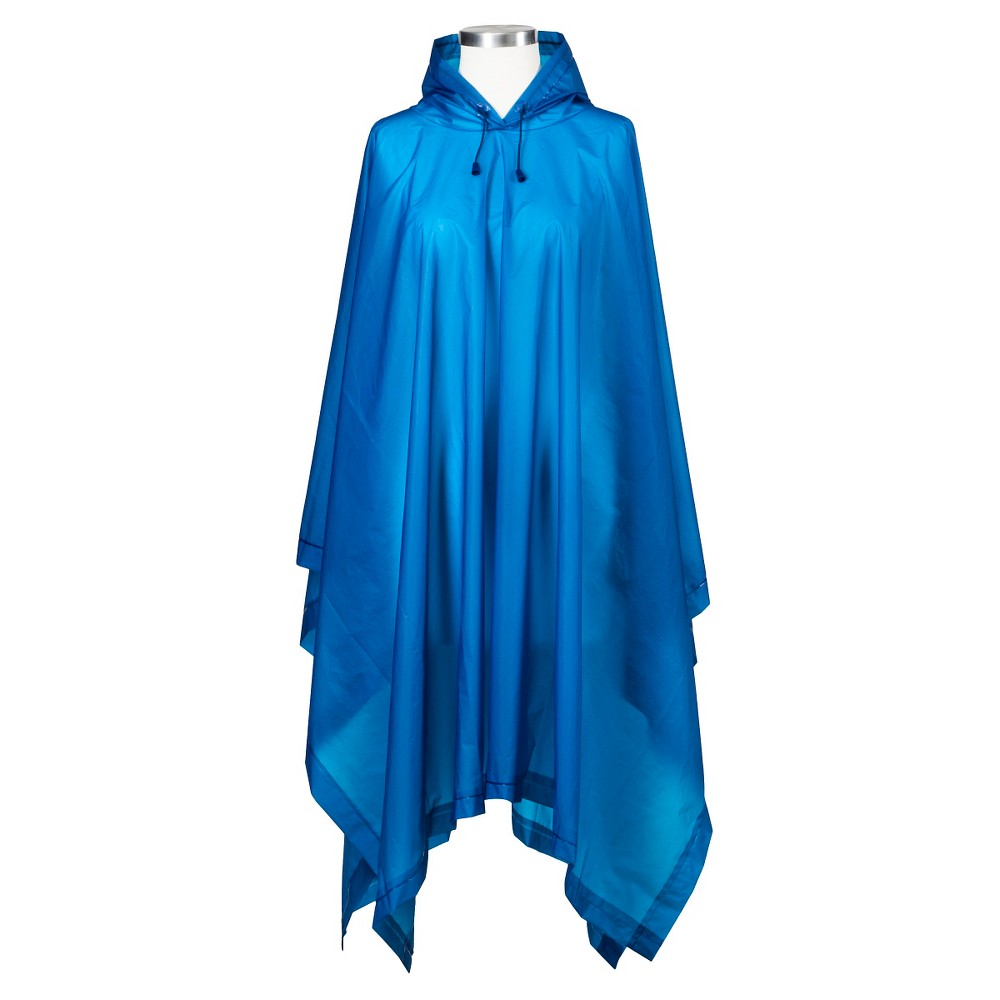 7. Your ID
I try not to bring any valuables or money along on my hikes for safety reason, but I do think having your ID along may be handy in case anything happens to you. Hopefully nothing ever will, but it will be easier for a rescue team to identify you if needed. I would suggest slipping your drivers license into a waterproof pouch like this one that can also protect your phone.

Again, travel packs are my preferred size to take up less room in my bag. These are great for cleaning up after your snack, or wiping off sap or other stickiness you may come into contact with.

This one is for the dog lovers! Most of the time I take along my dog. If you are hiking somewhere that requires you to cleanup after your faithful pooch, this bag dispenser is easy to hook onto a leash or your bag.

10. Camera – Pentax Optio WG-II
I never forget my camera! You never know what cool wildlife or breathtaking views you may come across! We purchased this waterproof, shockproof camera 3 years ago from Target, and it has been to so many places! It even works well in swimming pools and oceans! It is not currently available, but usually they do carry the newest model around the Christmas season. Be on the lookout!
Thank you for reading!
– Jillian
Tags:
appalachian trail
,
fitgirl
,
fitness
,
healthy living
,
healthy living october
,
hiking
,
hiking bag
,
wellness