Jillian uses affiliate links in this post, meaning she may get a commission for any purchases made using these links. Commissions go towards keeping this site active. For more information, please see her Privacy and Disclosure Policies page. Read on for information about Pediatric Massage!
Pediatric Massage Therapy
What is it, and how is it different?
Happy Massage Therapy Awareness Week! Today, I am going to go over the most recent modality I have become certified in; Pediatric Massage Therapy (PMT for short). I decided to get this certification foremost because almost nobody in my area has it! This concerns me seeing how central PA has the perfect growing family population, and so many healthcare facilities as well that this could be practiced in. Also, physical and mental illnesses and disorders are so common these days, and more stories of childhood trauma that can have serious effects that last a lifetime. I want to nip these in the bud in whatever way I can!
I am excited for the special opportunities to care for so many children and their families using the knowledge and techniques I acquired from this course, whether they have any type of illness or are perfectly healthy. For now, I will be offering PMT to patients in their homes. I want to eventually network with local hospitals and other healthcare centers to offer Pediatric Massage in these settings too.
I traveled to California this past summer to take my certification training from The Liddle Kidz Foundation. The Liddle Kidz Foundation is an organization founded by Tina Allen. Tina is the only LMT out there who travels the world teaching her courses while continuing to research Pediatric and Infant Massage, and implementing programs in hospitals and other healthcare environments. Pediatric Massage Therapist Certification through the Liddle Kidz Foundation required 2 full days of class, plus an exam and a short research summary afterward. If you would like to read more about my class experience, and my adventuring to CA, you can look back over these posts:
"Pediatric massage…didn't know there was such a thing! What is that?"
This is usually the response I get from everyone who I have just told I am Certified in Pediatric Massage Therapy. Pediatric Massage Therapy is the practice of specialized Massage techniques on children and young adults. Age of child in need of this type of work may range from 2-21 depending on maturity and disabilities. PMT has many proven benefits for children who are either well or have specific health care needs. It can also highly benefit those who are hospitalized or in hospice.
How is Pediatric Massage different?
This is possibly the most asked question I get about PMT.
Pediatric patients will be clothed at all times. The Massage techniques will be performed with the child either sitting or laying on a mat. Sessions usually are shorter; around 30 minutes. They may include introduction to safe touch and some play with sensory objects as needed. There might be education of the parent(s) present of how to apply massage to their child between sessions.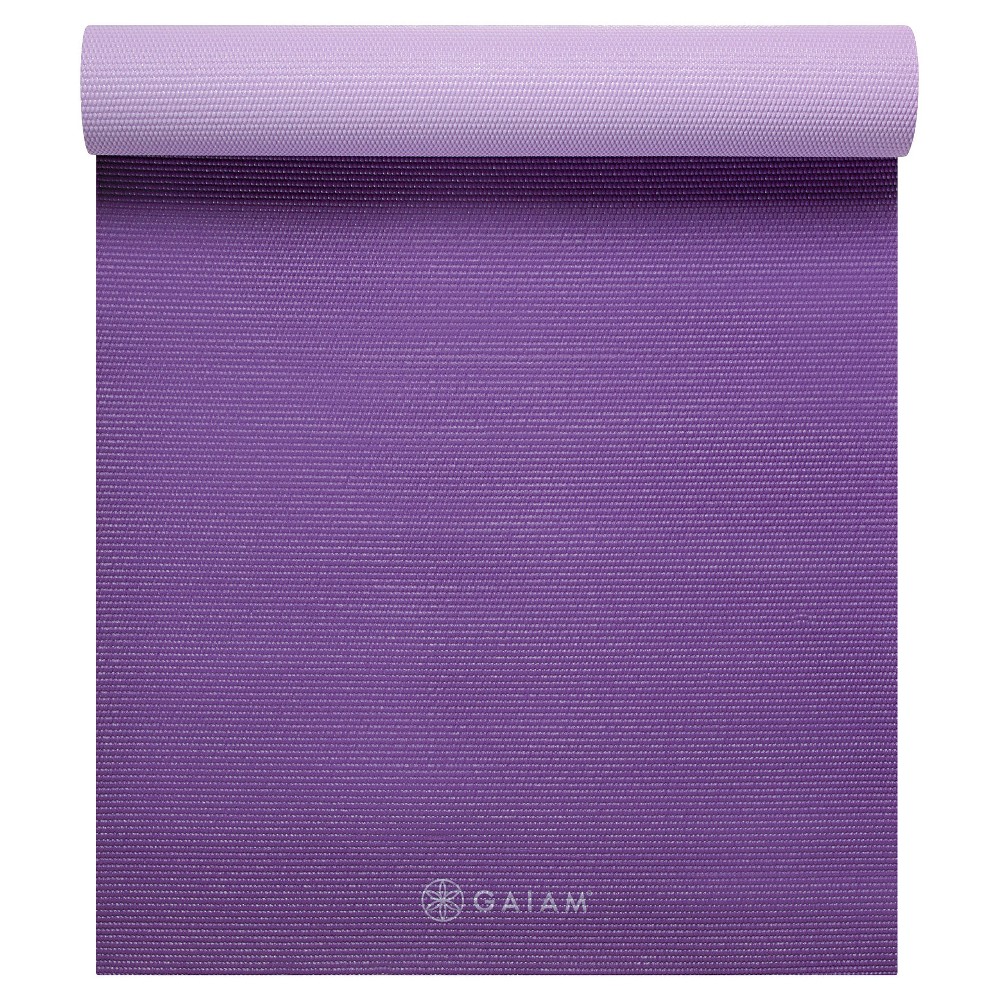 The first session will consist of going over important info the therapist will need to know about the child. This will include medical history, as well as learning about the child's behaviors and sensory issues. Depending on the child it may require more touch and sensory play activities as he or she learns to trust the therapist. A parent or legal guardian by law MUST be present in the same room for entire session. By the way, this goes for anytime, anywhere a Massage Therapist is practicing on a minor in the State of PA!
As far as technique and methods go, you have to be more sensitive and educated about physical and mental development of different age levels. For example, a child's bone density is not as dense as an adult's and therefore more prone to fracture. You do not want to use very deep pressure, or ever twist a bone or joint on a child.
Trust is as important with children as it is with Adult patients.
It may be harder to gain at first, so you may have to start out as mentioned above with light touch activities or sensory play. You must watch the language you use when speaking to the patient about massage so it does not scare them. Be aware of what might possibly trigger a negative response from those who have specific disorders. Usually a longer intake form is used. Sometimes more information is gathered directly from other healthcare professionals involved in the patient's care.
What are the benefits?
There are MANY possible benefits of massage for pediatric and infant patients, including:
– Infants: improved weight gain, respiratory function, parent/infant interaction, sleep patterns, long-range behavioral and developmental testing scores, and decreased length of hospital stay.
– Non-infant pediatric: reduced anxiety and tension, reduced pain, improved long-range emotional and cognitive development, improved healing/immune function, relaxation for the parent/care-giver, improved focus and attention span.
– Children with Special Healthcare needs: improved muscle tone, joint mobility, respiratory function, sleep patterns, and gastrointestinal function.
(These benefits are based off research findings from several sources, mainly under the work of Dr. Tiffany Field from The Touch Research Institute at the University of Miami School of Medicine.)
Is Pediatric Massage for any child?
I would like to stress that even children who are well can benefit from PMT. Does your child have trouble sleeping, pooping, gas, breathing, or growing pains? PMT can even relieve these simpler problems. Feel free to ask me any questions in the comments below about how it might help a child you know. Do not hesitate to ask for help finding a Certified Pediatric Massage Therapist near you.
Thank you for reading!
-Jillian, LMT, CPMT
#MSG007989
P.S. Here is a book I highly recommend, written by Tina Allen and only available through Amazon. It is perfect for parents, healthcare providers, and anyone who works closely with children.
Tags:
benefits of massage
,
healthy kids
,
healthy touch
,
infant massage
,
massage for kids
,
massage therapy
,
pediatric
,
pediatric care
,
pediatric massage
,
pediatric massage therapist
,
touch for kids
,
wellness