Jillian is an affiliate with Petsmart.com. This means she may receive commissions on orders made through the links in this post. Keep on reading below for my favorite large dog Christmas Costumes!
My Favorite Large Dog Christmas Costumes!
My Favorite Christmas Costumes for Large and XL Dogs!
Finally, a post that introduces my faithful pooch hinted about on my Instagram a while ago! Our "Tiger" is a BIG, Golden Retriever/Australian Shepherd/? Mixed Mutt. We adopted him from a rescue when he was under 5 months old. He has very unique coloring, as you can see, and we were not sure when we brought home our little puppy how it would turn out!
Fellow pet-parents of larger breeds, I am sure you can sympathize with my plight to find cute costumes in his size. Usually when I come across a display of doggy-wear, there are loads of cute and humorous outfits and accessories in all the smallest sizes. However, almost never do I find similar in large sizes, or they do not carry as much in stock so they maybe sell-out sooner? Either way, Petsmart has been offering the best selection so far (Target is my second choice), especially when it comes to Christmas clothing for my big buddy. We bought him an "ugly Christmas sweater" two years ago, and he loved it!
He wore it most of the winter. We want to get him a new one, so I checked out my newest affiliate, and found several new outfit ideas! Some of them not only come in Large and XL, but also XXL! Big breed lovers, rejoice! We love our furry giants!
Petsmart usually has decent sales when you can catch them, especially online. If you are interested in these and other holiday related items, you can Save 20% Entire Stock Pet Holiday dog beds, apparel, collars & bowls at PetSmart.com.
(offer ends 11/26/17)
Here are my favorite Large Dog Christmas Costumes for 2017
1. Ugly Christmas Sweater – Wonder if we can find matching ones for my husband and I? 😉
2. Another idea for if you have more than one type of furry friend.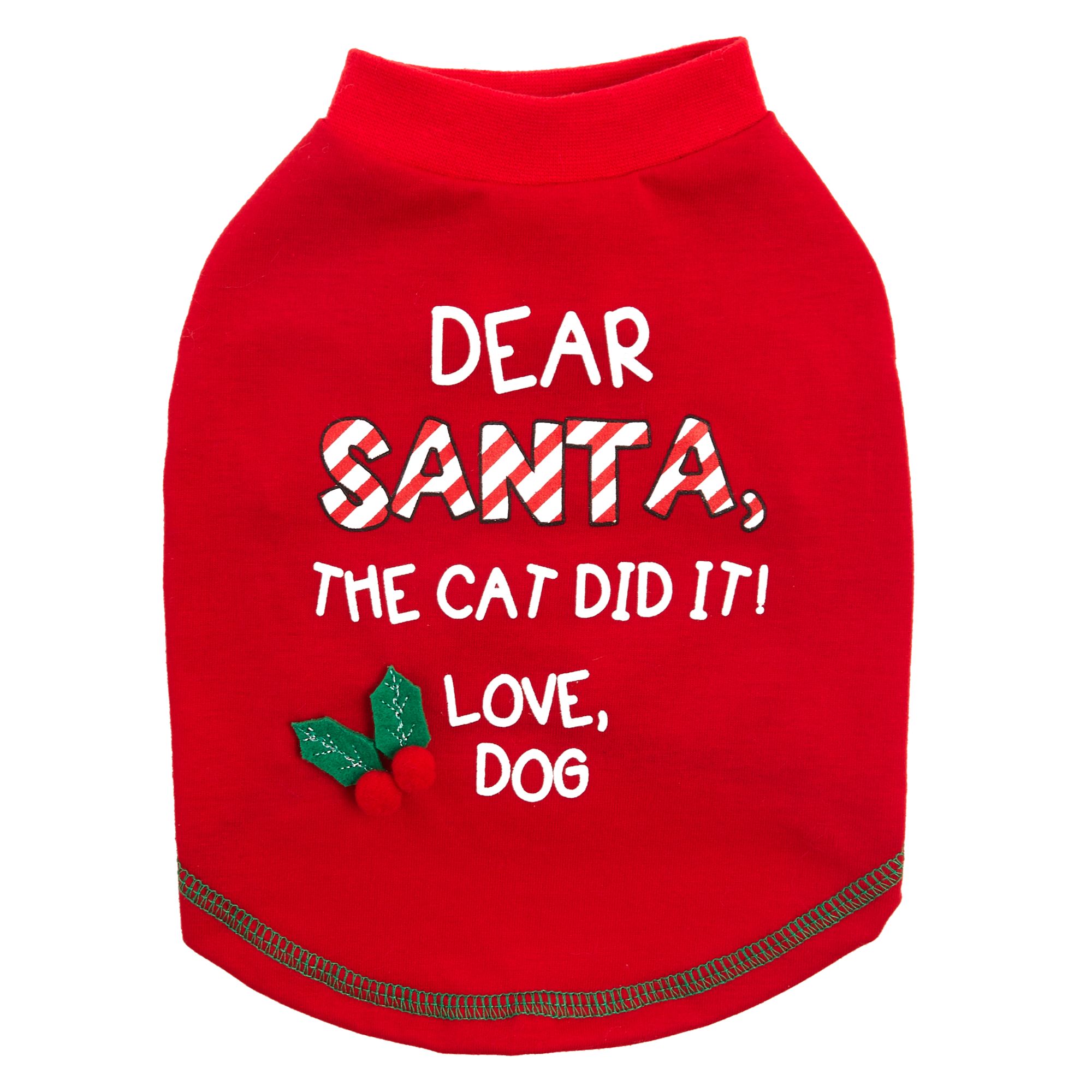 3. A Classic!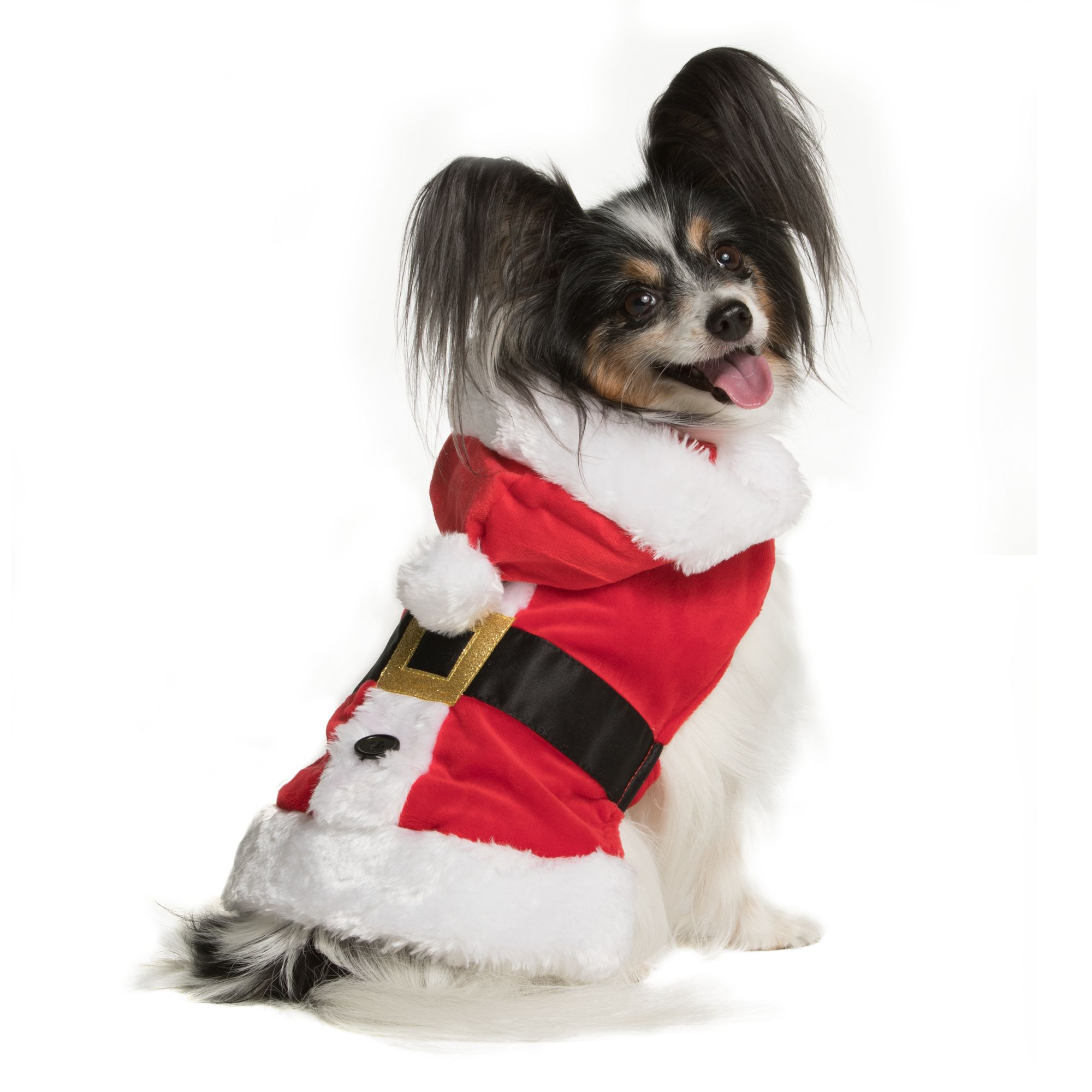 *I must make special mention of this cute accessory to go with, or wear alone!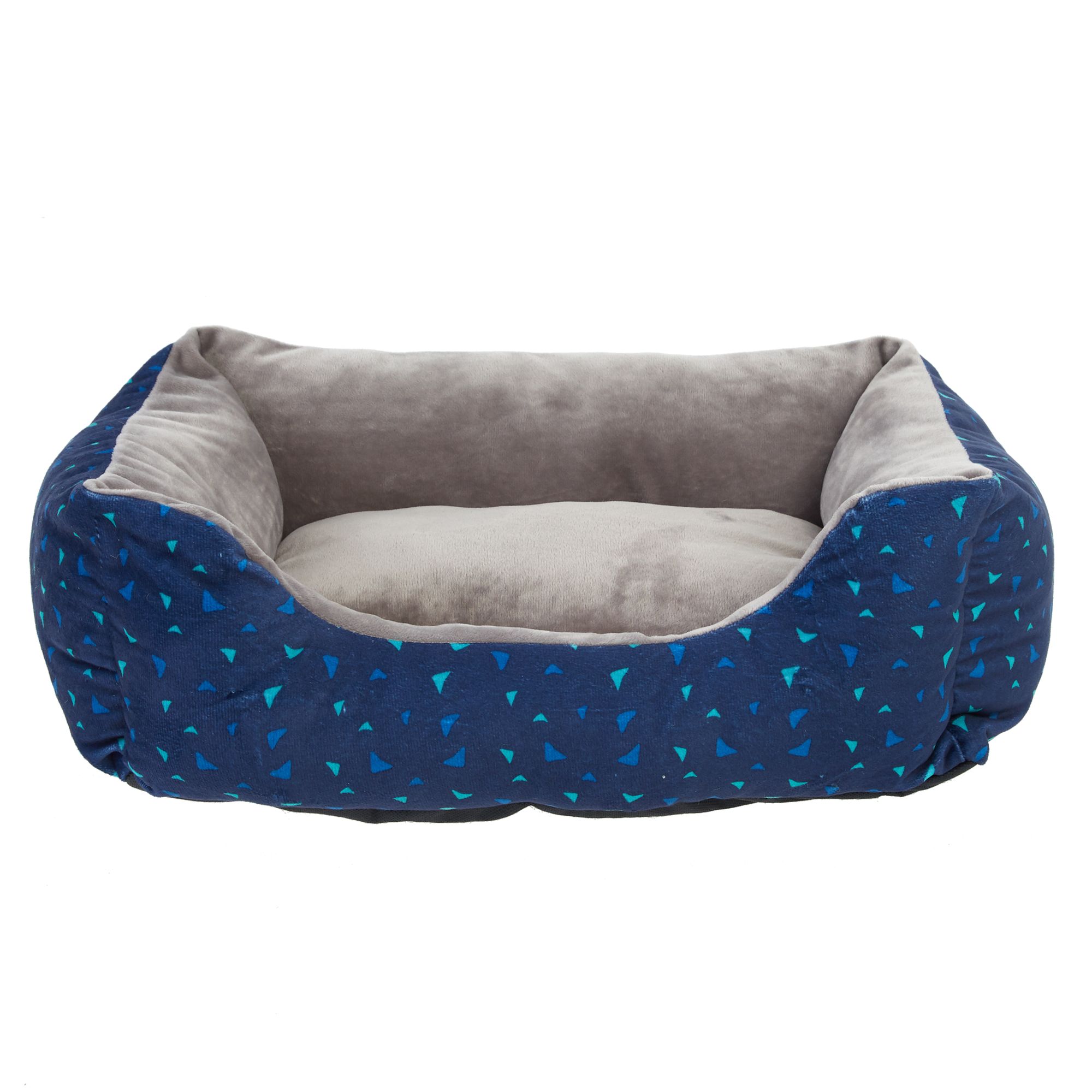 4. In case you would rather the female version: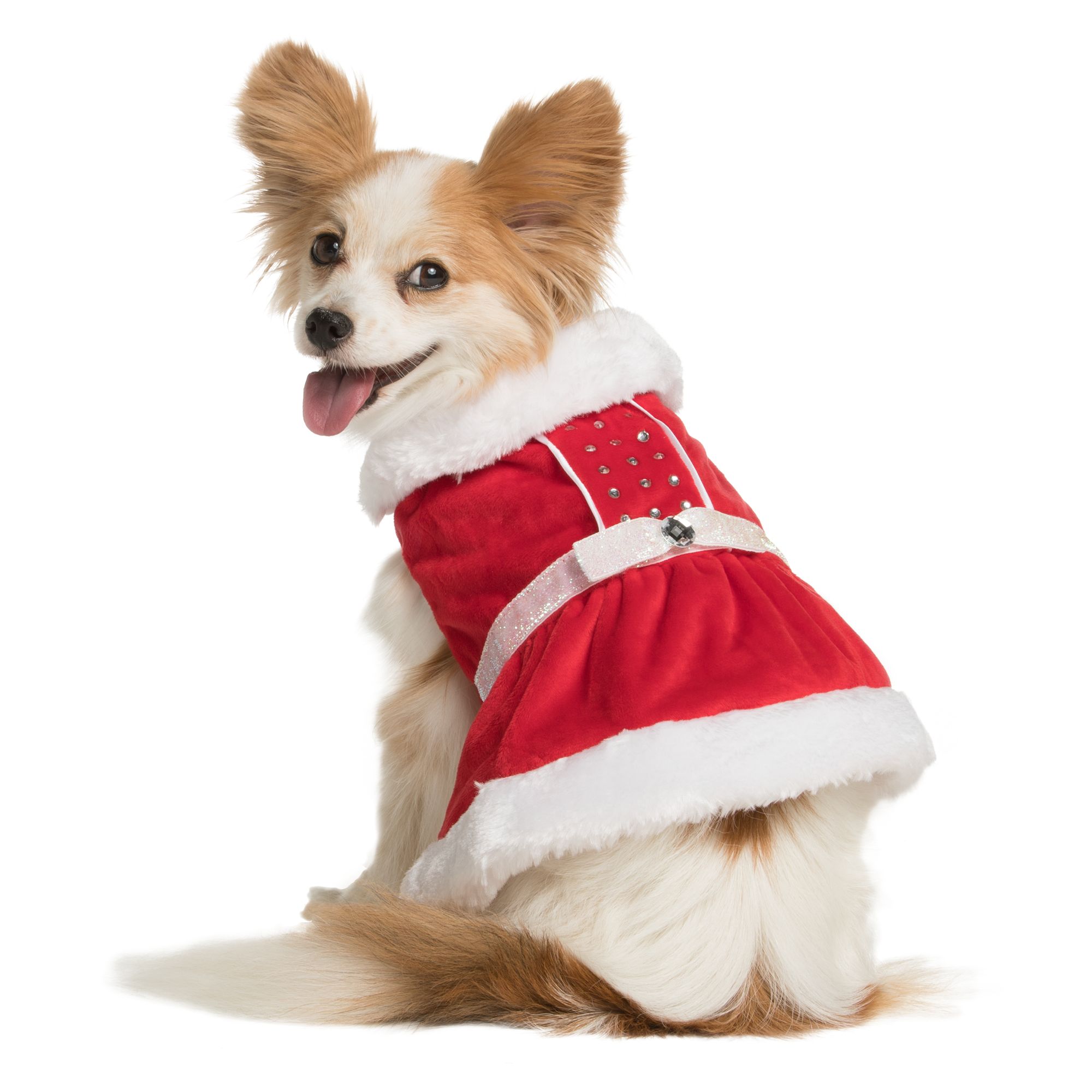 5. My LOL favorite! I think it is smart the antlers are attached on the hood so you do not have to chance your hound trying to take off a separate antler headband.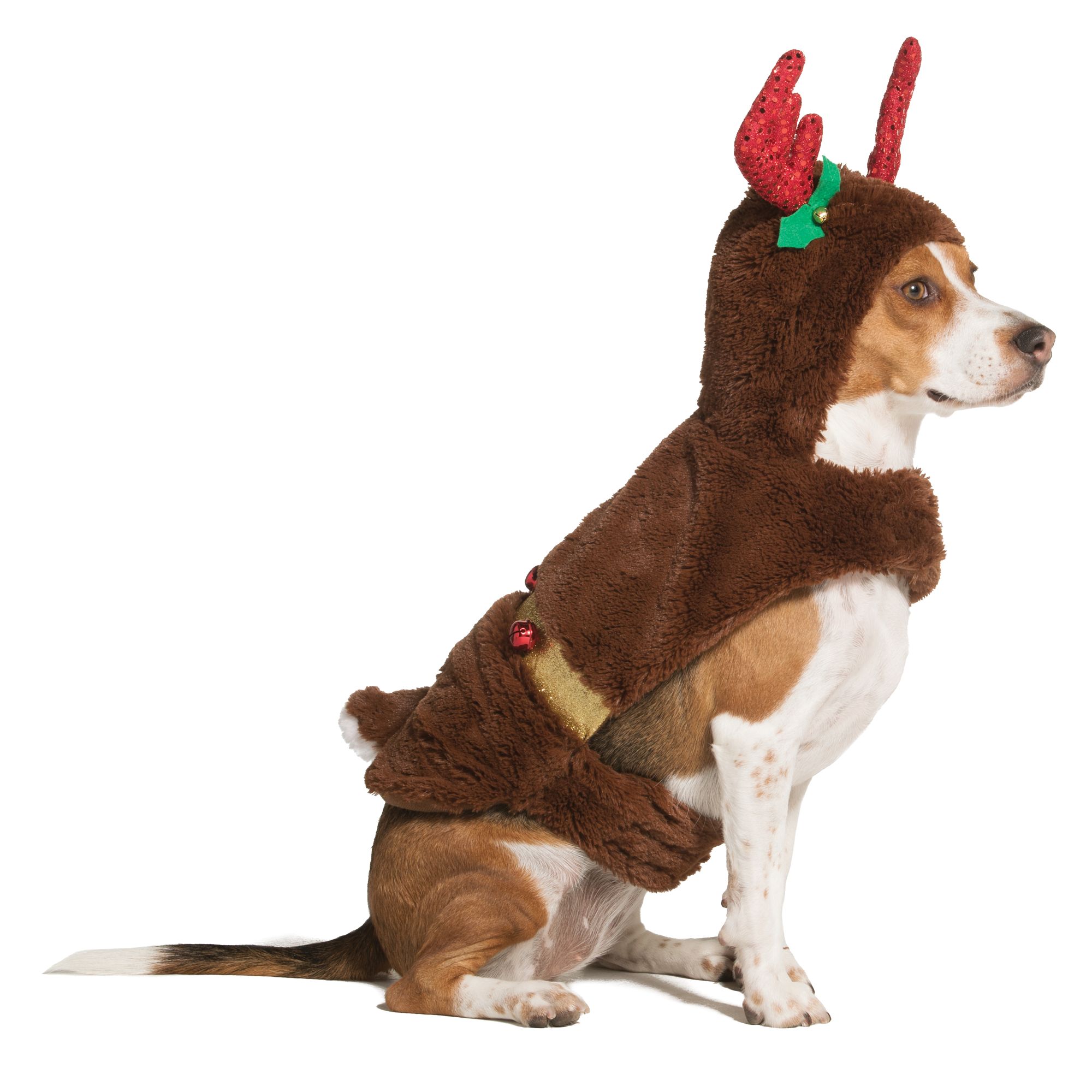 Happy Christmas shopping season!
– Jillian
Tags:
big dogs
,
Christmas Shopping
,
clothing for dogs
,
dog accessories
,
dog clothing
,
dog costume
,
dog owner
,
dogs
,
fur baby
,
large breeds
,
pet lover
,
pet parent
,
pets