Jillian uses affiliate links in this post, meaning she may get a commission for any purchases made using these links. Commissions go towards keeping this site active. For more information, please see her Privacy and Disclosure Policies page. Read on to find out where you buy New Balance shoes for the cheapest!

New Balance for the New Year
My favorite brand of sneaker, and where to find them the cheapest!
Was going to hold off on this post, but decided it would be best to start 2018 off on the right "foot." Now that we are thru all the holiday sales, next come the semi-annual clearance events at most stores I love. One of my favorite stores for my favorite brand of sneakers(New Balance) is one of those stores! Actually, it is pretty much my go-to store I find New Balance for the most affordable price year round! In fact, you can find New Balance Shoes Under $45 at JoesNewBalanceOutlet.com
!
From trendy casual to trail running shoes, Joe's carries many New Balance styles with great color selections. I prefer New Balance brand of shoe for both my casual work shoes, and running/hiking sneakers. Their shoes usually last me at least 2 years if properly taken care of. As far as comfort, I have never had a complaint, or problem with blisters. No matter how often or where I wore any of their shoes, they always kept their arch and shape while staying super comfy.
How to get them the cheapest!
Their New Year sale is still on! If you hurry, you can Receive up to 50% off select women's footwear styles, at JoesNewBalanceOutlet.com! Enjoy an extra 20% off, plus free shipping on orders over $50, with code NEWYEAR. Some exlcusions may apply. Offer valid from 1/3 – 1/9 only.
*Same goes for the men's shoes!
What I like about Joe's too, is that you can sign-up to receive their "daily deal" emails. They carry men- women's, and children's shoes plus tons of New Balance branded apparel and accessories, so you never know what might be hugely discounted next! psss…. here is Today's Daily Deal! Save 55% on the Girls New Balance 690v4 Now Only $24.99 + $1 Shipping with code DOLLARSHIP at JoesNewBalanceOutlet.com! Offer valid Monday, 1/8.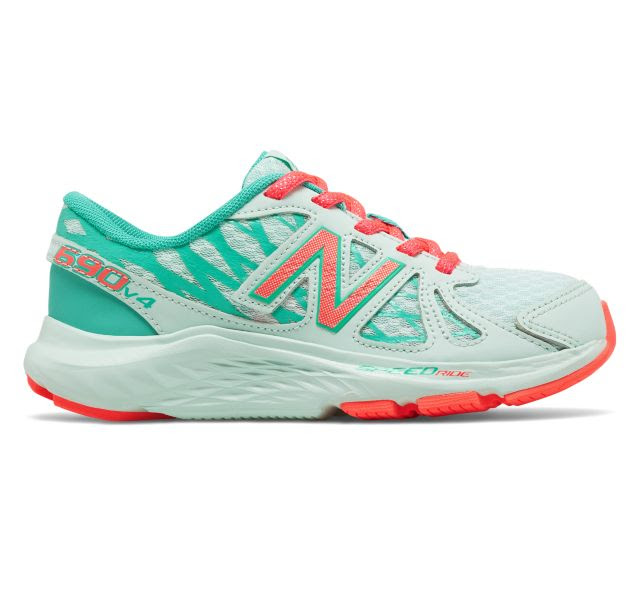 Not only are daily deals offered, but also shipping deals when you can catch them! You can even stack the daily deal discount and their current shipping discount code: Enjoy $1 Shipping on all orders with code DOLLARSHIP only at JoesNewBalanceOutlet.com! Offer ends 2/3. Some exclusions may apply.
My favorite new styles for 2018 – on sale now!
(listed from low to high price- click on photos for links to buy!)
ProCourt Canvas in Pink confetti. $38.99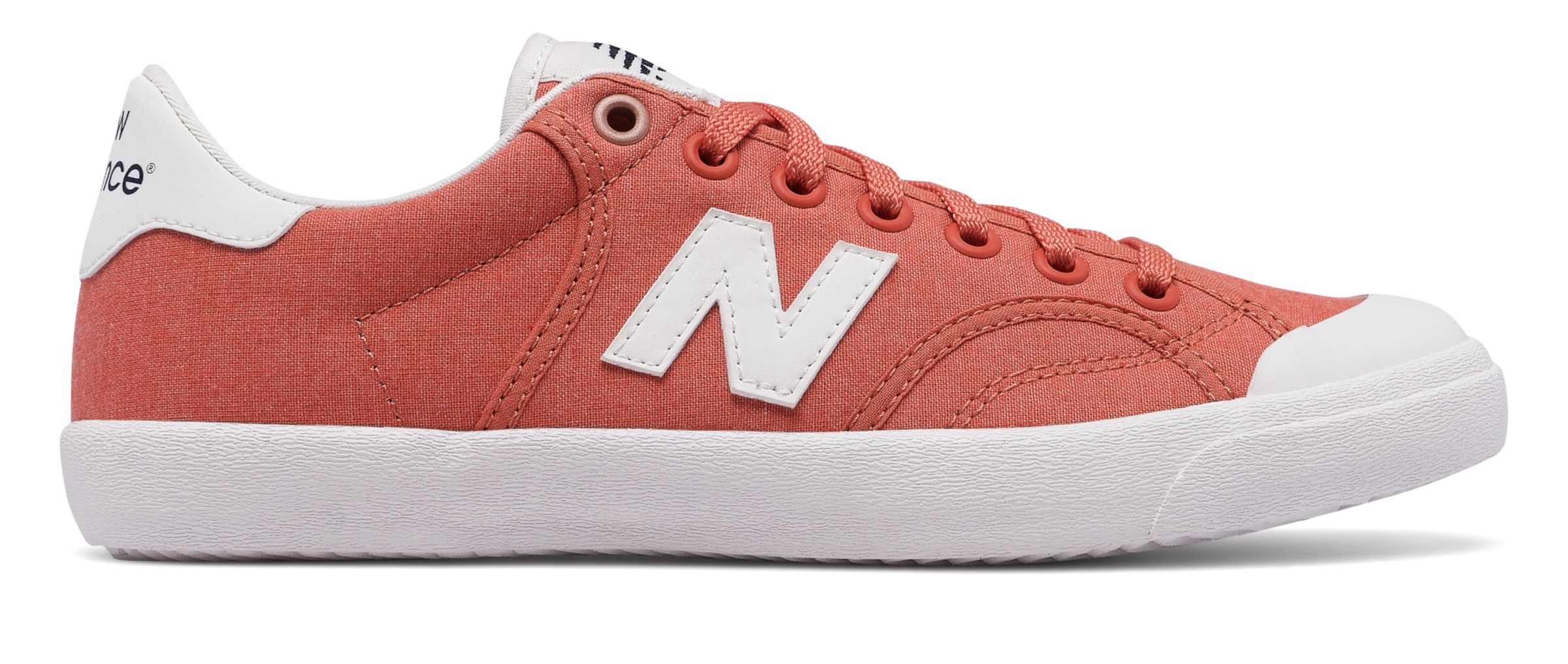 Women's 220 New Balance in black. $45.49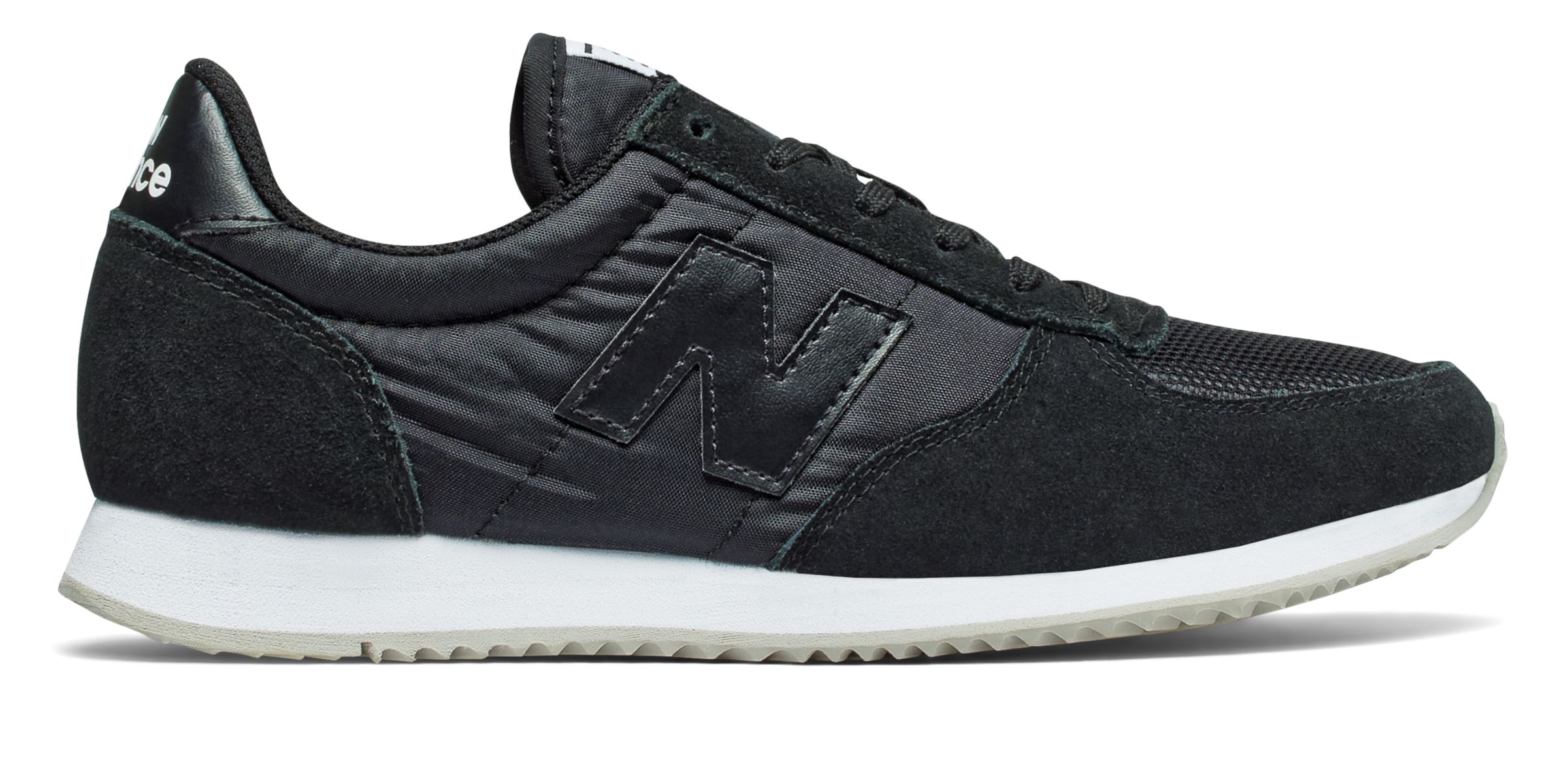 New Balance 460 in Dark Denim. $45.49

*I have depended on New Balance trail running shoes for years whether hiking or running. They have proved time and again to have the best grip no matter what surface or condition I am out in. I usually do not spend this much on shoes, but these are definitely worth the investment.
Good luck in your shoe-shopping adventures! Thank you for reading about mine!
-Jillian
Tags:
casual shoes
,
fashion
,
fashion shoes
,
favorite brands
,
my favorite trail running shoes
,
new balance
,
online deals
,
online shopping bargains
,
running
,
running shoes
,
shoe brands for everyone
,
shoe shopping
,
shoes
,
shopping online
,
sneakers
,
trail runners
,
training shoes
,
winter fashion favorites