Jillian uses affiliate links in this post, meaning she may get a commission for any purchases made using these links. Commissions go towards keeping this site active. For more information, please see her Privacy and Disclosure Policies page. Keep Scrolling for a list of her favorite finds of Spring 2018!
Spring 2018 Beauty & Fashion Favorites
(A Roundup to close out Beauty & Fashion Month)
Spring 2018 finally feels like it has arrived! To close out Beauty & Fashion Month, here is a list of some of my recent favorite finds.
Target Beauty Boxes
I know I have been going on and on about these things! By the end of April I had not one, but 3 beauty boxes! I ordered the Be You(tiful) Box online, Purchased the All the Masks box in store, and then ordered the April Beauty Box. To read more about how the Target Beauty Box works, see this post. I was delighted by what was in all my boxes, especially this April box which included a variety of makeup and skincare items…..
You can watch videos of me unboxing the March and April Beauty Boxes on my official Youtube Channel. I am excited to see what will be offered in the May box!
Canon EOS Rebel t6 DSLR
Before I go on, I wanted to mention my new camera since most photos from here on out will be taken with it. I purchased a barely used Canon Rebel t6 with two lenses, and love it so far! I am about to finish an online photography course that has been a major help in understanding how to use most of the features. Will definitely help my blogging photography and with whatever else I use it for. Yay! (photo below from a homework assignment)

New ELF Products
Speaking of photography, I had been waiting a while to order the ELF selfie light. That was because most of the time it is sold out, and now I see why! It is only available on the ELF website, and it is amazing! I was surprised at how big and bright it was. It is VERY bright, even on the lowest of it's 3 settings! It easily clips on my phone, and has been handy to have at darker places and events. Another ELF product I like is their new "gotta glow lip tint," which was actually in one of my Target Beauty Boxes mentioned above.

I love ordering from ELF because of their sales and free gift offers
, the most recent being: You'll Love Our High-Quality Lineup of Gorgeous Makeup. Free Shipping Over $25!
Garnier Fructis Smoothing Treat 1 Minute Hair Mask
I was a product tester for one of these fun little hair treatments a few months ago, and now that they are in stores have tried some of the others! These hair masks can also be used as a conditioner (which is how I most often use them), are packed with natural ingredients for your hair, and smell delicious! My favorite is the Avocado Extract, though I do not like the scent as much as I did the Coconut Extract that I originally was a tester for. It smooths my thick hair the best without drying it out. I do recommend trying them if you are looking for some simple hair solution products to use in shower.

New Sandcloud Merchandise
Would you like to help save marine life, and keep our beaches taken care of? That is what happens when you purchase from Sandcloud towels! You can read more details in this post about why I became an ambassador for this brand. They come out with new items pretty often, and for every purchase you make 10% of their profit is donated towards saving marine life! I am eyeing up their new leggings, and am stoked that they finally restocked on yoga towels! Check it out for yourself at www.sandcloud.com, and use my code jbreneman25 for a 25% discount off any purchase! Once in a while they offer free shipping and sales too! Used my ambassador points to get this new shirt exclusive for ambassadors! PA Sandcloud mermaids represent!
Kohl's Jewelry Fresh for Spring!
You might have recently read the reasons why I do my jewelry shopping at Kohl's in this post. I did some more shopping this month in preparation for a photoshoot or two coming up, and found more great deals! This Lauren Conrad Bracelet is my favorite new piece I found! I have been wanting to try some rose gold pieces, and I liked the fit of this bracelet best.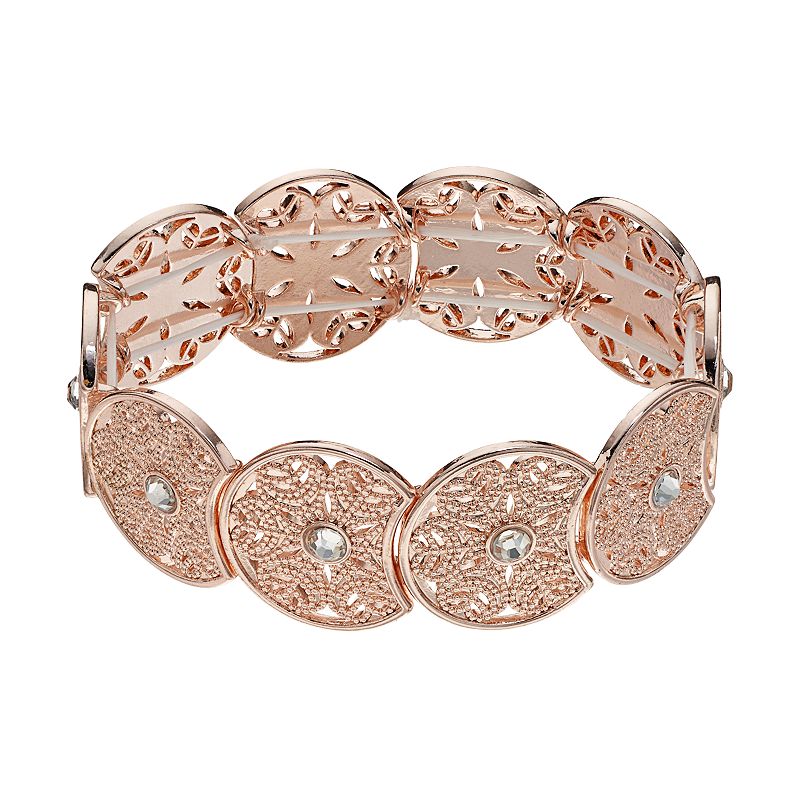 New Affiliate: Knox's Favorite Candle Co.
I know I am straying a bit from actual beauty and fashion products, but wanted to give a first shout out to my new affiliate, Knox's Favorite Candle Co. This is another great brand that is helping make the planet a better place! They donate part of profits to various local and national nonprofit organizations that help better the lives of dogs! I love my pooch, Tiger (pictured below), and am proud to have adopted him from a rescue when he was a little puppy.
We are enjoying our new candles from Knox's, and I love the fact they are made with soy so they are dog and environment friendly. I also love that they are an Etsy small business based in the USA that I can support! If you are interested in making a purchase from their Etsy shop, you can use this code for a 15% discount: BANDB15  Don't forget to apply the code when you check out! 
https://www.etsy.com/shop/KnoxsFavorite
Lotus Leggings
I still love this brand of leggings, so much so that I finally signed-up for their monthly VIP Box subscription! Their monthly subscription box contains one clothing item whether leggings or another article of clothing. It only costs $10 including shipping, so I thought I would give it a shot. I am very happy with what my first box contained; these awesome Van Gogh leggings!
www.Lotusleggings.com offer the greatest selection of prints featuring all kinds of characters and themes. Find out more about them in this post. I wish I could be and official model, or at least affiliated with them! Hopefully they start a program for affiliates soon! What do you think? haha!
Did you end up with any new favorite beauty or fashion items for Spring 2018? Share in comments!
Can't wait for next Month's theme: MUSIC! I have a ton of music-related events and activities coming up this weekend and next week, so I will be taking a break from posting next week. Check back in two weeks to read about my adventures!
Thanks for reading!
-Jillian
Recommended Products: (Click to Shop!)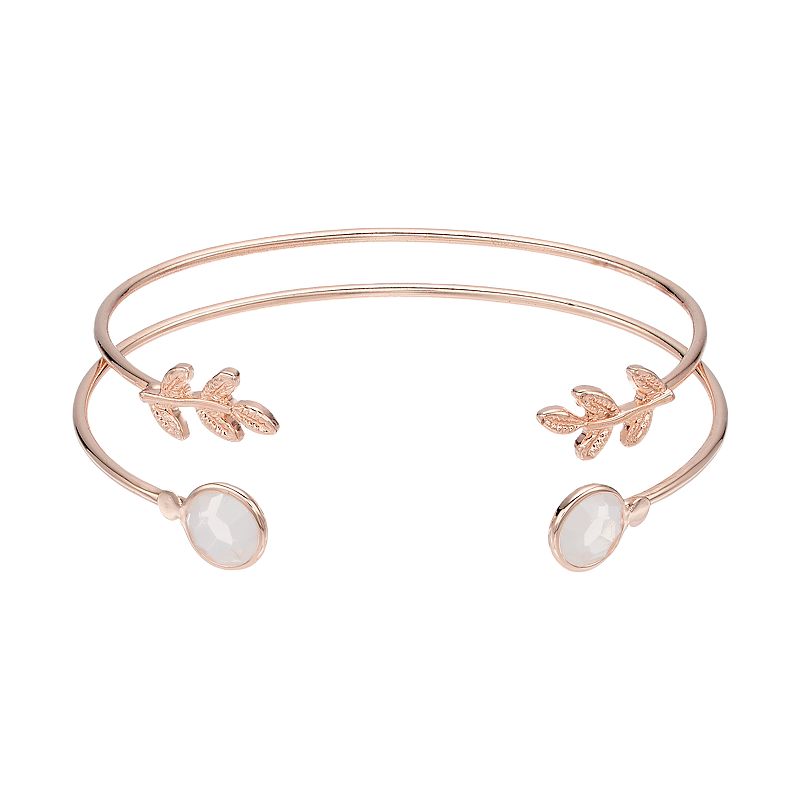 Tags:
beauty
,
candles
,
dogmom
,
fashion
,
hair treatment
,
haircare
,
jewelry
,
leggings
,
makeup
,
model
,
photography
,
sandcloud
,
skincare
,
target beauty box