Jillian uses affiliate links in this post, meaning she may get a commission for any purchases made using these links. Commissions go towards keeping this site active. For more information, please see her Privacy and Disclosure Policies page. Read on for a list of the best ugly Christmas sweaters for men!
The BEST Ugly Christmas Sweaters For Men
I was really not planning to write a post about this at all. I think I am possibly being inspired by the Christmas musical I am involved in which features a song about ugly Christmas sweaters! (More info on that on the banner, and I mean actual literal BANNER, below this post!)
That, and also my latest Christmas shopping trip to Kohl's. I always find the best selection of Men's clothing my husband would actually wear; even their "ugly Christmas sweaters!" In fact, I have noticed every year how they seem to have the BIGGEST selection of men's ugly Christmas sweaters! I thought I would share a few of my favorites that are currently available. All husband approved, and you all know how hard it can be to shop for men! While you are shopping around, do not forget to take advantage of this current offer:
Here are the BEST ugly Christmas Sweaters for Men I have found!
In no particular order, and ALL under $50! Another great thing about shopping for them at Kohl's: most if not all are available in both regular men's and big & tall sizes!
The Grinch.
Since there is yet another Grinch movie out, I had to include this sweater! Cute matching option for boy's here!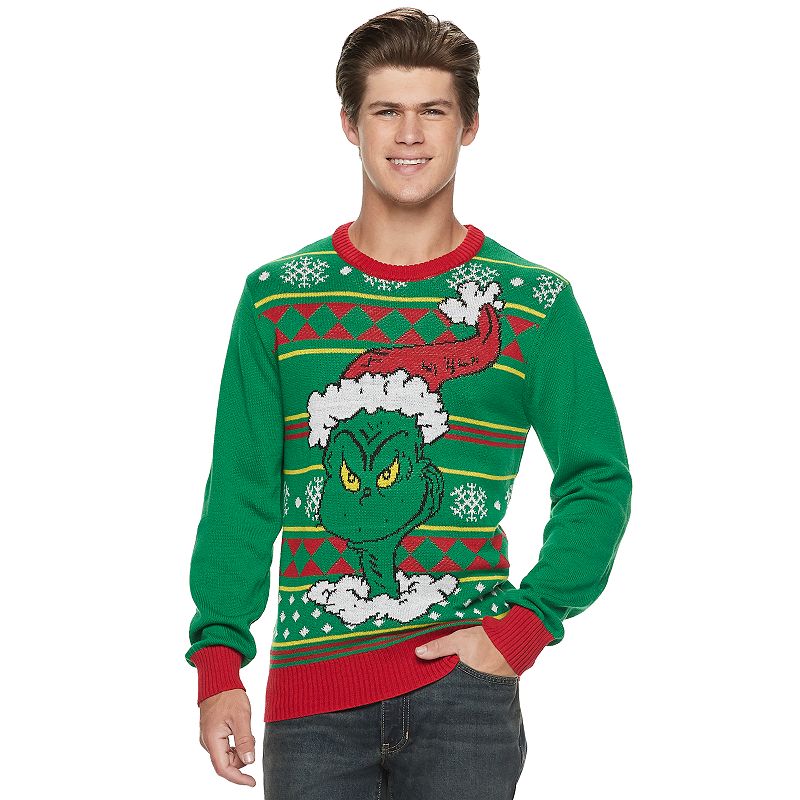 The Star Wars fan.
My hubby loves star wars, and we both have donned matching ugly star wars sweaters in the past!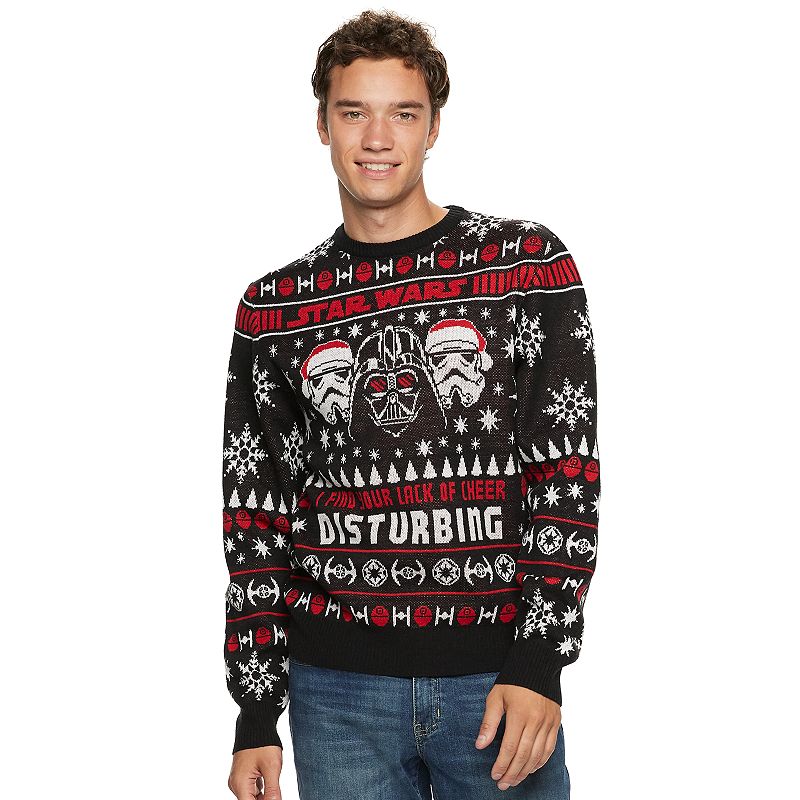 Beer him.
But who does not love those beautiful Clydesdales in those memorable Budweiser commercials? I am not a fan of beer, but must admit this was my favorite new ugly Christmas sweater find.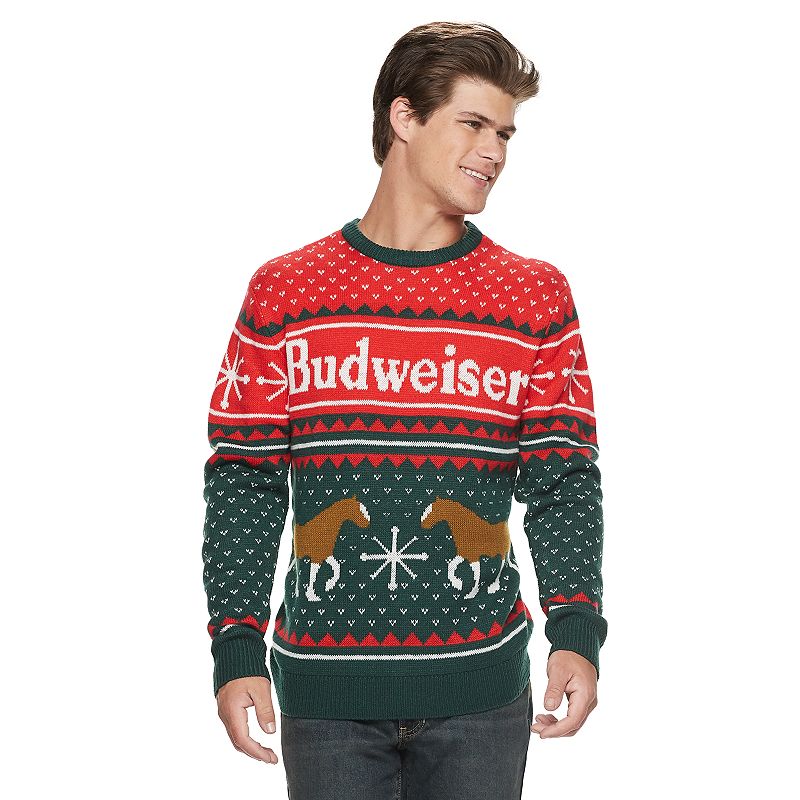 The Most famous leg in history.
Who would not recognize this "frah-gee-lay" beauty? If that is not enough, you could also get him these Leg Lamp Boxers!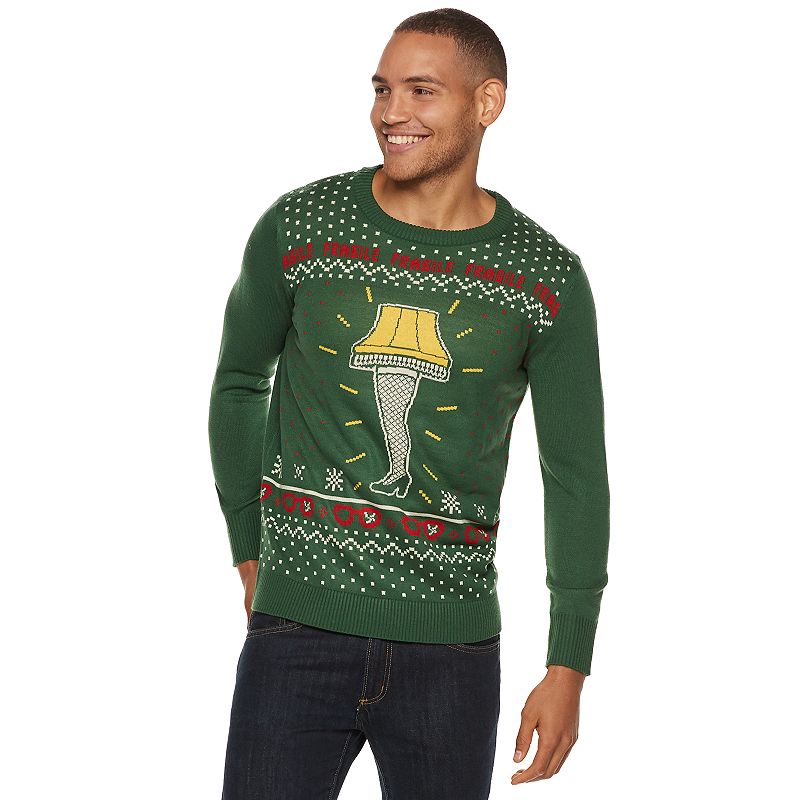 Bumble.
Who else loves those good ol Christmas TV specials? Do you remember the Bumble's "one weakness?"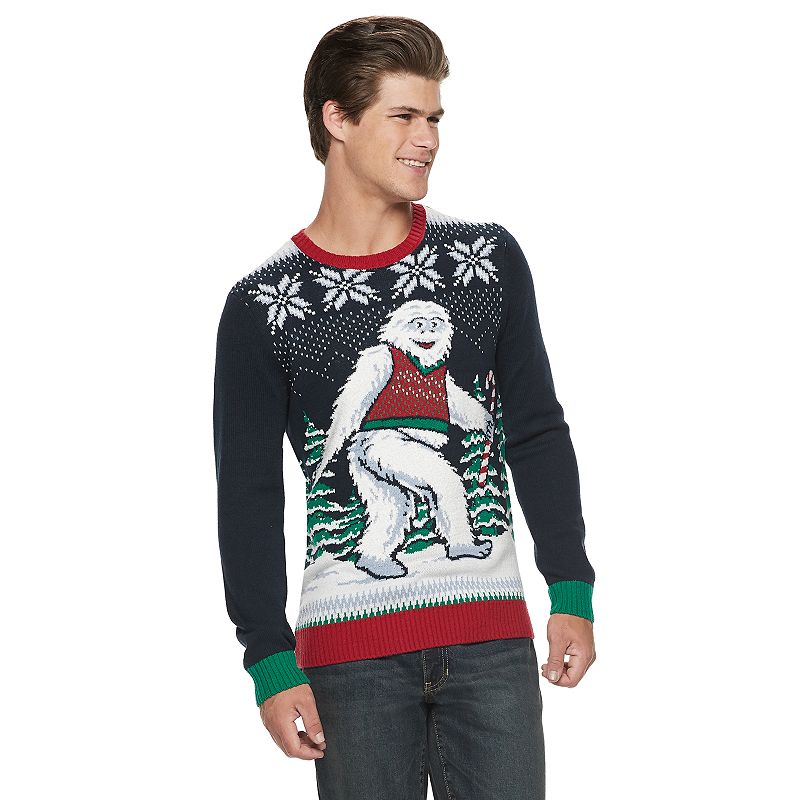 Bad kitty.
We all know that one cat…..actually, this does look very much like that one "bad kitty" that tries to attack me every time I visit my massage therapy client's home.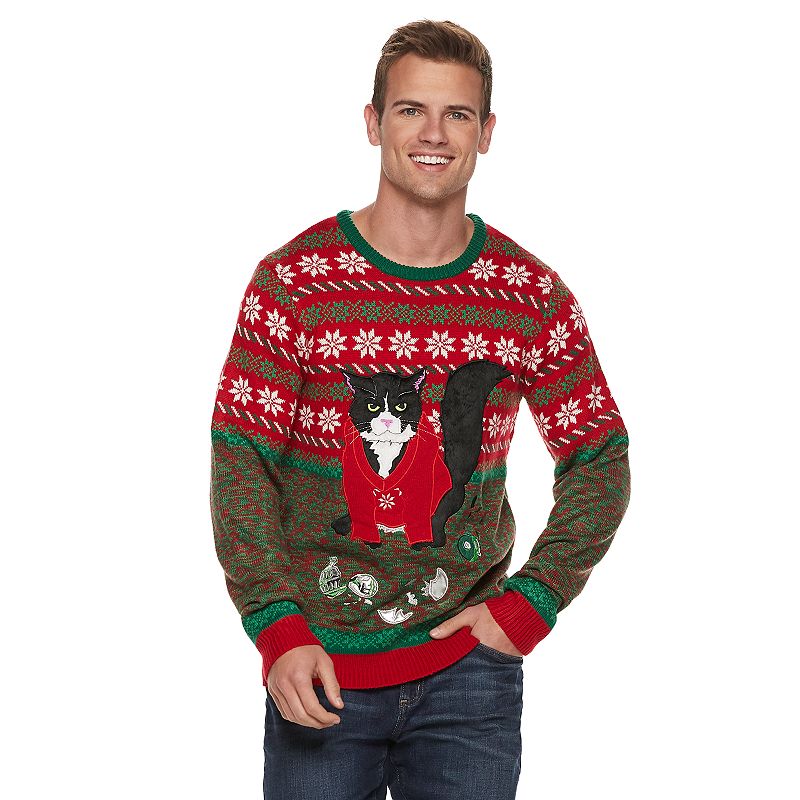 You CAN catch the Gingerbread man.
If you think the front of this is funny, check out the back!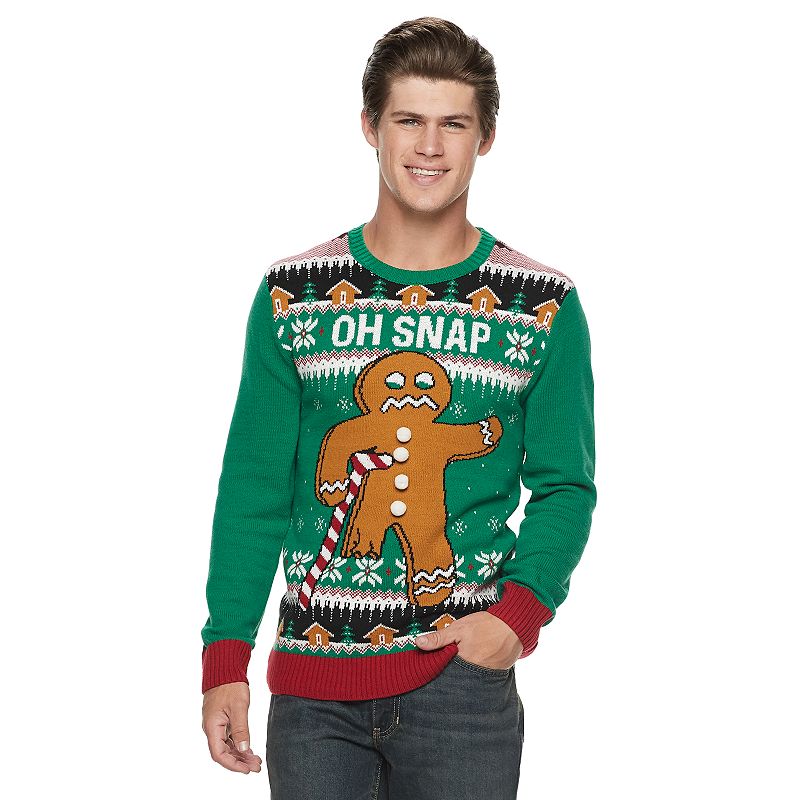 The Beatles fan.
I saved the best for last; this one even lights up!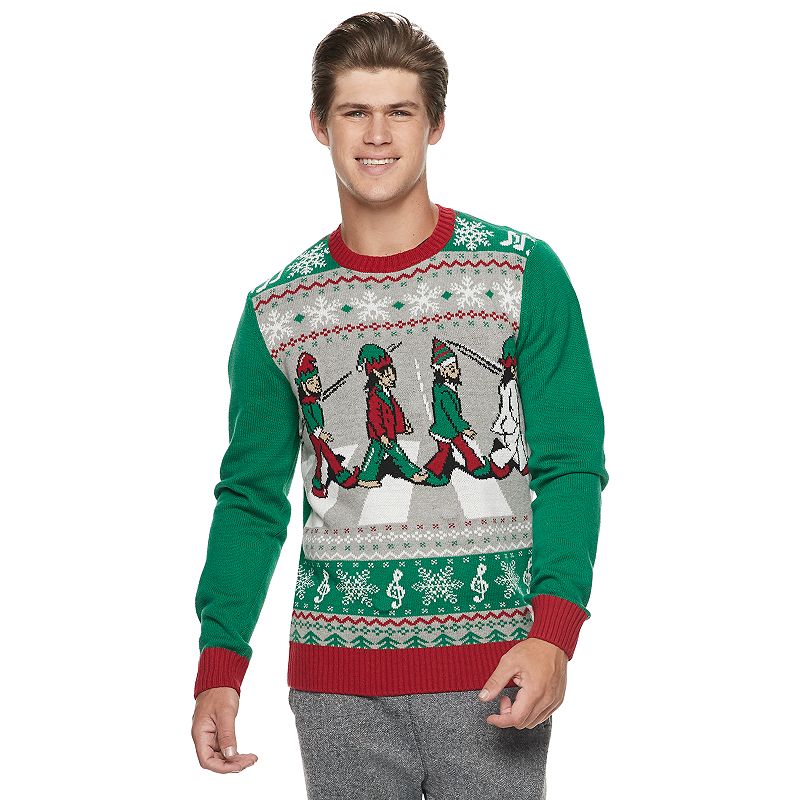 Which Men's Ugly Christmas Sweater was your favorite? They are all on sale NOW at Kohl's, so don't wait to snag some for your favorite men!
Thanks for reading!
Jillian
PS If you are local to Central PA, check out this show which features a scene full of ugly Christmas sweaters including mine at the beginning of this post!
Tags:
a hope house christmas
,
christmas musical
,
Christmas Shopping
,
fashion
,
for men
,
for the guys
,
gift ideas for men
,
gifts for guys
,
mens clothes
,
mens fashion
,
ugly christmas sweater
,
ugly christmas sweaters