Jillian uses affiliate links in this post, meaning she may get a commission for any purchases made using these links. Commissions go towards keeping this site active. For more information, please see her Privacy and Disclosure Policies page. Read on for a yummy potato soup recipe!
Allergy Friendly Potato Soup
(Cooking And Baking Month)
It is not only Cooking & Baking month, but also St. Patrick's Day month! Being a potato-loving, part-Irish girl, I could not pass on this Potato Soup Recipe! This recipe was created by my new blogging friend, Julie, on her blog, Speakeshonestly.
More about Julie's blog:
This blog is a collections of posts about thriving with a variety of allergies in the Mississippi Delta. Along with daily life we cook most everything from scratch, DIY, and seek natural alternatives to aliments.
Rooted and built up in Him, strengthened in faith as you were taught, and overflowing with thankfulness (Colossians 2:7)
Potato Soup Recipe
Here are some tips and the recipe for Julie's Allergy friendly Potato Soup.
"Church, Sunday naps, Mary Poppins, and yummy soup refreshed us this February day. I love potato soup and growing up loved Huey's potato soup until we realized I couldn't eat it due to the return of my infant allergies. I learned to replicate the thick creamy soup by puréeing half of the potatoes broth mixture without any other thickening ingredients. What I love about this recipe is that it is super simple and all about the toppings! I've shared my toppings below but you can add anything!"
Ingredients
•2 onions chopped
•4 gloves garlic minced
•2 Tablespoons olive oil
•3lb bag potatoes cubed ( I used organic Yukon gold)
•2 quarts broth/stock (I used chicken)
•Salt & Pepper to taste
Toppings
•bacon chopped( I used 1 lb turkey bacon)
•Green onions sliced
•Cheese grated (I used white goat cheddar)
•Sour cream (I drained goat yogurt)
Directions
1. Chop onions, cube potatoes, mince garlic.
2. Sauté onions in olive oil in a stock pot. Once the onions are translucent add the garlic stirring so the garlic doesn't burn.
3. Add the broth / stock then add the cubed potatoes.
4. Bring to a boil and cook until potatoes are fork tender (about 30 minutes).
5. While the potatoes are cooking I bake my turkey bacon on 450 for 20 minutes.
6. While bacon and potatoes are cooking I prep my toppings. Slice green onions, grate cheese etc.
7. Once the potatoes are fork tender take out 2 -4 cup batches at a time a place in a high powered blender. Pulse until thick and creamy. Return to pot. Once you've thickened half of of the soup you should have a nice mixture of cubed potatoes in a thick creamy base.
8. Serve while hot and add your favorite toppings!
This recipe serves 8 but can easily be adjusted for a larger crowd.
What toppings do you like on your potato soup? Let us know in the comments below!
Thanks again to Julie for her help with this post! You can find more recipes by Julie on her blog. Please also follow her on Instagram!
Thanks for reading!
Jillian
Recommended Tools for in the Kitchen: (Click to shop!)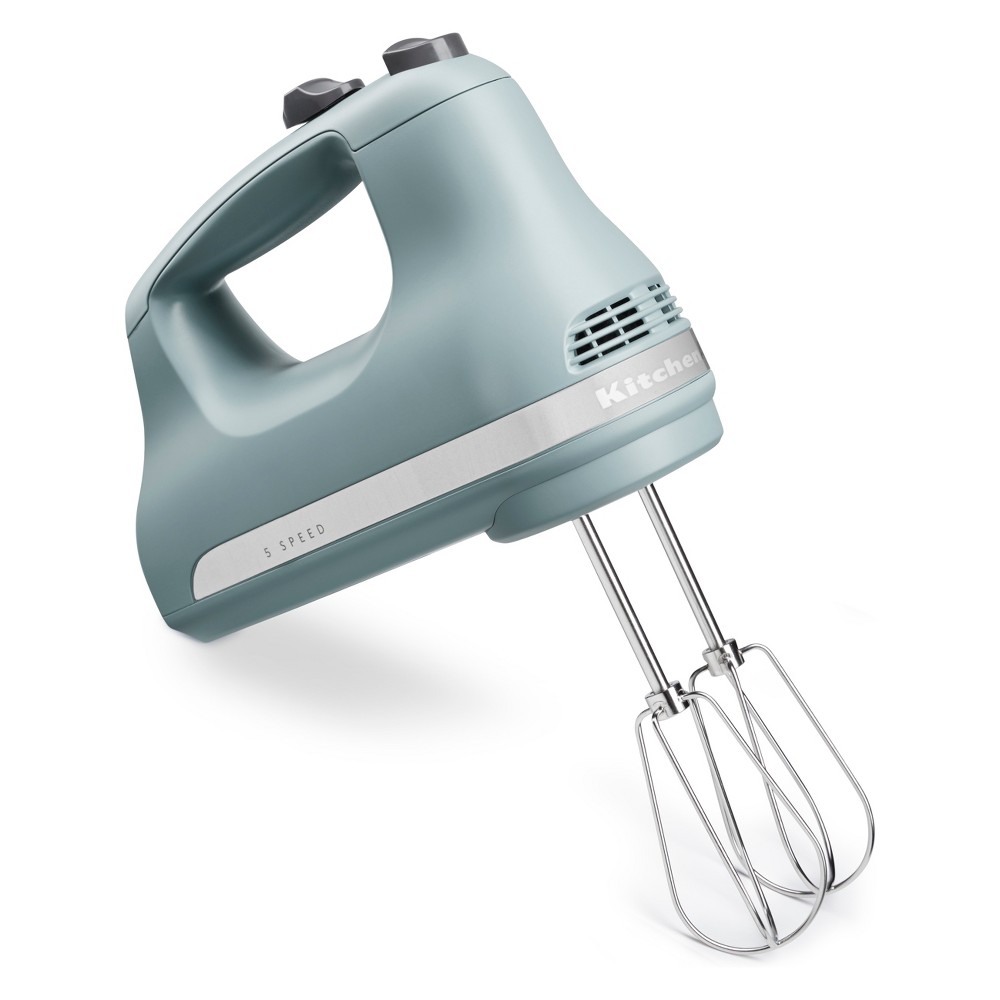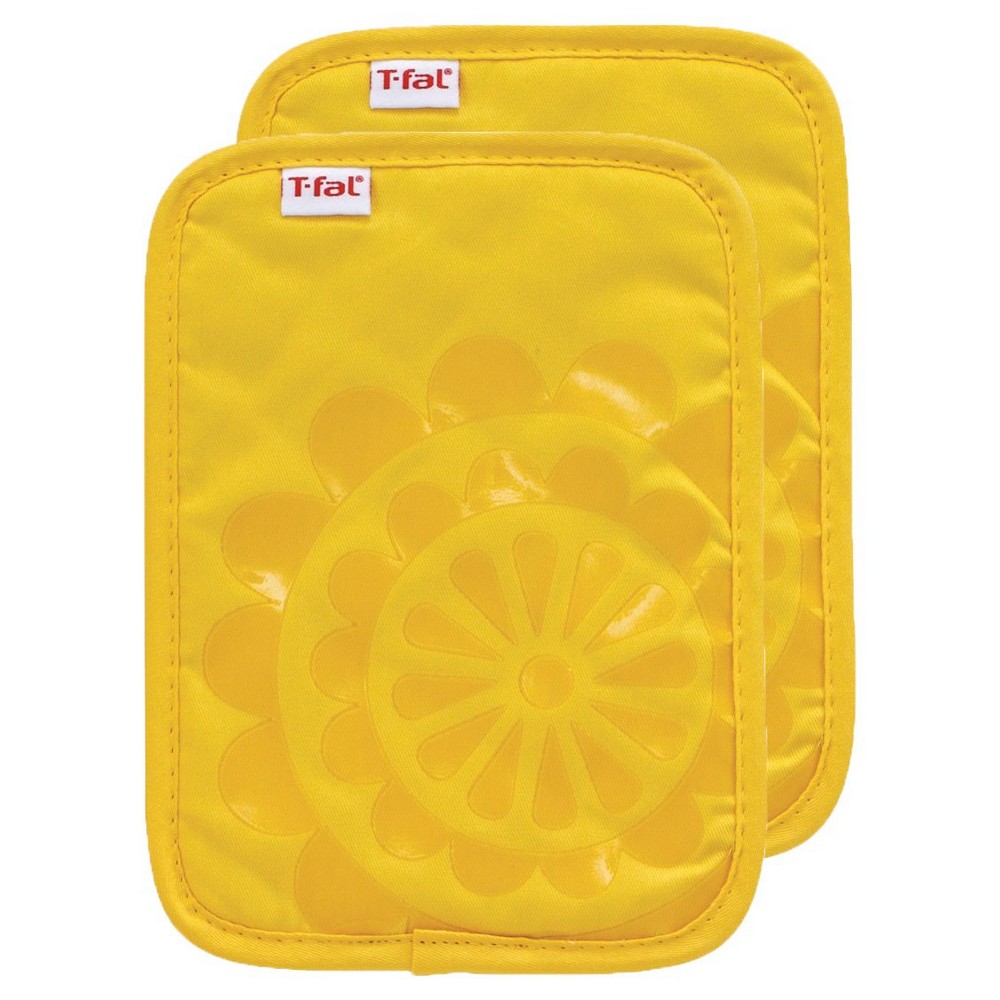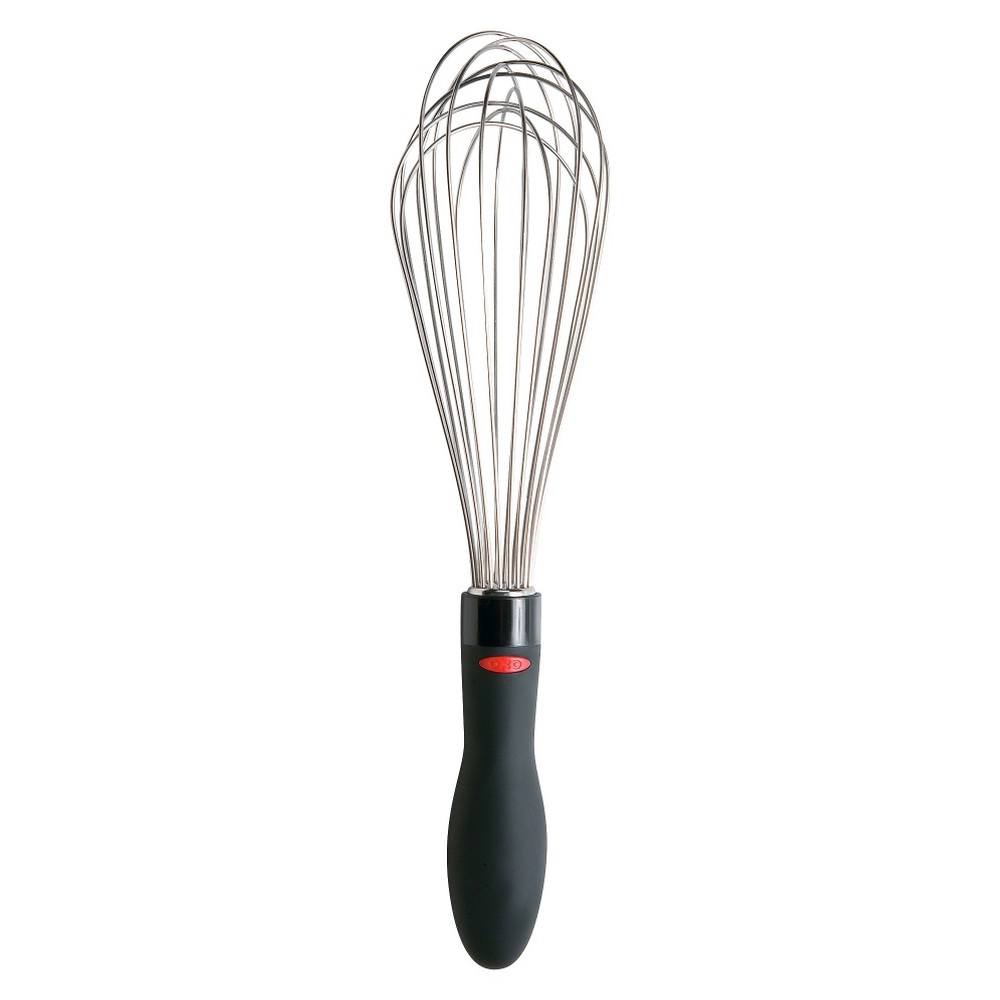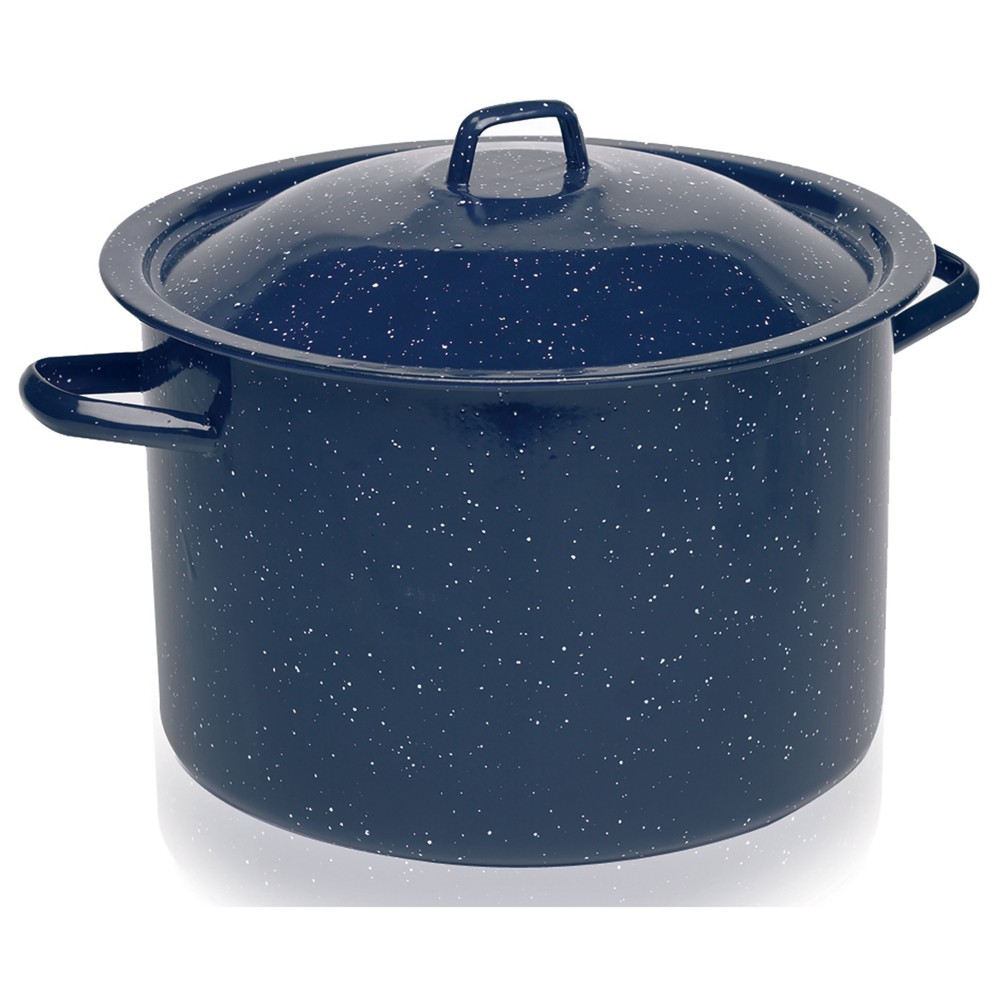 Tags:
Allergy Friendly Potato Soup
,
baking
,
cooking
,
easy recipe
,
food
,
potato soup
,
potatoes
,
recipes