Jillian uses affiliate links in this post, meaning she may get a commission for any purchases made using these links. Commissions go towards keeping this site active. For more information, please see her Privacy and Disclosure Policies page. There is no endorsement nor sponsorship from Royal Caribbean for this post or series of posts. Read on for info and tips for your first time aboard the Anthem of the Seas!
Anthem of the Seas – My favorite features
(My first cruise travel series part 1)
This is part 1 of a 3 part series about my first cruise experience! I took my first cruise to Bermuda and the Caribbean this past June aboard Royal Caribbean's Anthem of the Seas. The Anthem is one of RC's biggest ships, accommodating over 4,000 passengers plus about 2,000 crew members. It has many amazing features, nice decor, and even some "secret" areas to find! I am going to list and share some photos of my favorites, along with some helpful tips for fellow cruise newbies.
The Cabins
The Anthem of the seas offers inside, oceanview, and balcony rooms as well as a few suite options. We had an oceanview room with a big, square window. I was excited with such a big window since you could not really tell from photos just how big it would be. I noticed on other ships across a few cruiselines that the window you would get was sometimes basically only a small, round porthole above the bed. Not on this ship!
Everything felt nice a big, especially our window and the layout of the room as well. It was not any smaller than most standard hotel rooms I have stayed in. The bathroom was small, but perfect for two people. Did not bother me at all considering I am a petite person.
As most posts about cruise cabins will tell you, the cabins on this ship have plenty of outlets including USB ports, storage space galore, hooks and magnetic walls (bring magnets!) We had plenty of dresser drawer space, plus a vanity desk with a big, backlit mirror. There were armoires with hanging space inside on either side of the bed, plus cabinets that ran across the top of the bed. Room did have a small safe, and a small fridge (no freezer part.)
Cruise Compass
Every day you are on a Royal Caribbean Cruise, you will receive a cruise compass which lists all activities going on for each day. It also tells you any onboard sales and specials, port of call info, boarding times, mealtimes for all the dining options, and any other important info for that specific day. A cruise compass was for the next day was placed in our room every evening prior. Each night before I went to bed, I looked it over and used a highlighter to mark activities I wanted to do the follower day. Without the cruise compass, we would have been lost as to all that was happening around that huge ship! There are so many onboard activities constantly going in a number of venues across the ship. From game shows and karaoke to broadway productions, you NEED to read your cruise compass to figure out when and where everything is happening. Most of this info you will not find out before boarding since things may change from cruise to cruise.
TIP:
Again, READ YOUR COMPASS! I would have missed out on some great drink specials and lesser promoted events that turned out to be awesome if I had not read those things each day!
The Seaplex
A cool feature of the Anthem is the Seaplex. This is the indoor "sports center" that besides offering your typical team sports, serves as a bumper car arena, skating rink, trapeze school, and more! Big ship=big sports center! It also boasts of a hot dog bar, and upper level with video game rooms and table top games including ping-pong and foosball, and places just to chill and watch what is happening on the level below.
Onboard Cruise specials and sales
I already mentioned this a bit in the part above about the cruise compass, but must elaborate. From shopping and drink specials, to casino deals and port excursion discounts, there is something for everyone. The "Main Promenade" inside the middle of the ship has a few shops and areas with discount and display tables. There were themed sales almost every day on goods from watches and jewelry to clothing and souvenirs. As far as Royal Caribbean licensed souvenirs and merch there was a separate store for that. Also, do not forget to check what specials are offered for booking your next cruise while onboard your current one.
North Star and other rides unique to Royal Caribbean
The Anthem offers a few onboard thrills either included or for a little extra $. One we did that was included, and unique to this ship alone is "The North Star". You are slowly taken up in a capsule over the ship to get a higher view of your current surroundings. We happened to go just as the sun was starting to set. I highly recommend signing up as soon as you board the ship, as it does fill quickly with only certain times available.
TIP:
Signup area for this was in the upper level of the music hall. Get onboard early as possible to get the best signup options and shorter lines!
Some other rides offered were the iFLY (a skydiving simulater), and the flowrider (a surfing simulator). I did not try either, but my friends who did said both were awesome.
Food Selection
There are so many places to get food on this ship BESIDES the main buffet ("Windjammer" – pictured below) and the main dining room! I do not think we even tried all the places to eat (or find them!), and definitely did not need to spend extra for the fancier restaurants not included with your cruise. Allow me to first explain, included with your cruise is all food locations except for a few fancy restaurants you have to pay extra and make reservations for. Also, concerning drinks, you can either just stick with the included unlimited coffee, tea, juices, and water, or buy a drink package with the options of alcohol and soda, bottled water, and better coffee and tea. TIP: it is best to book before you board if you want a beverage package since they usually run sales on these on the website.
Here is a list of where you can get food just to give you an idea: an almost 24/7 pizza buffet in main promenade, several cafes and coffee counters around the ship, Windjammer buffet, main dining room, solarium bistro buffet (healthier options), Seaplex hot dog stand, bars/pubs, and those extra $$ fancier restaurants! Also available: room service (for an extra fee)!
TIP:
There are a few coffee counters around the ship where you can spend extra and get better coffee than what is included with the cruise. Trust me, it IS way better! I do not even drink coffee that often and could tell what was included was gross! Not halfway through the cruise I took advantage of a deal I saw in my cruise compass for a coffee punch card for $35 you could use throughout the cruise at any speciality coffee counter. No regrets! Bonus: it allowed me to try some fancier coffee drinks I usually do not bother paying extra for at regular coffee shops.
The Bionic Bar
Another fun feature unique to Royal Caribbean ships: The Bionic Bar. You use an ipad to order, and then a Robot makes your drink! Cost $$ if you do not have a drink package, but I had to try it at least once! So fun to watch! Huge drink menu too, plus you can make up your own with a decent ingredient selection.
Helpful, friendly Crew Members
Any crew I came into contact with was super polite, friendly, and helpful. Our servers went above and beyond, and our room attendant was prompt with any request we had. Not only were they all nice, but also some "cruise celebrities" of our ship I happened to run into. Our very own "Cruise Director Mitch" was pretty cool. He made announcements and hosted some of the onboard activities. I also met one of the lead actors on board, Austin Turner (Galileo in "We Will Rock you"), who was super nice as well.
Secret Spots on Anthem of the Seas
You might come across other blog posts about there being "secret" spots and things to find around the ship. There are! Even if you do not mean to find them, you might run into more deserted areas of the ship since it is so huge! One of our favorites was this hallway outside the bottom level of the music hall. We also found outside decks low enough they did not have much traffic, and other places but if I told you all where they would not be much of a secret. 😉
Lavish, unique Decor
As you can see above, this ship is full of unique artwork, photography, and other decor. Those really into art might appreciate the daily art auctions and artwork info social sessions as well as the small art gallery in the main promenade.
The Solarium
The Solarium was where we spent most of our free time. Never overcrowded. Plenty more hot tubs, nearly always a comfortable spot in the pools. GREAT wrap-around windowed view from the front of the ship, and private side decks you could go out on. It also had it's own bar and buffet. Ages 16+ only which was indeed enforced so it was a much calmer, quiet atmosphere than the main pool areas. There was plenty of seating, and with all the windows you could still get a decent tan.
All in all, I loved the Anthem of the Seas!
There were probably more features we liked I may have forgot! It took this long to really process and put into words what all we did during that 10 day cruise! I hope you get the chance to cruise at least once! If you ever booked a cruise on Anthem of the Seas, please let me know in the comments! I highly recommend Anthem of the Seas for anyone! It currently offers itinerarys for 5 day Bermuda, and 10 day Bermuda and Caribbean.
Thanks for reading,
Jillian
***Bonus:
Pack this for your cruise! (Click to buy!)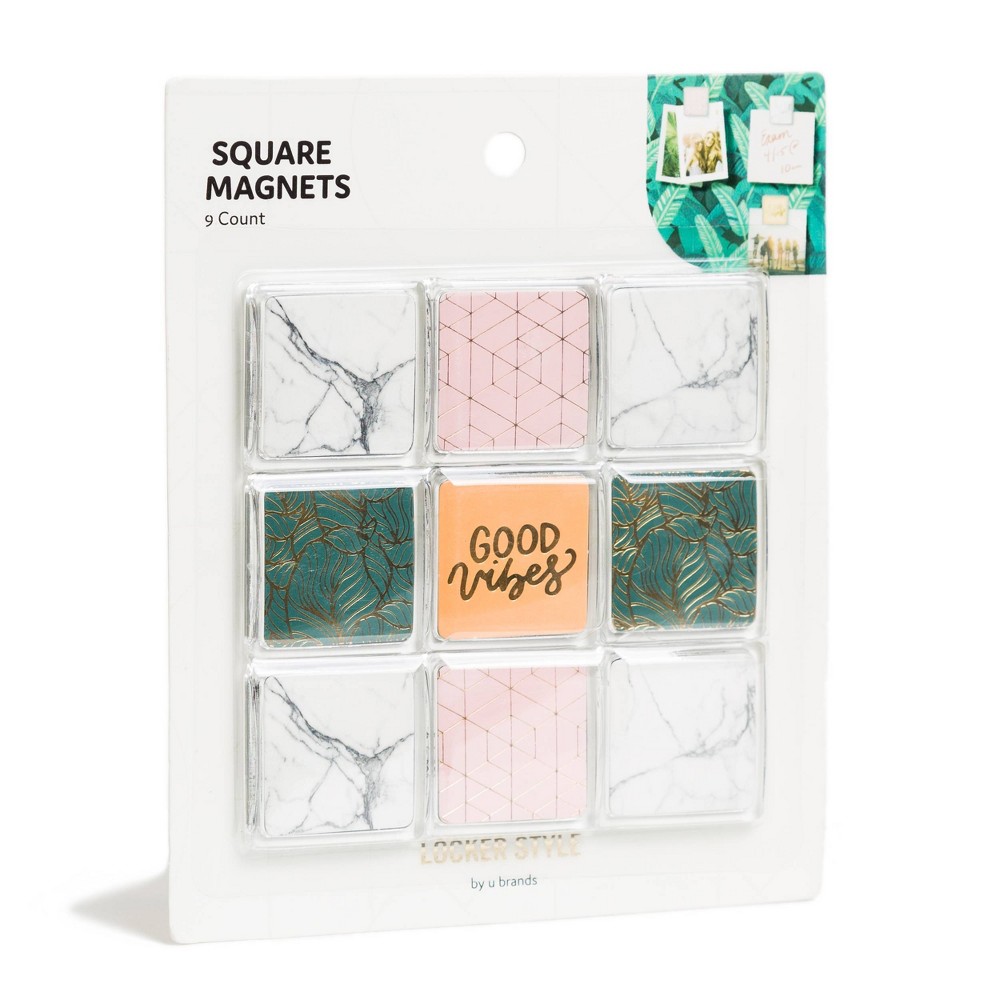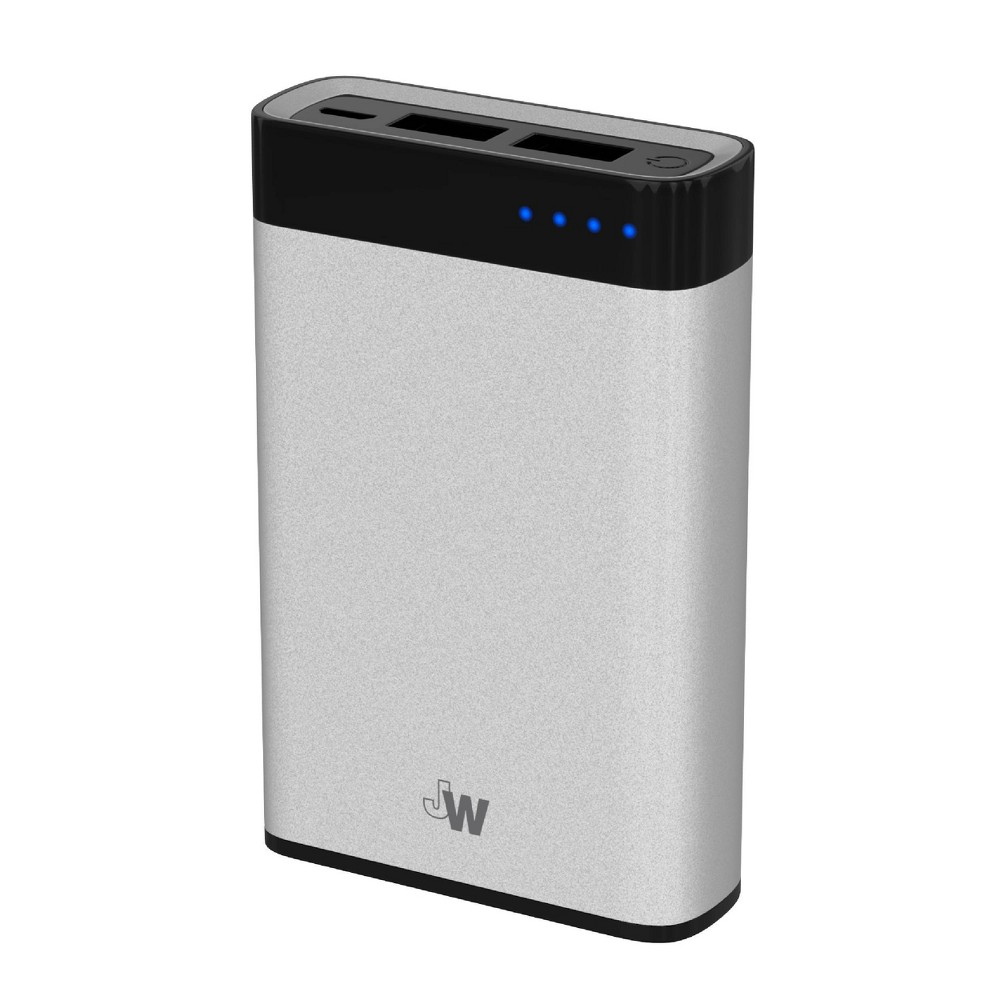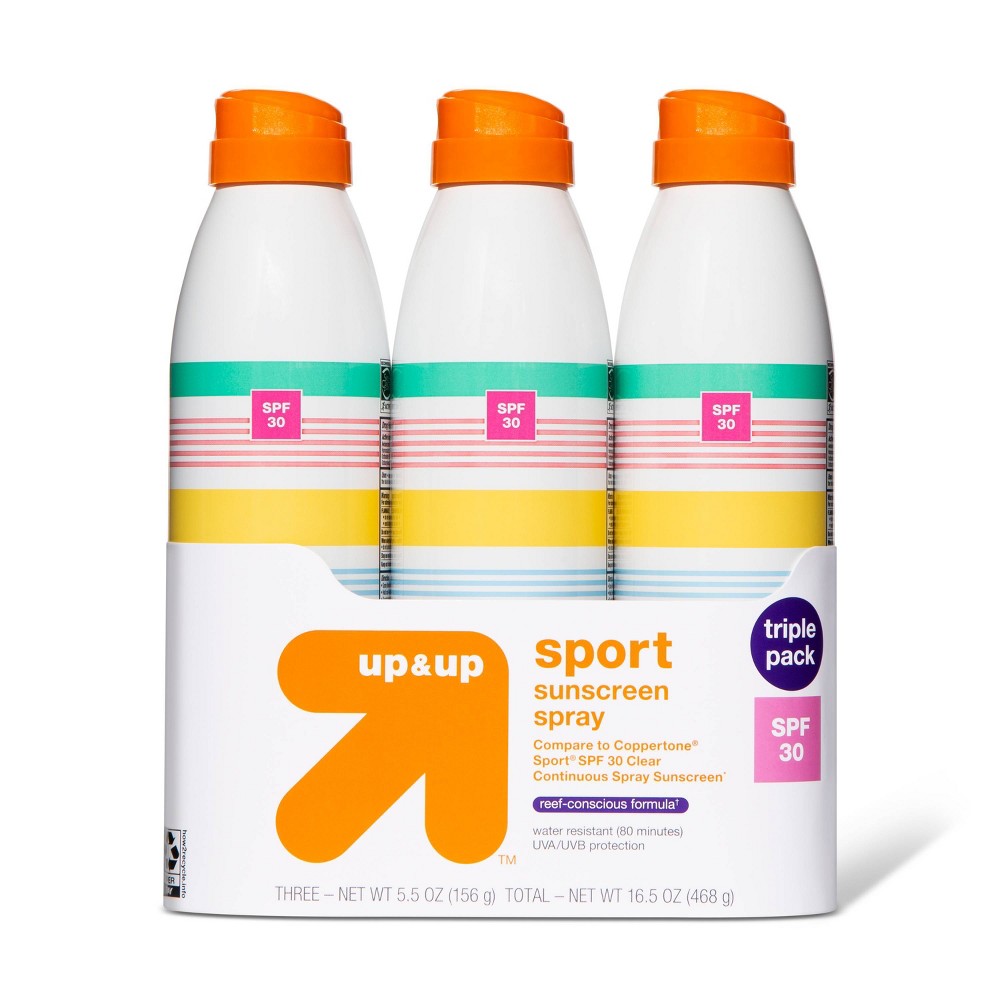 Tags:
anthem of the seas
,
caribbean cruise
,
cruise travel
,
cruiseship
,
cruising
,
first time cruiser
,
royal caribbean anthem of the seas
,
royal caribbean cruise
,
travel