Jillian uses affiliate links in this post, meaning she may get a commission for any purchases made using these links. Commissions go towards keeping this site active. For more information, please see her Privacy and Disclosure Policies page. Check-out the list below for kind things to do for someone!
25 Kind things to do on National Random Acts of Kindness Day
February 17th is know as "National Random Acts of Kindness Day." Here is a list of kind things to do during that day. Keep in mind, it is always a good idea to practice being kind and having good manners every day!
Give a stranger or two a smile and a compliment
Send an encouraging card or email to a friend
Visit an elderly person
Pay for the car behind you at the drive-thru
Let someone ahead of you in line at the store
Volunteer at a soup kitchen or church ministry
Pickup trash at a park
Leave a generous tip or giftcard for a waitress or hairdresser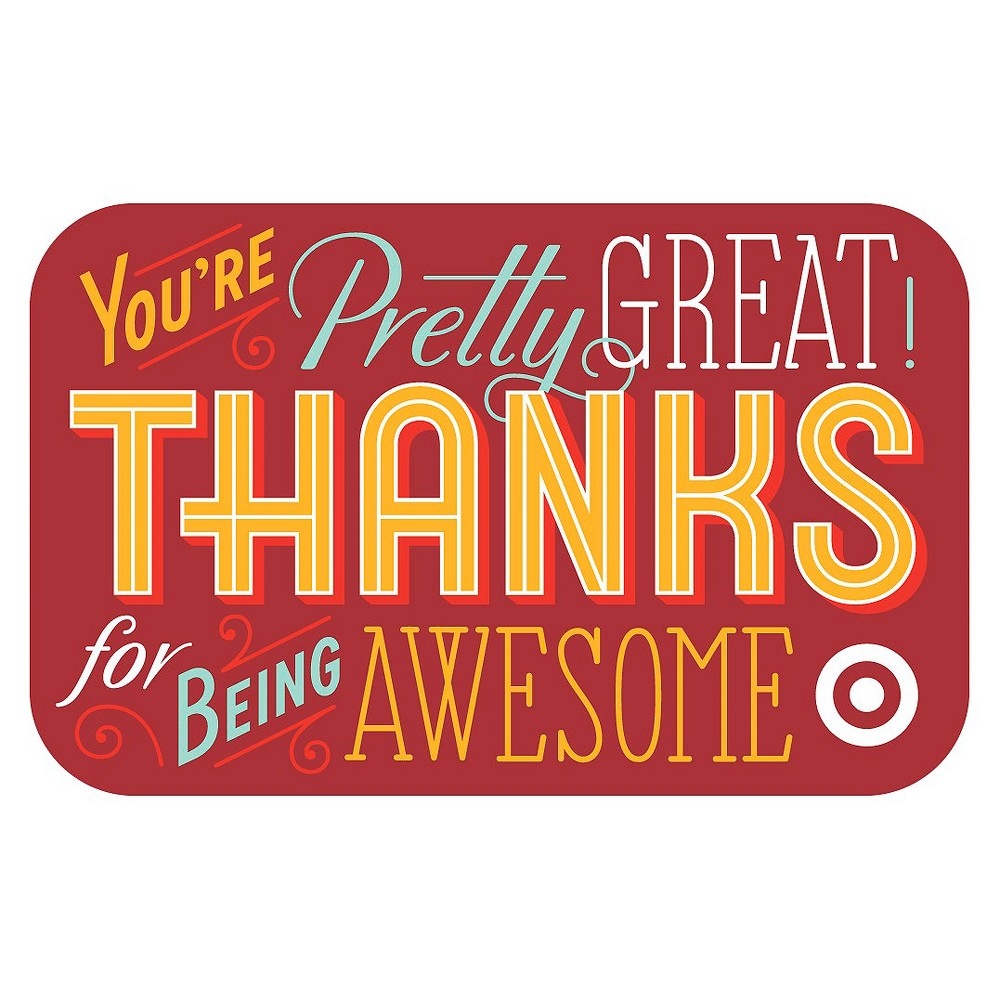 Leave nice reviews for your favorite restaurants, spas, and other small businesses on social media
Participate in a fundraiser
Have a get-together or girls' night out
Leave quarters at a laundrymat, in vending machines, or all the carts at Aldi!
Offer to help a friend or neighbor clean their house or yard

Bring in donuts or cookies for your co-workers
Drop off old blankets at an animal shelter
Offer to babysit for a friend
Catch-up with old friends – call, or send a message on social media!
Send groceries or gift cards to a family in need
Send a gift basket to your boss or a friend
Give flowers to someone
Shop at small, local businesses
Donate school supplies to a teacher or school
Visit/Volunteer at a nursing home
Offer someone your umbrella, or help them shovel out their car
Shovel a neighbor's driveway
Hope this list gave you some ideas!
Do not forget to also practice some for those you love a few days before 😉 (Valentine's Day!)
Thanks for reading!
Jillian
Tags:
acts of kindness
,
be kind
,
encouragement
,
gifts
,
helping others
,
kindness
,
national random acts of kindness day