Jillian uses affiliate links in this post, meaning she may get a commission for any purchases made using these links. Commissions go towards keeping this site active. For more information, please see her Privacy and Disclosure Policies page. Read on for a list of Christian artists who are premiering inspirational live streams during the quarantine!
Inspirational live streams from Christian Artists
Last post for "music month!" Looking for something inspirational to watch during this global crisis? There is a growing number of Christian music artists who are also quaratined during this trying time, and therefore out of work. Tours are being canceled left and right, but many have found ways to live stream mini concerts and devotional sessions instead. I am thankful for their efforts in still offering their fans inspriration, encouragement, and motivation even while on lockdown/quarantine. Here some of my favorites, and I will update this post as more are announced! I have included links to their streams, which you can go back and watch anytime. Also throwing in some links to where you can purchase their music and merch to help support them during this time.
My favorite live streams as of 3/26/20
*Just Added 3/26: Lacy Sturm
Flyleaf fans might remember Lacy as the former lead singer. She has also had a successful solo career. She did a few live streams from home, singing prayers and words fans recently wrote in to her. Unique idea! Follow along on her Facebook Page.
*Added 3/26: "Together: A Night of Hope"
This Friday, March 27th, you can tune into the live stream concert event on CCM's Facebook page! It will feature Kirk Franklin, For King & Country, and more!
Michael W. Smith
I am trying not to go by favorites here, but I have to say this was my favorite worship set I have seen in a good while! Also from someone who I have listened to since a small child! I have had the pleasure of attending a few MWS shows through the years, and he made his living room concert just as enjoyable. His setlist was full of everything from newer worship songs such as "Waymaker" to his older hits like "Agnus Dei." Visit the link here. BTW, This Album has many of the newer worship songs he covers.
Kari Jobe
Kari Jobe had a live Instagram session with Cody Carnes just ahead of releasing a new single the end of last week. Watch it here.
Danny Gokey
Former American Idol seaon 8 finalist Danny Gokey put out a live stream series entitled "Coffee & Songs." He has featured a few special guests including Michael Tait from Newsboys. (And I loved that the first thing they did was cover an old dc Talk song!) Watch it here.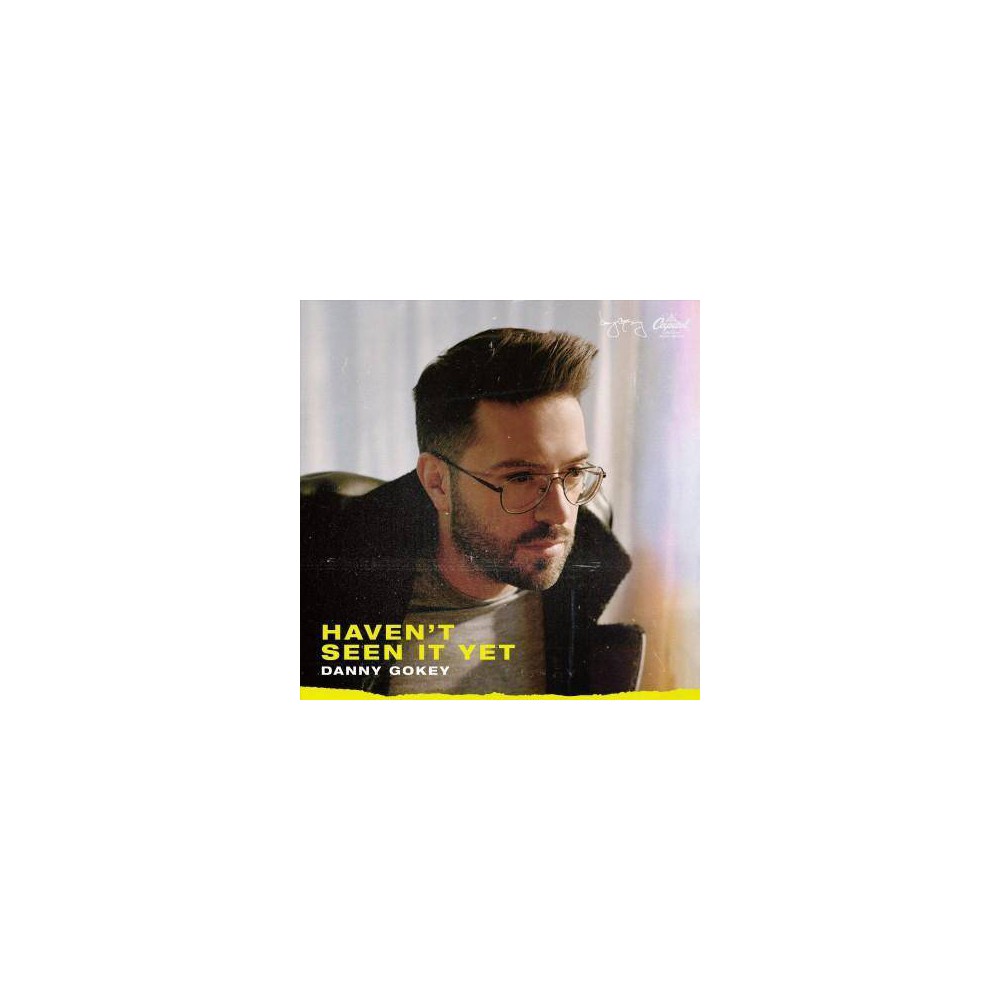 dc Talk
Speaking of, I must mention the latest news even though dc Talk still is not back together. Just as things were getting started with quarantine restrictions, a live concert version of the album "Supernatural" was released. Choose how you would like to have "The Supernatural Experience" streamed for free here.
Rend Collective
I am a little bummed some of their tour stops near me had to be canceled, but happy they decided to do what they have dubbed "socially distant worship club." Follow along on their FB page here.
Skillet
Christian hard rockers also well known in the mainstream market, Skillet, has also kept active on their FB page. They recently streamed a vid from home with a piano version of "Anchor." I hope they will stream some more songs soon!
You can purchase a CD of their latest album here.
Trey Kennedy
While a comedian rather than a musician, Trey Kennedy is still making humor in spite of dismal circumstances. I had to mention him and his efforts to keep us happy during this diffacult time. Follow along on his FB page here.
You can find a small collection of Trey Kennedy merch here.
Church Services
So many churches have been making a huge effort every Sunday to broadcast live streams of services. Some during the week as well! Live services are definitely something to look into even if you are someone who does not consider themselves a "church person", but are looking for some positive words during this trying time. I am very thankful for all these church's efforts to get things setup online over the past few weeks. I especially wanted to mention the church I attend in South Central PA. Whether looking for a church to regularly attend online, or to only stream during the quaratine, Christian Life Assembly always streams their services every single Sunday. You can visit their live stream site here, or watch through their FB page.
I hope these suggestions of inspirational live streams bring encouragement to many. I also encourage you to visit the social media pages and websites for these artists, and show any support that you can.
Praying great health and blessings for all my readers around the world, especially during this crazy time.
Thank for reading!
Jillian
Tags:
band
,
ccm
,
christian artists
,
christian band
,
christian music
,
Danny Gokey
,
inspiration
,
Kari Jobe
,
live concert
,
live music sessions
,
live stream
,
Michael W. Smith
,
music fan
,
music month
,
musicians
,
Rend Collective
,
rock band
,
Trey Kennedy