Jillian uses affiliate links in this post, meaning she may get a commission for any purchases made using these links. Commissions go towards keeping this site active. For more information, please see her Privacy and Disclosure Policies page. Back from a short break from blogging, see what self-care advice she suggests for those who are also going back to work!
Self-care Advice for those going back to work
+ 3rd Blogging Anniversary Update!
As many might have noticed, I took an early Summer break from blogging and some forms of social media for a little while. Since I was allowed to go back to work early June, I have been quite busy with my mobile massage business besides deciding to keep my part-time "temp" job for a major grocery chain. Since the beginning of this year, I have been making small changes in order to revamp this blog from a general lifestyle niche to holistic health focused.
I am happy to report that my 3rd year of blogging has only grown my numbers of readers, blogging friends, social media followers, and blog views! My biggest milestones reached were: 1000 Pinterest followers, 2000 Instagram followers, and a consistent average of 50-90 daily website views for a few months now!
In case you did not come across them, here are the links to my social media profiles you may follow me on if you would like:
Instagram (balance_and_blessings)
Pinterest (Balance & Blessings)
Facebook Group (Balance & Blessings
Massage Therapy Business Facebook Page (Jillian Breneman – Licensed Massage Therapist)
How to go back to work the healthy way!
I was very nervous about finally working again in such a physical career after being off for a few months. I was not afraid so much of catching or spreading a certain virus, but more worried over if my body and mental state would be able to handle another sudden change. It took some brainstorming and planning ahead, but these steps I took/am taking seem to be working well for my body and biz so far.
It is important to remember, "you can not pour from an empty cup!" Society, the news, and pretty much all forms of media have us so focused on protecting others and staying "safe", they are totally leaving out how to help YOURSELF by staying healthy on the inside, either mentally or physically. As I like to tell people, "Don't forget about you!" So here are some things that have helped me as I dove back into my career, that I hope will help you!
Plan Ahead, and setup a schedule that prioritizes what is truly important.
First of all, do some planning ahead to allow for giving priority to what is really important in life (family/pets). I don't know about you, but major downtime during this pandemic really had me thinking about what I really want MY "new normal" to be. What do I really love to do? What is really necessary for me to be happy? Is it time for some things/people to maybe get the boot? Maybe you found that you do not want or need to work so much, or you really liked spending more time with family, or you are like me, and are still wanting to travel the world! Take out that planner we kind of left in the dust during quarantine, your journal, vision boards (time to make a new one?), and figure out what you really want to do.
Do not rush back full-speed; take it slow.
This does not just apply to your actual job or workplace! You may also be restarting a workout routine, diet, etc. Take the time you need to let your body adjust back into a faster paced lifestyle. I know not all workplaces allow for such, but if you can, then take advantage!
Schedule in that Self-care!
Schedule in some self-care on a routine basis, and do so before things really get moving! If your self-care involves things like a massage at your favorite spa, a chiropractor visit, or anything else that requires you to make an appointment, do not wait to book! Look ahead on that dusty planner, and book ahead as soon as possible. I highly suggest a massage to help take care of the stress that built up over the past few months. Do not only schedule one session though! It is best to make a self-care routine, and stick to it! Find out more why I suggest massage in this post.
Eat, and eat well!
Do not forget to plan mealtimes at healthy intervals.  Stock up on healthy snacks to hold you over during longer work shifts you are not used to. Try to eat more foods full of nutrients, rather than chemicals. Eating more fruits and veggies may give you more energy, and help you think clearly. They do for me! I tried several new, healthier foods during quarantine. You can see some of them mentioned in my Instagram feed (link above).
Take time away whenever you need it.
Another thing you can put in that planner. I know it is hard to know where and when will be safe to travel during this time. However, this is a good time to talk to those you plan to go with, and start making initial plans on where, and what to do while there. No matter what you decide, the point is to go for it! If you need to get away for even only a daytrip, do it! Those breaks can help you clear your mind, renew your energy, and help you to focus better once you return. Plan for your getaways before things get too crazy as you get back into your work routine.
Pick a new "work."
Not happy where you are at with the new changes? Was unhappy before you even had to leave for a while? Did time at home make you realize you needed something different for one reason or another? Do not go back to an envioronemtn you do not like. At least in my area, there have been tons of job openings! Look around! Your area may be booming with job opportunities from not everyone going back for one reason or another (retiring early/being high-risk/waiting for vaccine/general fear.)
DRINK MORE WATER!
Not just being a good massage therapist by saying this, but seriously, it is easy to not realize how dehydrated you are. Between this summertime heat and having to wear masks that may make not just your face but entire body sweat more, you have to remember to keep a good water bottle close by at all times! Side note on the masks: as I keep phrasing it to people, "Don't kill yourself while trying to protect others!" If you start feeling faint, shortness of breath, etc, take the darn thing off IMMEDIATELY. I had a very chilling experience with someone who almost passed out right in front of me inside a store the other day. I had to suggest to them several times to please take their mask off because they were obviously having trouble breathing!
This bit of self-care advice may not only help you transition back into your work routine, but may also help you to prolong your career. I wish everyone the best during this crazy time.
Thanks for reading!
Jillian
Bonus: Things you may need….(click to shop!)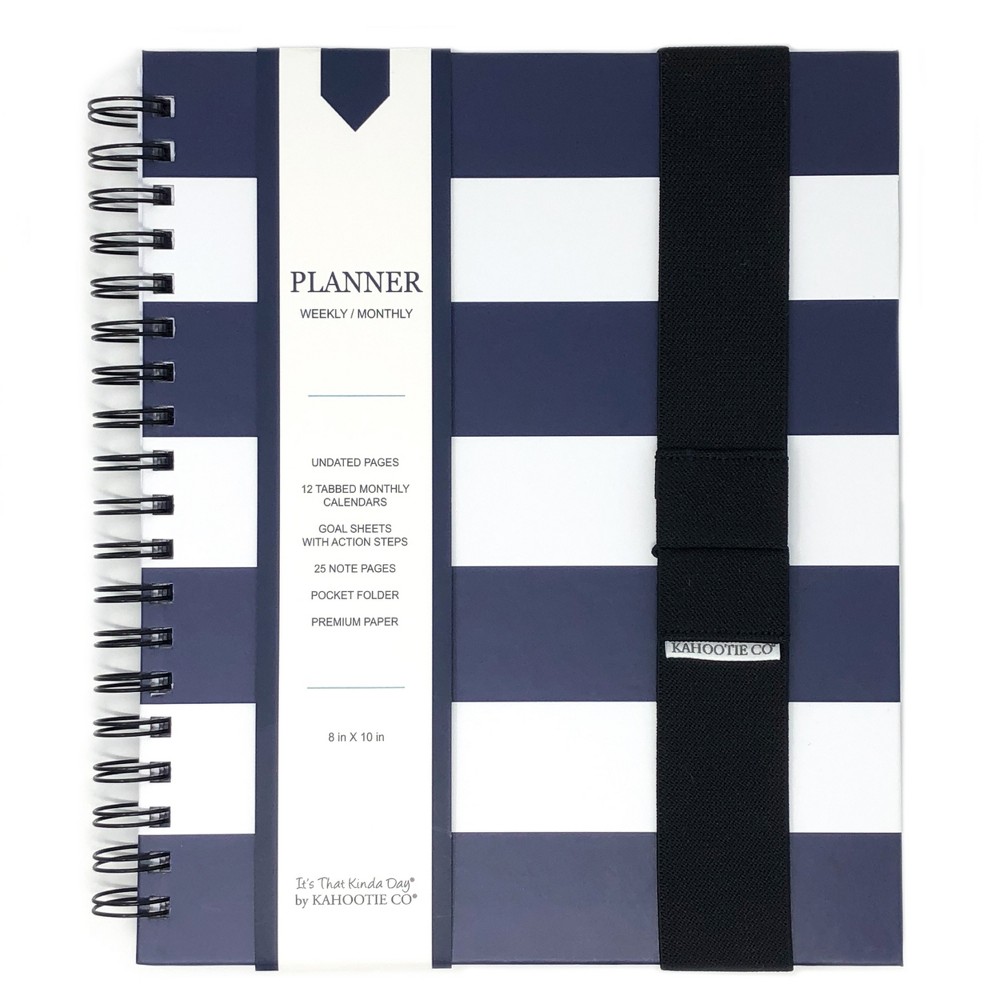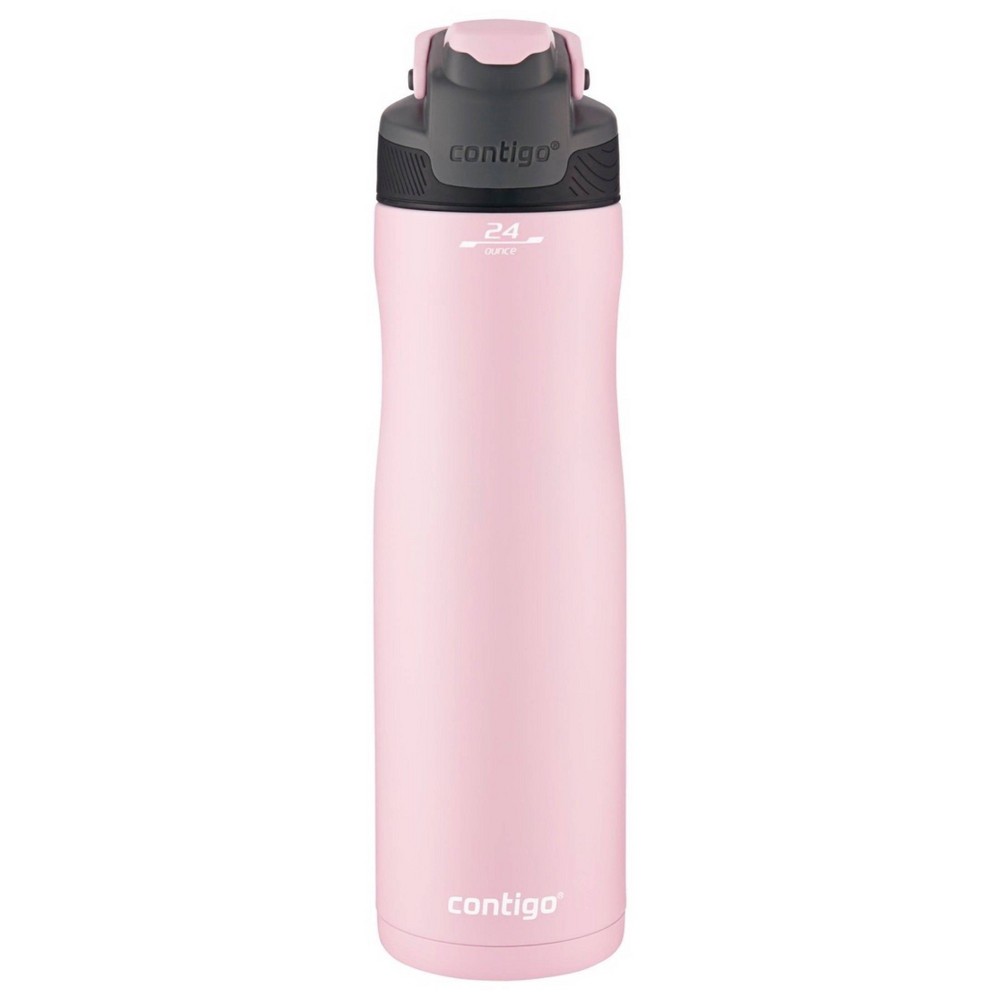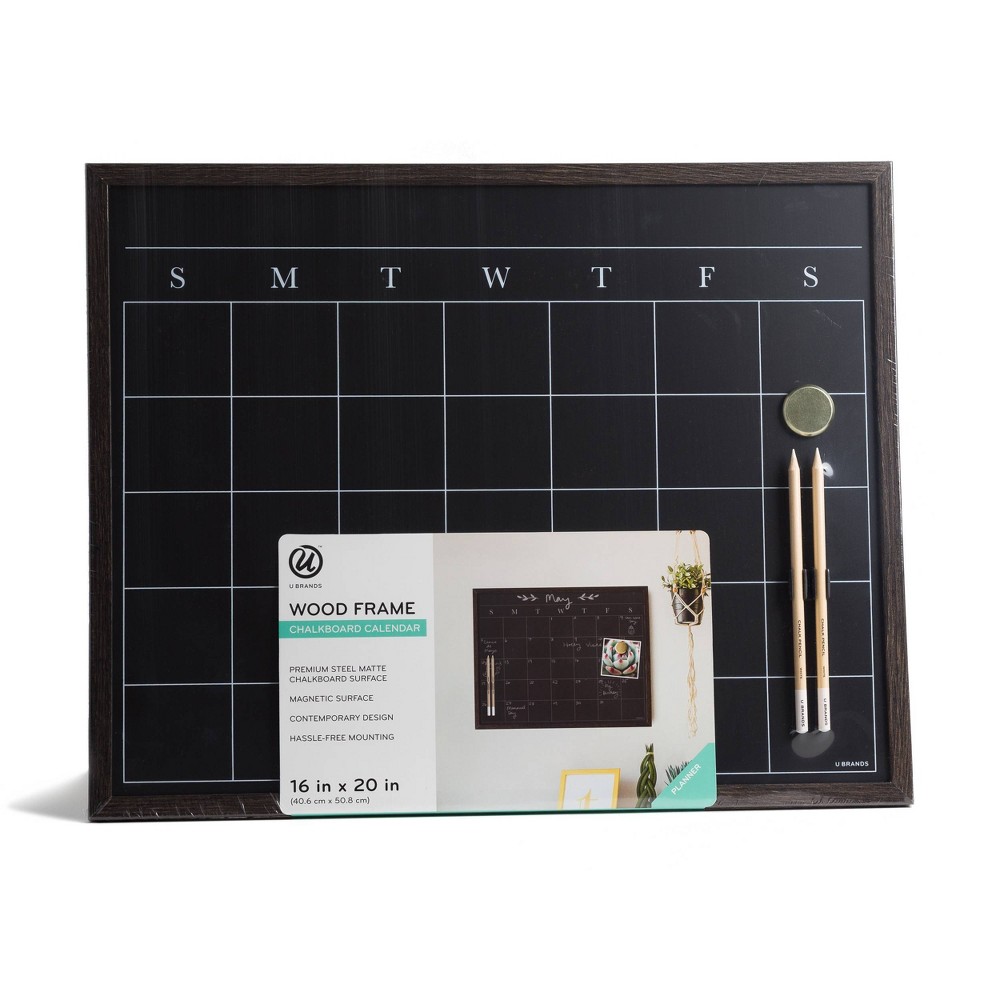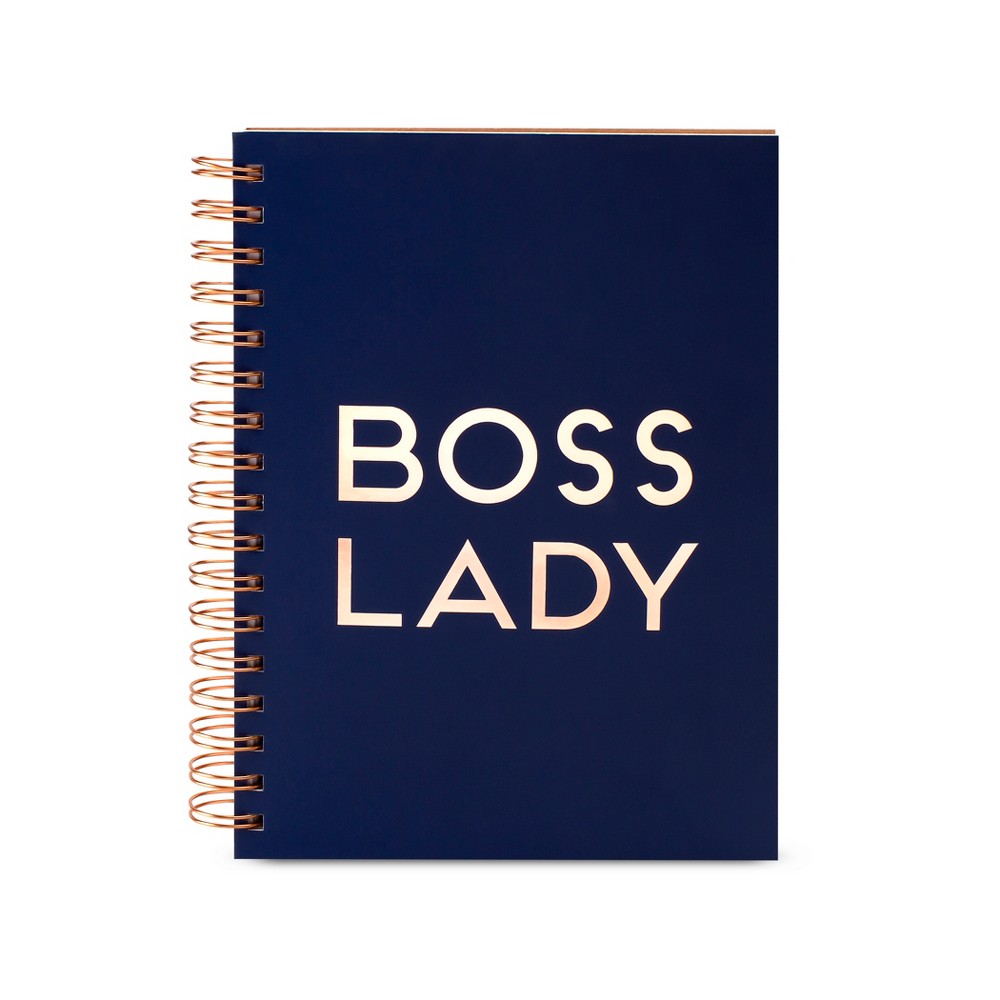 Tags:
bodycare
,
health
,
holistic health
,
holistic lifestyle
,
nutrition
,
self-care
,
self-care advice
,
self-care for work
,
wellness