Jillian uses affiliate links in this post, meaning she may get a commission for any purchases made using these links. Commissions go towards keeping this site active. For more information, please see her Privacy and Disclosure Policies page. Read on for her favorite Fall 2020 beauty and wellness secrets!
My favorite beauty and wellness secrets for Fall 2020
Things are different these days in a coronav-youknowwhat world! This year has really brought more attention to the importance of staying healthy. It is also important to stay positive and keep up your appearance. I do not know about you, but I am tired of the lazy stay-at-home look. Here is a quick list of my favorite beauty and wellness secrets for Fall 2020. Some things I have either added, or have done through former Falls that I know work well. These help me relax, feel well, and look good! Maybe you will make them a part of your beauty and wellness routines too.
Fashionable Masks
Even after the "quarantine months" we keep getting bombarded with warnings that masks should be worn pretty much anywhere. I like to try to make it a little fun, and wear masks with cool designs. You can easily find them sold in many stores and online. Constantly Varied Gear makes some of my favorites. I have sensitive skin that is allergic to heavy cotton or mostly cotton blends, so these polyester/spandex ones are perfect for me. Beauty secret: Wearing masks made with cotton are much harder to breath in, and hold moisture. Because of this, they will more likely cause "mascne." Stick with polyester blends instead, at least for the inside layer.
A Good Facewash
Speaking of mascne, my usual preferred facewash has been keeping up for the most part. I have been using Alba Acnedote Deep Pore Wash for several years now, since it is also good for my sensitive skin I mentioned above. I really like that it is made with essential oils besides being paraben and sulfate free. Beauty Secret: Alba Botanica makes several products for face that help keep your skin clear of acne, hydrated, and glowing. You can find them all at Target.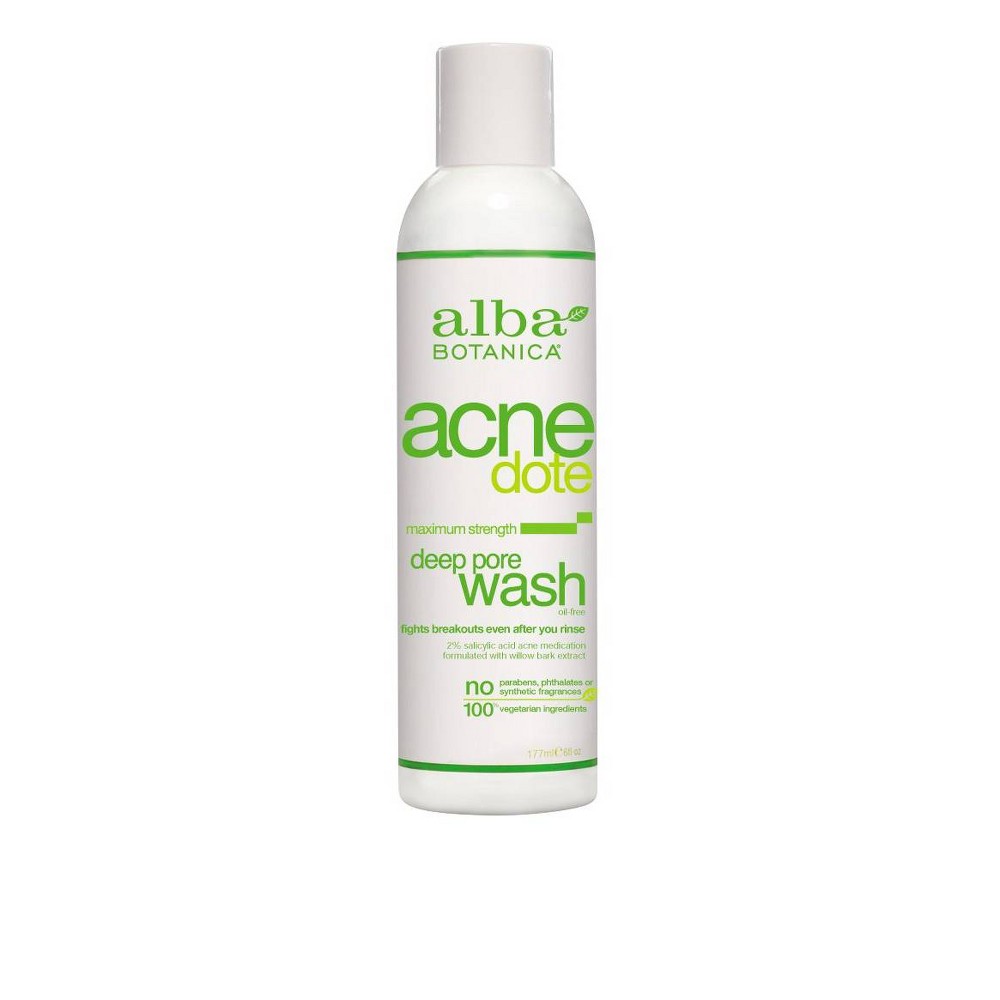 My new favorite Hair Care!
It has been a few months now since I switched to Hask products. I had used their dry shampoo in the past, and decided to give their 5-in-1 spray a shot. I liked it enough that I added on the shampoo and conditioner to my haircare routine. The ones with coconut really work well to keep my thick hair smooth and less frizzy. The clean feeling lasts all day, and the scent is very light. This 5-in-1 spray helps to keep down the frizzies, and it works on either wet or dry hair.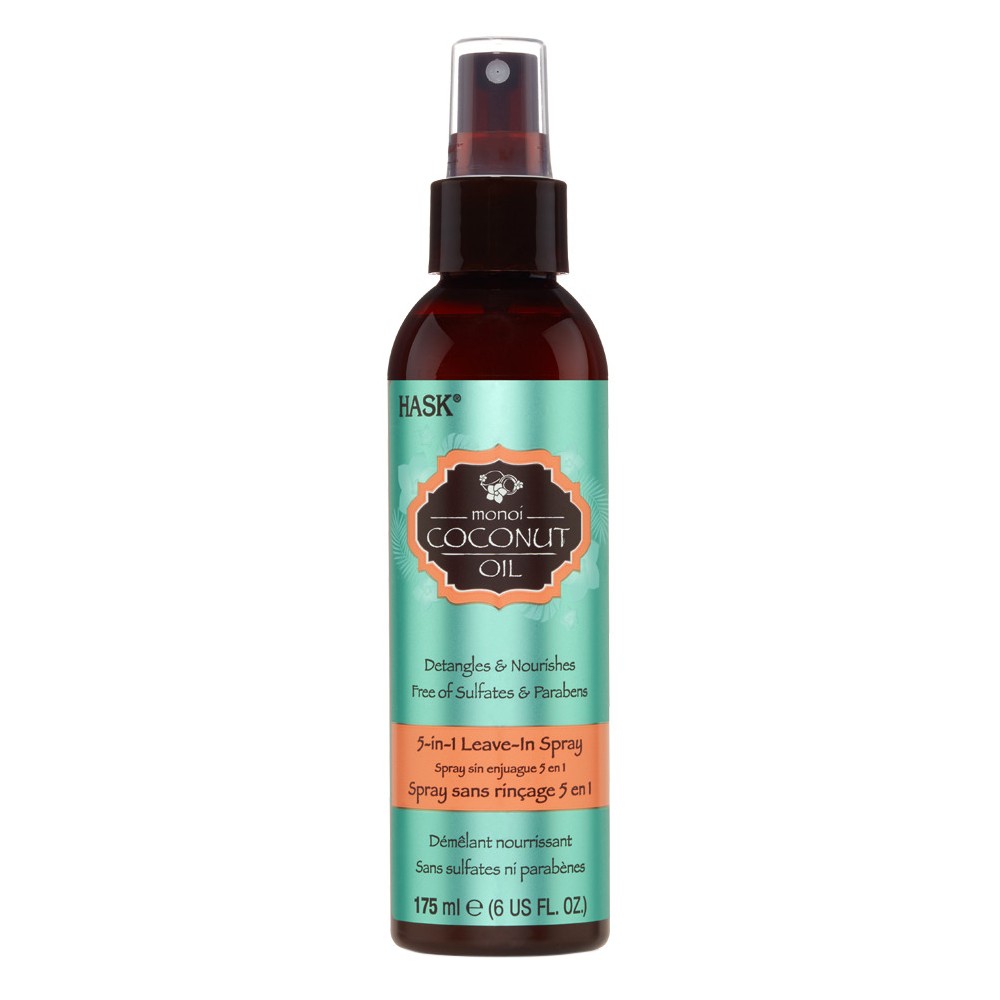 Beauty Secret: Coconut oil is one of my favorites for beauty hacks. Here are some more ways it can be used.
Healthier Diet
Since the beginning of the coronapocalypse, I have added some new measures to keep my immune system healthy. I am trying to keep them going through this Winter now that we are headed right back in to flu season. Besides eating more fruits and veggies, I make this tea mixture every other day. You may have seen it if you follow me on Instagram. Here is the post with the recipe. Wellness Secret: Instead of pills, try some natural remedies like herbs and veggies. They are a great, natural way to build of vitamins and nutrients in the body so you will not have to take pills!
Keep up the cardio
With cold, rainy Fall weather returning, it is easy to go back into sluggish mode. I have struggled a bit these past few weeks with keeping up a workout routine. It is important to keep moving though, as this will also help keep your immune system as well as other body systems moving as they should. Wellness secret: Try to do some sort of workout 3-4 times a week. Do not forget to do some stretching or yoga afterward. You can see some of my favorite yoga poses in this popular post: EASY Yoga Poses to correct rounded shoulders & forward head
Get a Massage!
With massage therapy awareness week coming up (October 18-24th), I had to mention this! After quarantine let up, I made a decision to get massages more often. They help correct my bad posture, and give me stress relief. I am a Licensed Massage Therapist myself, so I do a lot of physical work by all the bodywork I give. You can read more about my career in this post.
Wellness Secret: Did you know that massage has many benefits for every system of the body, besides your skin and muscles? Read more about them in this post: Why you should make a massage therapy appointment
Essential Oils Work!
Essential oils are another weapon I use to keep my immunity system strong, sinuses clear, body less sore after work, and for so many other uses! Still can not find any lysol or cleaning wipes?
Try making your own cleaning supplies
with essential oils!
Wellness Secret:
I always run this
immunity blend
or
peppermint
in my diffuser as I am going to bed. I believe they help me wakeup feeling refreshed.
Relax and enjoy the season!
Take in some Fall color therapy while getting some fresh air out on a walk or hike.
Wellness secret: pick at least one day a week to put down the phone and electronics, or at least stay off social media. Instead, spend the time outdoors, or inside applying some selfcare. Do not forget to also give some extra care to loved ones and pets.
Thank you for reading!
Jillian
Tags:
beauty
,
beauty routine
,
essential oils
,
fall wellness
,
healthy
,
makeup
,
massage therapy
,
massage therapy awareness week
,
selfcare
,
wellness
,
wellness routine