Jillian uses affiliate links in this post, meaning she may get a commission for any purchases made using these links. Commissions go towards keeping this site active. For more information, please see her Privacy and Disclosure Policies page. Read on to find out how to " dance away " in order to improve your mental health.
Dance Away – Tips for protecting your mental health.
A post for Mental Health Awareness Month
Published May, 2021
Sometimes, you gotta dance it out. Or perhaps, dance away. I shared a 3-part sort of "Mini-blog" series on my Instagram a few months ago. This year has certainly started off different than planned for many, from stay at home NYE celebrations to terrible political events, and still much uncertainty over a certain virus. This post suggests self-care for your mental health during these crazy days. I thought it appropriate to share as a regular blog post now that we are in the "Mental Health Awareness Month." I may not be a Dr or Psychiatrist, but am passing on tips that have worked for me and for others.
Tip 1
If you need to "dance away" to preserve your sanity, do it. Whether it's dancing away from social media, the news, responding to things you disagree with on the internet, or people who harrass or belittle you. Take as much time as you need, and don't feel guilty about it.
Use that extra time to better yourself. Take a class in something that interests you. I might try scuba diving soon, and maybe a dance or acting class. It felt good to be acting again as a part of my churches Easter shows!
Tip 2
Take a minute to examine yourself, remember your priorities, and refocus your mind on your goals, perhaps make some new ones, and "dance away" from anything trying to distract you. Don't be pulled in by the current media news and madness of those who try to debate with everyone.
If you do consider engaging, take time beforehand to calm down, plan out responses that do not look hateful or threatening, less you look like a hypocrite and/or negative as everyone else.
For those who seem honestly open to your thoughts, be honest and transparent as you are comfortable. Sometimes, you have a right to not have to explain yourself, or can't express it verbally. It is ok. Take your time.
Tip 3
Whether you participate in debates, or had decided to "dance away" from them, realize you will sooner or later need to move on with life. Hopefully, you will do so in a positive, refreshing way. Maybe some bridges needed burning in order for you and your spaces to stay positive, maybe you switched to more open platforms, but try to not destroy ties with everyone who thinks differently than you. A truly open mind, especially one that is willing to learn, will most likely come to be well rewarded and respected. It might take time.
Be patient, be kind, and be your best. "Dance away" if you must, but I hope you keep dancing no matter what.
– Jillian
P.S. For more tips on how to take care of yourself during this time, see this post. Here are some items that may also help your mental health by way of relaxation and meditation:
Green Inspired Simply Grateful Journal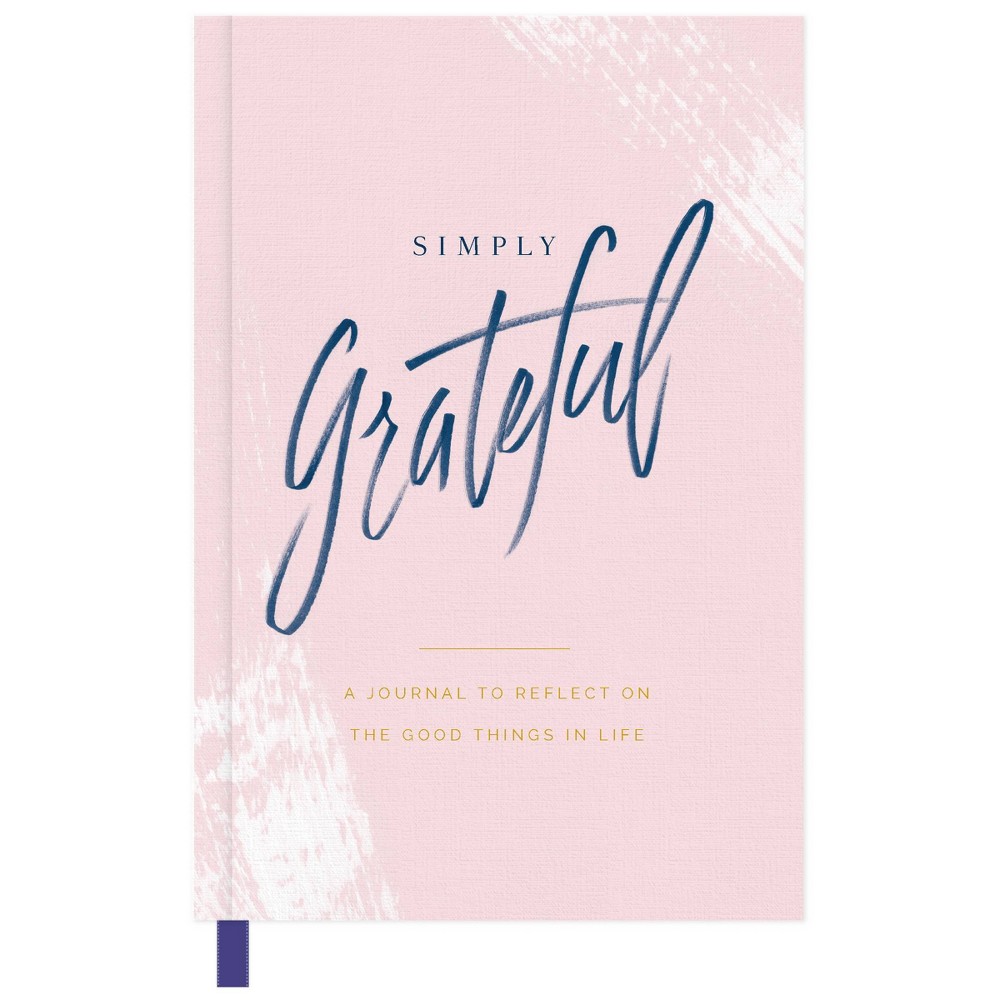 You Have the Power to Keep Your Mental Health Healthy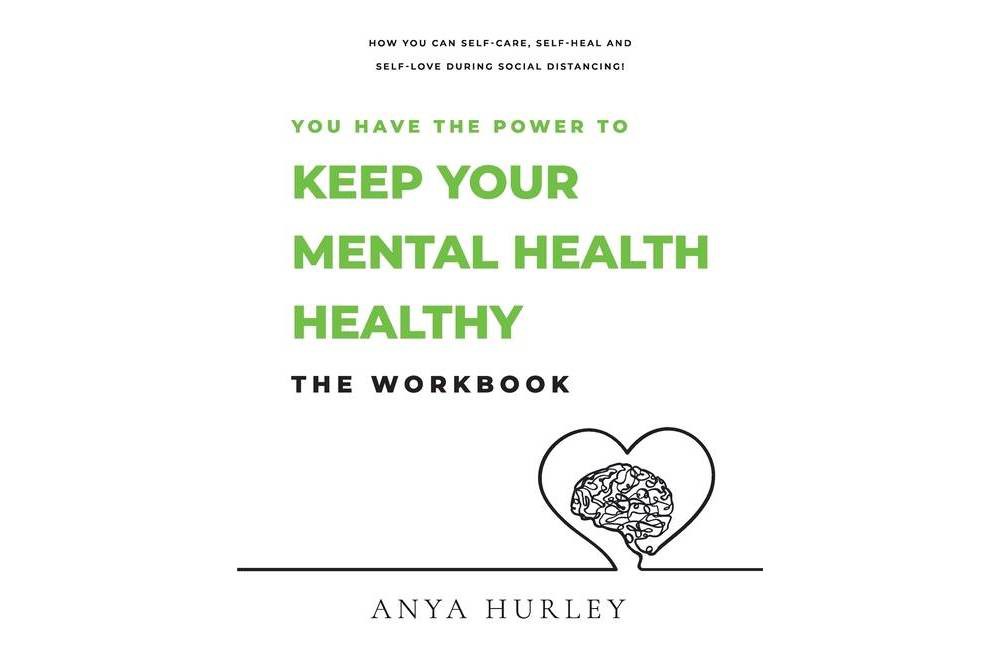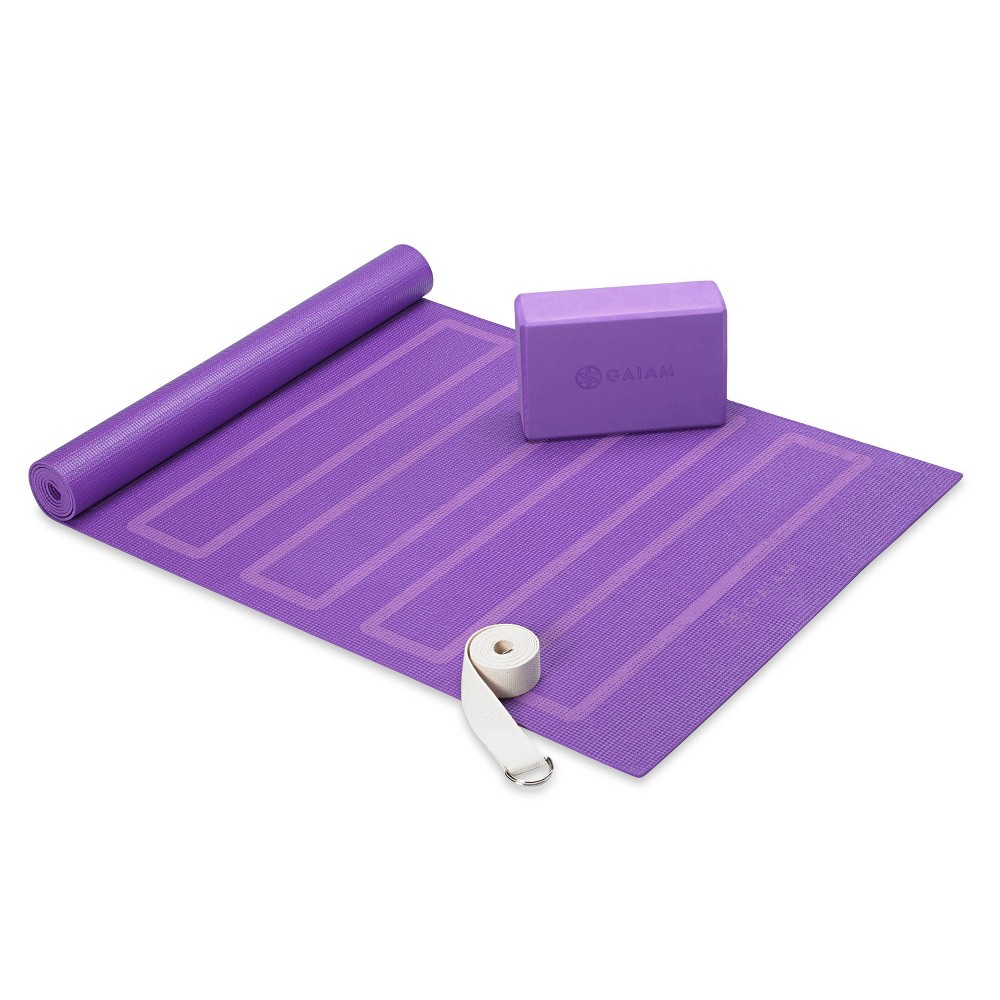 Tags:
holistic health
,
mental health
,
mental health awareness month
,
mental health month
,
mental health tips
,
mental selfcare
,
selfcare
,
selfcare advice