Jillian uses affiliate links in this post, meaning she may get a commission for any purchases made using these links. Commissions go towards keeping this site active. For more information, please see her Privacy and Disclosure Policies page. Keep scrolling for a list of her healthy summer habits.
Healthy Summer Habits 2021
A list of my favorite natural products and self-care ideas!
First of all, let me get started with a *THANK YOU* to all who have followed me over the past few years! Last month was the 4th anniversary of this blog! I have been trying to put out a new post at least every other month with a longer break here and there. You can always follow my instagram for mini posts and behind the scenes + personal life stuff at instagram.com/the.holistic.mermaid
I have been very busy this year running my mobile massage business, hanging out with family and friends, traveling, acting, modeling, and "mermaiding" more. I am still trying my best to stay healthy, look fit, and accomplish either in the most natural ways as possible. Here is a list of healthy summer habits I am trying to keep, and some of the products that help me accomplish them.
Protecting from sickness
A year later, I am still trying to do most of what I listed in this post, How This Frontlines Worker Stayed Perfectly Healthy Throughout 2020. I truly believe these methods protect myself and others in natural ways not only from you-know-what, but from ANY sickness. The main thing is sticking to my regiment of daily vitamins plus supplements.
I take a multivitamin with extra minerals in it 3 times a day, an Elderberry gummy with zinc and vitamin C added, and extra Vitamin D3 as well. Do not complain about others not taking care of themselves if you are not taking care of yourself! As they say, "you can not pour from an empty cup!" Which leads me to healthy habit #2:
Soothing away stress and soreness
Get a monthly massage! Massage has benefits for every system of the body besides a calming effect. My goal for this year was to get one even more often, which has not happened as much over this busy Summer. To hold me over between appointments if I am sore, I like to use this: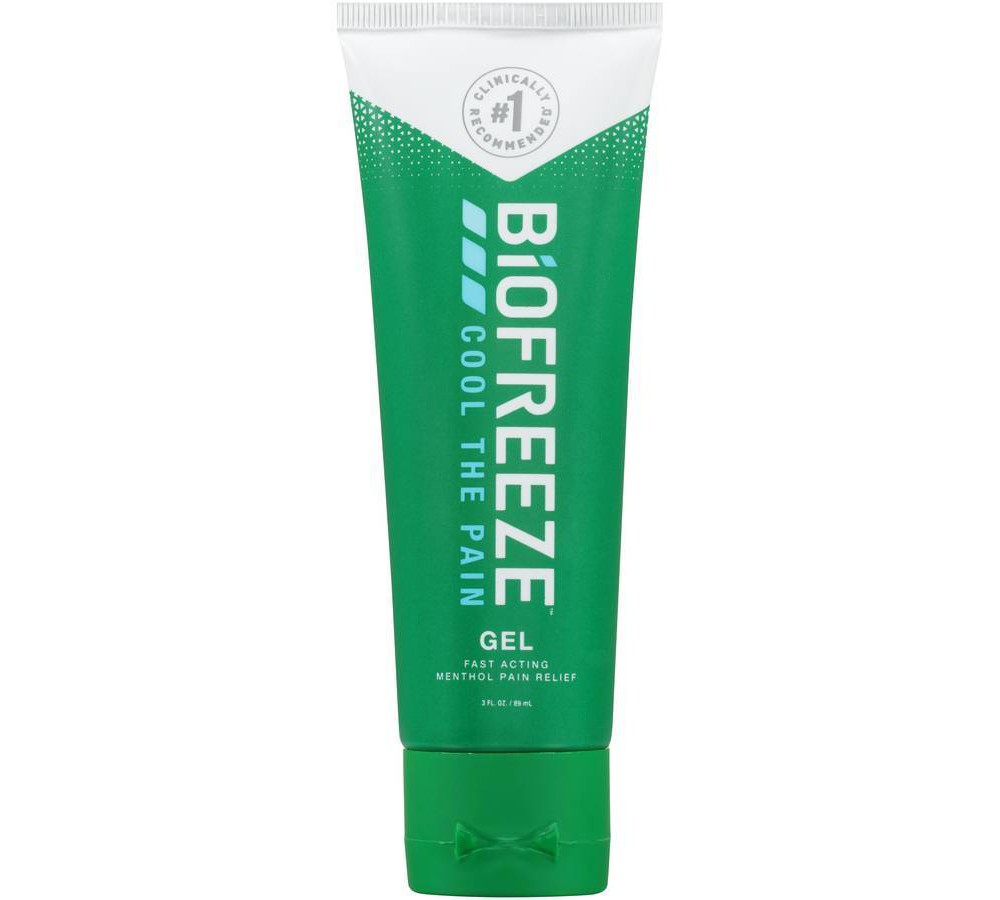 Staying Fit
Work on my core muscle strength and sculpt! I can easily do this at home a few times a week using my favorite workout app, Skimble Workout Trainer. Here is an instagram post with more about that.
Staying active
I am also trying to do something active outside at least once or twice a week now that PA weather is nice. I am glad we have a saltwater pool to swim in! On cooler days I try to get in a hike. Getting that natural vitamin D from the sun is always a healthy idea! Speaking of sun…..
Staying Protected
Do not forget to protect the skin you are in! I highly recommend this mineral based sunscreen. I got it to try for when I went to Hawaii this past April, and it worked perfectly! It is reef safe, and the main ingredient was zinc instead of a bunch of harsher chemicals.
Staying beautiful
Beauty wise, I am still loving my ELF products! They are affordable, 100% vegan, and free from many of the usual chemicals including sulfates. I recently discovered the amazingness that is makeup primer! I highly recommend this primar for keeping makeup in place. It even keeps everything on when you are swimming!
Healthy eating
Still trying to eat healthy; adding more veggies and fruits! I have been using my air fryer more than microwave to cook things, and drinking more water than anything else. This is the brand of air fryer we own, and I could not recommend it enough!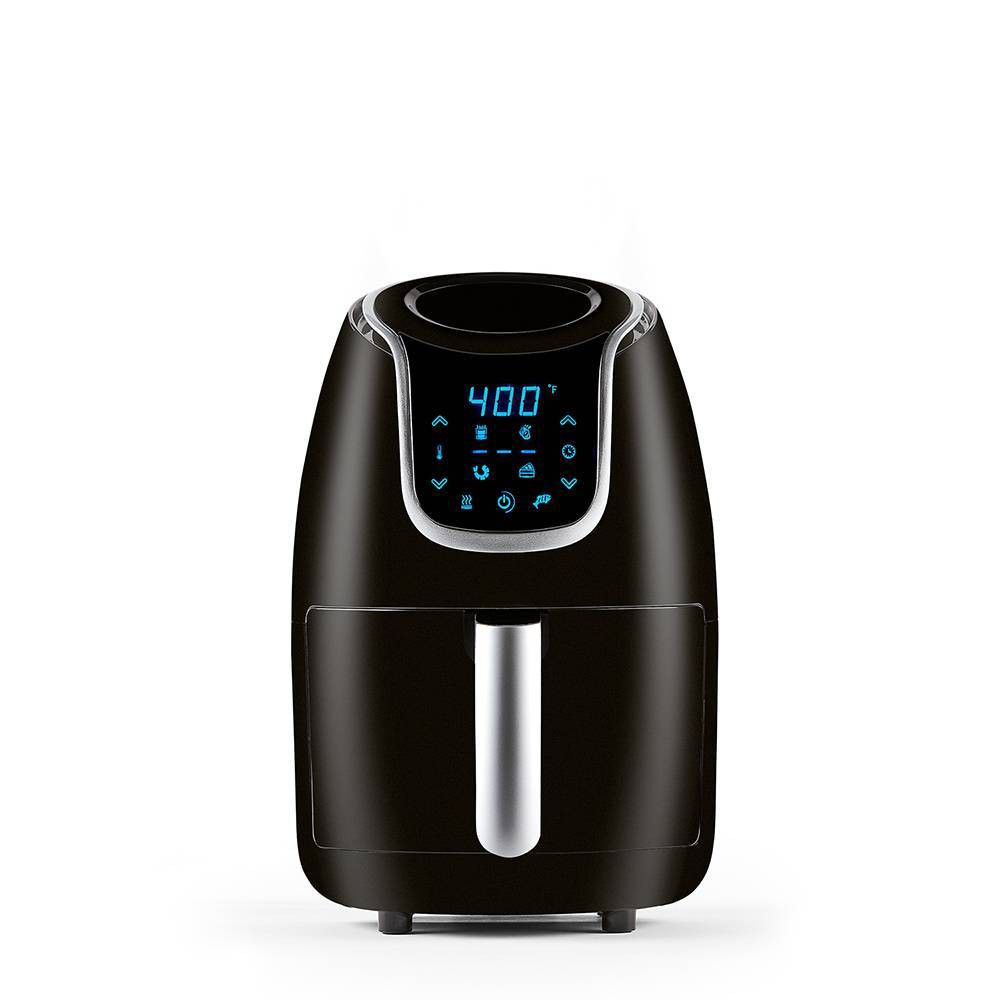 Healthy home cleaning
I use essential oils for cleaning, health, and happiness! See this post for a list of ways to take care of your home with them. For those new to the world of Essential Oils, I would go with this affordable set from a quality brand:
Lemon, Lavender and Peppermint Set
Our Lemon, Lavender and Peppermint set is one of our most popular sets! These three oil… [More]
Price: $19.95
For more ideas on how to keep yourself healthy through Summer 2021 and beyond, you can visit these posts:
Self-Care Advice for those going Back to Work
10 Healthy Things That Fight Against Viruses
Thank you for reading!
Jillian
Tags:
essential oils
,
fitness
,
healthy food
,
hiking
,
natural
,
natural products
,
natural remedies
,
organic
,
vitamins