Go Shopping!
Click on the links below to order these highly recommended products!
Balance & Blessings Etsy Shop
These are links to items currently in my Etsy Shop.
Aromatherapy Diffuser Stretchy Bracelet – blue/black
Boss Babe Who Prays Digital Print Wall Art – Inspirational art – Encouraging quotes
Aromatherapy Diffuser Hemp Necklace with clay pendant – Rosie Posie
Products of the Month
Lemon Lavender and Peppermint Set
Our Lemon, Lavender and Peppermint set is one of our most popular sets! These three oil… [More]
Price: $19.95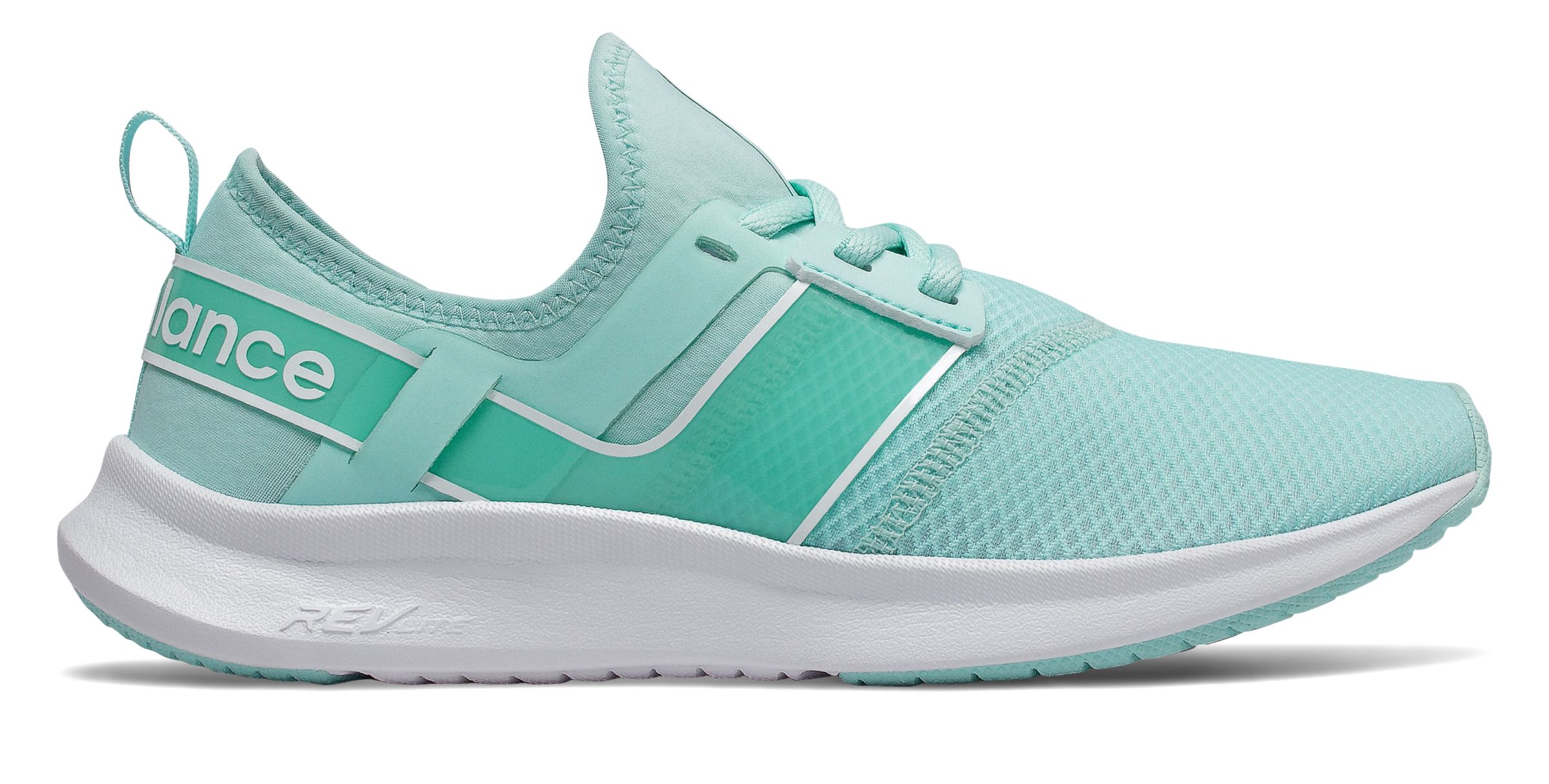 Poshmark Favorites!