5 Things to do in Orange County, California (That are not Theme Parks)
Here is a list of 5 Free or cheap things to do and places to visit around Orange County. I did each of these during my recent 2017 trip, and each one was well-worth it!
*This post is the first in a series including 5 more; each post giving more details and advice about when and where to complete each activity. I will link them here as I publish them.
This was actually not that hard to do. After reading several blogs, and drooling over many photographs of the different parts of Laguna Beach, I was determined to venture there myself to see the amazing sights! I decided the thing I most wanted to find was the Pirate Tower. When we arrived, we were also stunned at the glorious beauty of the water along that part of the coast. The tidal pools there were fun to investigate, and if you are adventurous there are plenty of decent sized rocks to climb around near the tower.
If you look on Groupon, there are usually several choices for Dolphin & Whale watching tours (as well as other cruises) in the OC area. We chose a Dolphin & Whale watching cruise off Balboa Island, and selected a 6pm cruise so we could possibly also see a beautiful sunset. Our plans worked perfectly! There were no whale sightings, but we did see more dolphins than I could count! It was a beautiful evening that presented a gorgeous sunset for about the last 30 minutes of our cruise. WARNING: depending where you stand or sit on the boat you might get a little wet. The boat did have a nice bar and snack bar with indoor seating if you wanted to take a break inside from the wind and sun.
For those who love shopping, this outdoor display of shops was very scenic as well as convenient to have nearby where I stayed and took classes at during my trip. It featured shops and department stores, and restaurants from fast-food to fine dining. The nice thing was it never seemed to be very crowded, especially during the week. Also, not so many tourists or tourist trap souvenir shops. Do find and pay attention to your directory though; it was bigger than I thought, and the layout confused me a little. I did not even realize there was an indoor part as well until my third time exploring there!
Also located on Balboa Island, this pier features plenty of room for swimming, surfing, fishing, and a great view looking down the coast or out onto the pretty ocean water. We went after dinnertime as the sun was setting, and were able to take some amazing photos while wading around in the cool water.
Every time I travel I usually research beforehand to see what events are happening in the area. Many times I will arrive at my destination, and either ask or find out from conversing with the residents what is best to try or attend in the area. Either way it is always fun to discover places and activities that are popular or off the beaten path besides the usual tourist attractions. On this trip I find out there was going to be a month-long fair going on every day we were there! I have been to many fairs in my state of PA, but The OC Fair was much bigger than any I had ever been to! Featured in the photo above was one of my favorite parts; the largest traveling Ferris Wheel in the Western Hemisphere! This Fair takes place every summer in Costa Mesa, close to John Wayne Airport. Many locals all around Orange County recommended it.
To find out more details about each of these activities, keep following my blog posts! Thank you for reading!
-Jillian
Recommended Products for your next vacation:
Canon 0127C001 PowerShot Elph 170 IS 20MP Digital Camera – Silver 17213655
WaterSeals Waterproof Pouch with Magnetic Seal (for phones, keys, credit cards), Blue 52951778
Cathy's Concepts Women's Monogram Weekender Bag – Gray Stripe C, Gray – C 52434334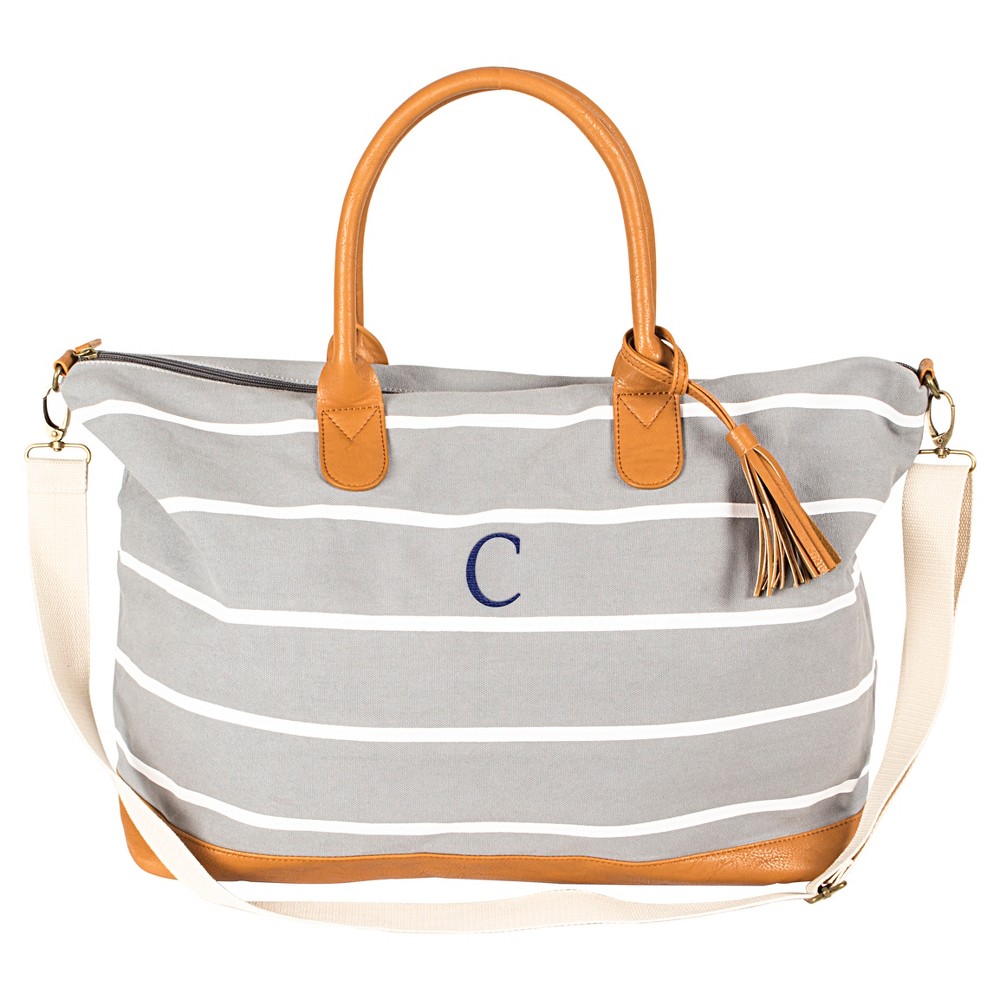 Tags:
balboa pier
,
beach
,
beach life
,
beach travel
,
california travel
,
dolphin watching
,
dolphins
,
fashion island
,
laguna beach
,
newport beach
,
orange county
,
things to do
,
travel