Jillian uses affiliate links in this post, meaning she may get a commission for any purchases made using these links. Commissions go towards keeping this site active. See her privacy and disclosure policies page for more information. Read on for the Pirate Tower….
The Easiest Way To Find The Pirate Tower In Laguna Beach
How to find the Pirate Tower, and suggestions for other things to see!
After researching a few blogs and articles, I came up with a few addresses claiming to get you nearest to the tower. I kind of just held my breath and typed the first one on my list into my Uber App, and it happened to get us to the perfect drop-off spot! Here is the address we used:
2713 Victoria Dr., Laguna Beach, CA 92651
*Note: We used Uber to get around for our entire vacation, so parking was not an issue. I have read that parking is hard to find close by (especially for free), especially if you try to go on a weekend. We arrived around 10am on a Sunday morning in July, and had plenty of room to explore and swim.
Do not be nervous once this address has you turning near the end into what looks like a fancy neighborhood with large houses. The stairway down onto Victoria Beach, where the Tower is located, is hidden between two beautiful, big homes. They sit right on the edge of this neighborhood located on the Ocean Side of the Pacific Coast Highway. You are not allowed to park on these streets in this area, but there is public parking (metered) somewhere off the Highway if you drive South past the neighborhood (coming from the North – we were driven from the Newport Beach area.)
Here is the cross streets right across the Road from the stairs:
The Staircase:
After you come down the stairs onto the sand, follow the cliff around to the Right. If you turn the other way you will see a wide open beach area for swimming/sunbathing in Victoria Beach. Going right will bring you right to the Tower, and if you go when a high tide is in, the stone-framed pool in front of it may be filled. *Warning: I also read that if the tide is high enough, you might not be able to get close to the Tower. Go before 5pm if you want photos right up against it.
There is a cool looking door that is kept locked on the back of the tower, and there is no public access up into it. It is still a cool place for photos, and while we were there someone was even having their maternity photos taken.
Things to do near the Pirate Tower
If you like nature and hiking, or rock-climbing, you might like to venture past the tower a bit. There were many tide pools filled with interesting creatures including many crabs and small shells. I climbed over the bigger rocks to get around them since you are not supposed to touch anything in them, but they spread out over a good bit of that area.
Once we walked back towards the swimming side of Victoria Beach, we decided on TRYING to swim. TRYING in caps because it was hard with a strong tide hazard warning being in place that day. While only beginning to wade around in the shallower water my friend and I were both surprisingly swept by a current barely to the height of our knees! We both recovered, giggling about it.
*Moral of Story/Travel Tip:
Always check what the weather and waves are doing before you go, and BE CAREFUL while you are there. Just trying to stand in the shallow water taking selfies was difficult that day! Good thing my friend had her phone in a waterproof case, and if I had not packed my stuff in a beach tote with a zipper, I would have probably lost all my stuff that day! I would recommend always taking a beach tote that fully closes on top! These are most like mine, which was the perfect size to double as a carry-on bag for my flights to California.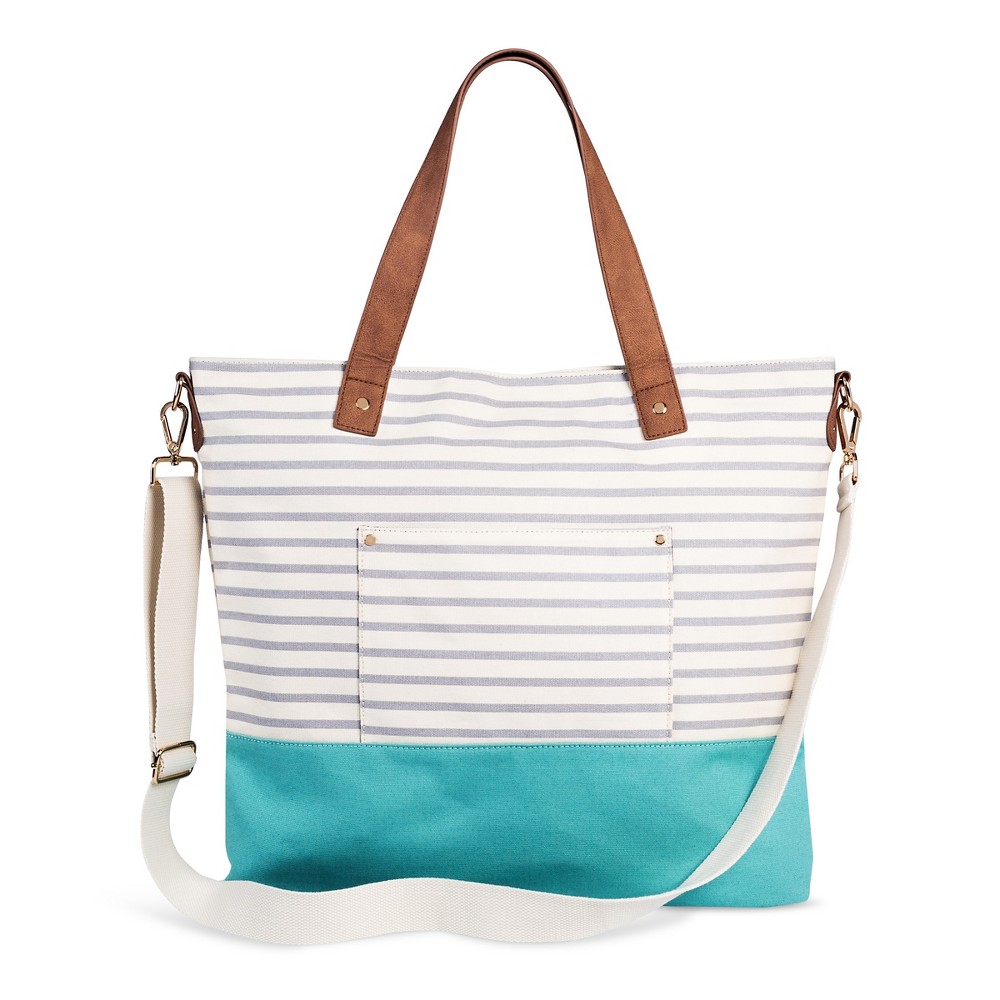 If you are hungry, and did not pack a picnic lunch, I would suggest stopping at Ruby's Diner. It is only about 5 minutes South on the Pacific Coast Highway. I had Ruby's recommended to me by several locals, and it was worth it! A larger, more affordable menu then most places we went that week. This particular Ruby's also offered upstairs patio seating where we enjoyed a nice view of the coast during our lunch.
Address for your GPS:
30622 S. Coast Highway
Laguna Beach, CA 92651
There are quite a few shops and restaurants along Pacific Coast Highway as you drive down the Coast. You can really make a day of just beach-hopping, sight-seeing around the small towns, and trying local flavors. If I could I would have those Ruby's Fried Green beans mailed to me back here in PA!
Have you been to the Laguna Beach area? What did you find?
Tags:
beach life
,
california
,
laguna beach
,
oc
,
orange county
,
pacific coast highway
,
pirate tower
,
rubys
,
sight-seeing
,
things to do
,
travel
,
vacation
,
victoria beach