Jillian uses affiliate links in this post, meaning she may get a commission for any purchases made using these links. Commissions go towards keeping this site active. For more information, please see her Privacy and Disclosure Policies page. Read on for information about Prenatal Massage.
The Benefits of Prenatal Massage
Here is the last post in honor of both this month's theme (Healthy Living October), and Massage Therapy Awareness week. I decided to lend some useful information about another modality not all Massage Therapists practice. A certification in Prenatal Massage usually takes two or more days of classes including hands-on work. I completed my certification in Spring of 2015, and have had numerous prenatal clients since. You can read more about me and my career as a Massage Therapist here.
What is Prenatal massage?
Prenatal, or Pregnancy Massage, is a style of bodywork designed specifically for pregnant women. Pregnancy is a time when a woman's body endures tremendous stress due to dramatic physical and emotional changes. Using various techniques specially developed for the expecting mother, Pregnancy Massage helps release the pain and discomfort experienced throughout pregnancy. The benefits are profound, and include both emotional and physical improvement.
How does Prenatal differ from regular massage?
Prenatal differs from a regular massage in several ways. Special attention to precautions and contraindications exclusive to prenatal clients are given. Positioning and technique are very different. Depending on what part of what trimester they are in, a prenatal client may be instructed to lay face up, semi-recumbant (propped up to 45 degrees with pillows behind back and under knees), or side-lying. Stokes are broad, slower, and lighter. Depending on how she feels, and any symptoms she has been experiencing during her trimesters, the prenatal client may need a Doctor's note if the LMT deems it necessary.
Why might a pregnant woman want a prenatal massage?
Stress is the number one enemy during pregnancy. Most everyone knows that one of the most popular benefits of regular massage is reducing stress. Same goes for prenatal, along with these possible other benefits:
Helps relax muscle tension
Reduces anxiety and uplifts mood
Normalizes blood pressure
Encourages postural balance
Relief of joint pain due to extra weight
Improved breathing and relaxation
Increases lymph and venous circulation
shorter, easier labor
Improved APGAR scores of baby at birth
The therapist may also suggest yoga stretches or other extras for their prenatal client to do at home. During class, we actually went through a short yoga routine along with a video, and practiced stretching with some thin resistance bands. It was fun!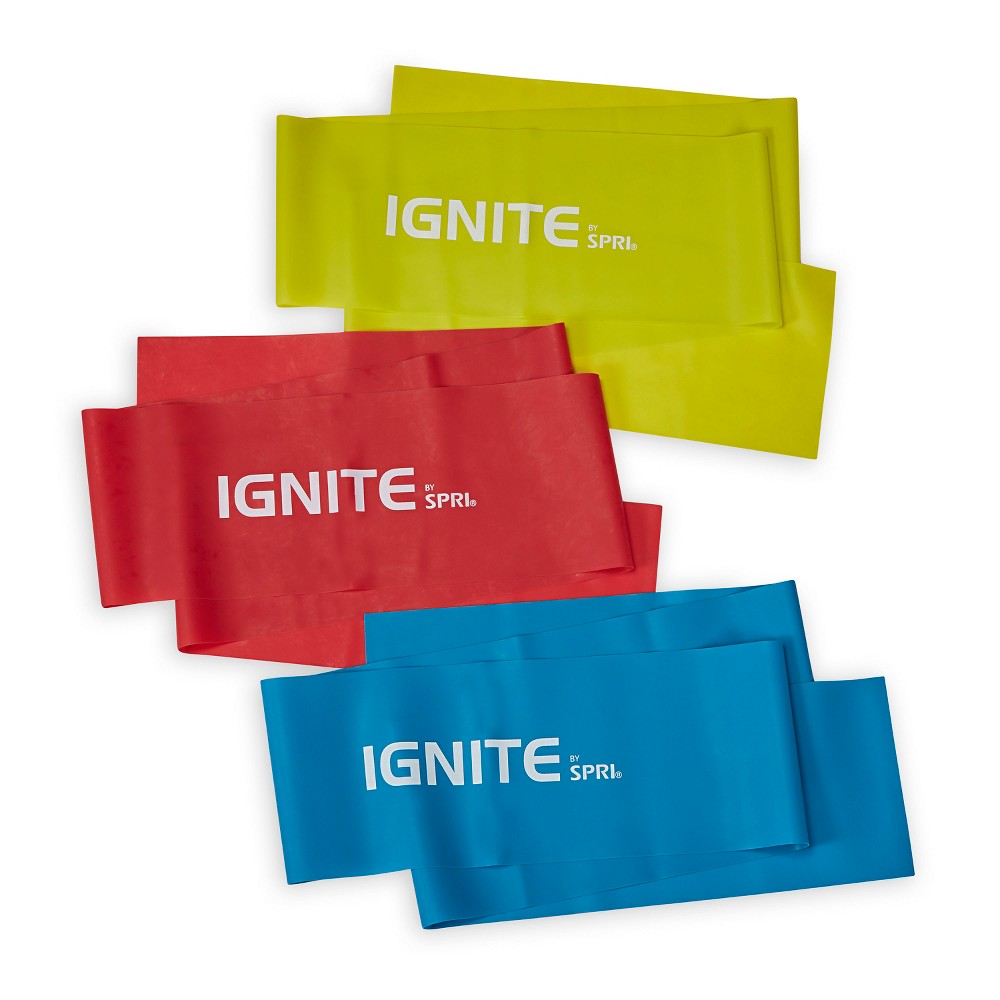 Here is something most noteworthy to keep in mind if you are looking to book a prenatal massage for yourself or someone you know. Find a Licensed Massage Therapist who has completed a certified course in Prenatal Massage. Most massage schools do not include it in their regular curriculum, hence the need to seek out someone who is certified. This way you can be sure she is safely cared for by someone who has put in the extra time and effort to gain the knowledge needed for this modality. They will also most likely have much more experience working on pregnant clients.
In conclusion, I will say Prenatal Massage is a great gift to give a pregnant woman. A Gift Card for a Prenatal massage is a perfect shower gift idea, and will probably be much appreciated!
Thank you for reading!
– Jillian
Jillian Breneman is a Licensed Massage Therapist from Pennsylvania. She is certified in Prenatal and Post-partum Massage, and recently completed her Certification in Pediatric massage. License #MSG007989
Tags:
massage for mommies
,
massage therapy
,
pregnancy
,
prenatal
,
prenatal massage
,
prenatal massage benefits
,
prenatal wellness
,
the benefits of prenatal massage