Jillian uses affiliate links in this post, meaning she may get a commission for any purchases made using these links. Commissions go towards keeping this site active. For more information, please see her Privacy and Disclosure Policies page. Read on for her favorite Bible verses about love.
Bible Verses About LOVE
This week I wanted to share some Bible verses about Love in honour of Valentine's Day coming up. I plan to post twice a week this month (and possibly next) to get through my series about favorite things we did in Disney, but will be taking a break here and there to post about other topics.
I chose to share some verses that cover the subject of love. The exact number of times the word "love" appears depends on which version you read. You usually can find the word "love" anywhere from 300-over 500 times in the Bible! It is an important subject that is mentioned quite often. Different types of love are covered, including love for a significant other, love for everyone in general, or God's love for us.
Here are a few that have stood out to me so far during this year's month of Love:
All listed in no particular order, and from the New American Standard version (NASB).
1 Corinthians 16:14
14 Let all that you do be done in love.
1 John 3:18
18 Little children, let us not love with word or with tongue, but in deed and truth.
Colossians 3:14
14 Beyond all these things put on love, which is the perfect bond of unity.
Ecclesiastes 5:10
10 He who loves money will not be satisfied with money, nor he who loves abundance with its income. This too is vanity.
Ecclesiastes 9:9
9 Enjoy life with the woman whom you love all the days of your fleeting life which He has given to you under the sun; for this is your reward in life and in your toil in which you have labored under the sun.
Song of Solomon 7:10
10 "I am my beloved's,
And his desire is for me.
Song of Solomon 8:6-7
6 "Put me like a seal over your heart,
Like a seal on your arm.
For love is as strong as death,
Jealousy is as severe as Sheol;
Its flashes are flashes of fire,
The very flame of the Lord.
7 "Many waters cannot quench love,
Nor will rivers overflow it;
If a man were to give all the riches of his house for love,
It would be utterly despised."
1 Peter 4:8
8 Above all, keep fervent in your love for one another, because love covers a multitude of sins.
Romans 12:10
10 Be devoted to one another in brotherly love; give preference to one another in honor;
1 John 4:19
19 We love, because He first loved us.
Deuteronomy 6:5
5 You shall love the Lord your God with all your heart and with all your soul and with all your might.
Psalm 37:28-29
28For the Lord loves justice
And does not forsake His godly ones;
They are preserved forever,
But the descendants of the wicked will be cut off.
29 The righteous will inherit the land
And dwell in it forever.
1 Corinthians 13 *(One of the most popular passages about love!)
13 If I speak with the tongues of men and of angels, but do not have love, I have become a noisy gong or a clanging cymbal. 2 If I have the gift of prophecy, and know all mysteries and all knowledge; and if I have all faith, so as to remove mountains, but do not have love, I am nothing.3 And if I give all my possessions to feed the poor, and if I surrender my body to be burned, but do not have love, it profits me nothing.
4 Love is patient, love is kind and is not jealous; love does not brag and is not arrogant, 5 does not act unbecomingly; it does not seek its own, is not provoked, does not take into account a wrong suffered, 6 does not rejoice in unrighteousness, but rejoices with the truth; 7 bears all things, believes all things, hopes all things, endures all things.
8 Love never fails; but if there are gifts of prophecy, they will be done away; if there are tongues, they will cease; if there is knowledge, it will be done away. 9 For we know in part and we prophesy in part; 10 but when the perfect comes, the partial will be done away. 11 When I was a child, I used to speak like a child, think like a child, reason like a child; when I became a man, I did away with childish things. 12 For now we see in a mirror dimly, but then face to face; now I know in part, but then I will know fully just as I also have been fully known. 13 But now faith, hope, love, abide these three; but the greatest of these is love.
I hope these Bible verse about love are helpful for those looking for appropriate verses to meditate upon during this month. Also, I hope you all have a good week whether you celebrate Valentine's Day or not. The important thing about these verses is they should be applied throughout the year!
Thanks for reading!
-Jillian
Recommended Products: (Click to shop)
Zondervan New American Standard Bible Study Bible (Hardcover)
Moleskine Notebook Plain Violet Large (Hardcover)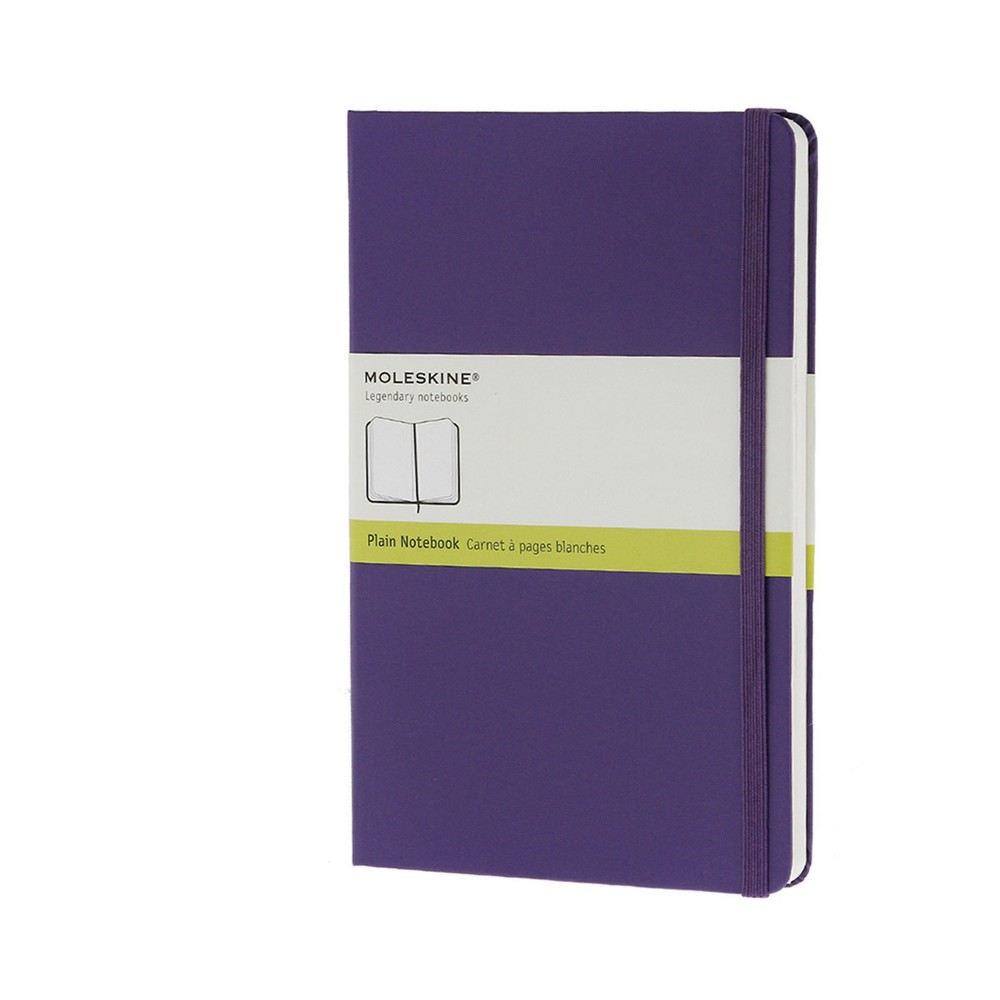 Artisan Classic Journal – Key To My Heart
Tags:
bible
,
bible verses
,
bible verses about love
,
god's love
,
love
,
spiritual encouragement
,
valentines day