Jillian uses affiliate links in this post, meaning she may get a commission for any purchases made using these links. Commissions go towards keeping this site active. For more information, please see her Privacy and Disclosure Policies page. Read on for more about Disney World's Once Upon a Time Show and Happily Ever After Fireworks!
Once Upon a Time Show and Happily Ever After Fireworks
(10 of my favorite things we did at Walt Disney World – Part 5)
Whether in shows or attractions, Disney sure knows how to show off the best and most up-to-date stage lighting, animatronics, and pyro! Their Fireworks are no less entertaining and mesmerising. I know some of them begin late, especially for families with little ones, but you have to catch at least ONE fireworks show while in Disney! If you can only pick one, this one was awesome, plus had a castle projection show just before that was spectacular! I am leaving out a lot of details to not ruin the surprises for anyone, but I promise the whole family will enjoy no matter what generation of Disney you grew up with! Here are some photos from the Once Upon a Time Castle Projection Show, and the Happily Ever After Fireworks.
Once Upon a Time Castle Projection Show
The Once Upon a Time Castle Projection Show was entertaining in every way! My two year old niece had her eyes wide-opened throughout both this show and the fireworks! So did the rest of us! Gorgeous projections of scenes from many Disney classics are displayed against Cinderella's castle with beautiful renditions of famous Disney hits.
Happily Ever After Fireworks
The Happily Ever After Fireworks at the Magic Kingdom include some castle projections, beautiful music accompaniment, and a live flight by Tinkerbell! Photos could not do either the show or fireworks justice. *Planning tip: I have read blogs trying to give advice as far as where is best to watch the fireworks from, but I think anywhere in front of the castle is fine. We arrived a few minutes before the show beforehand began and had a roomy spot not far from the front of the castle. We did not feel like we moved from our spot despite a little more crowding as the Fireworks show approached. Also, bring jackets and/or blankets to wear, but I would not recommend sitting on the ground. We were standing on the cobblestone circle, and it was dark to see where people were sitting as to not step on them.
Thank you for reading!
-Jillian
Recommended Products: (Click to Shop!)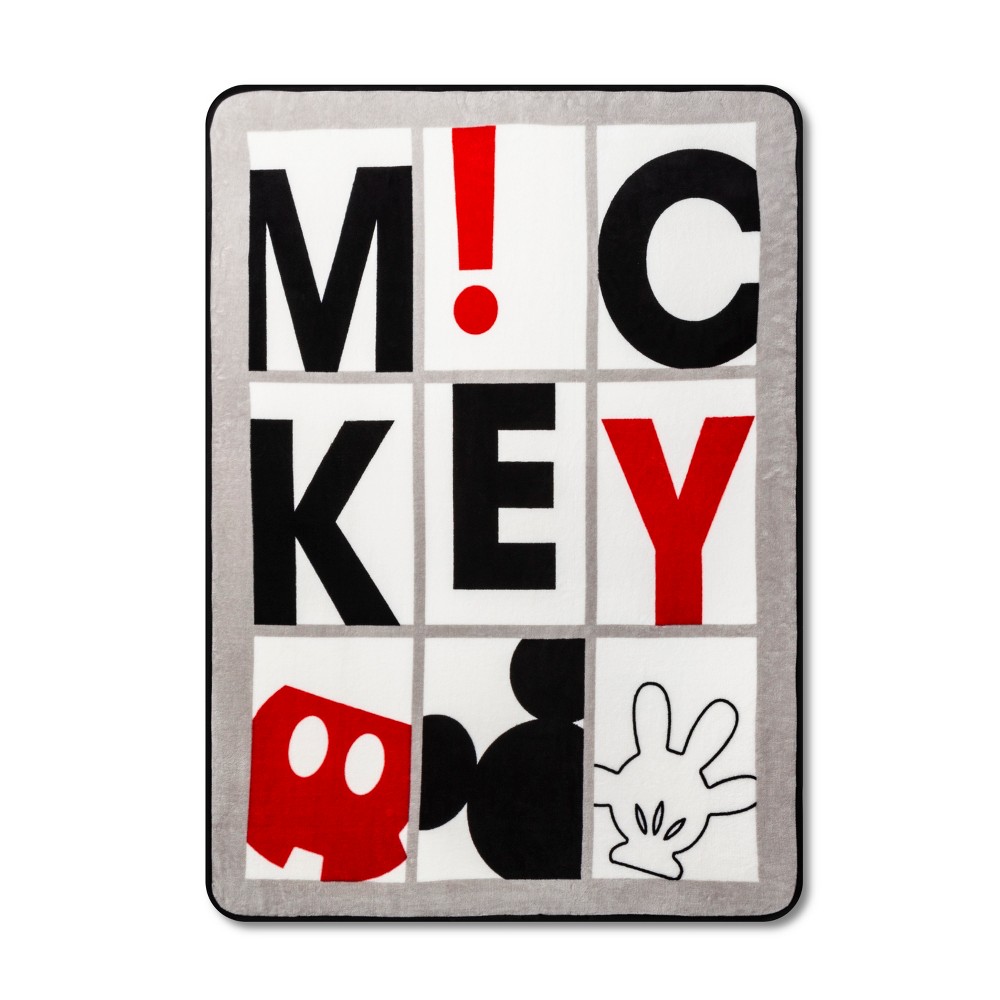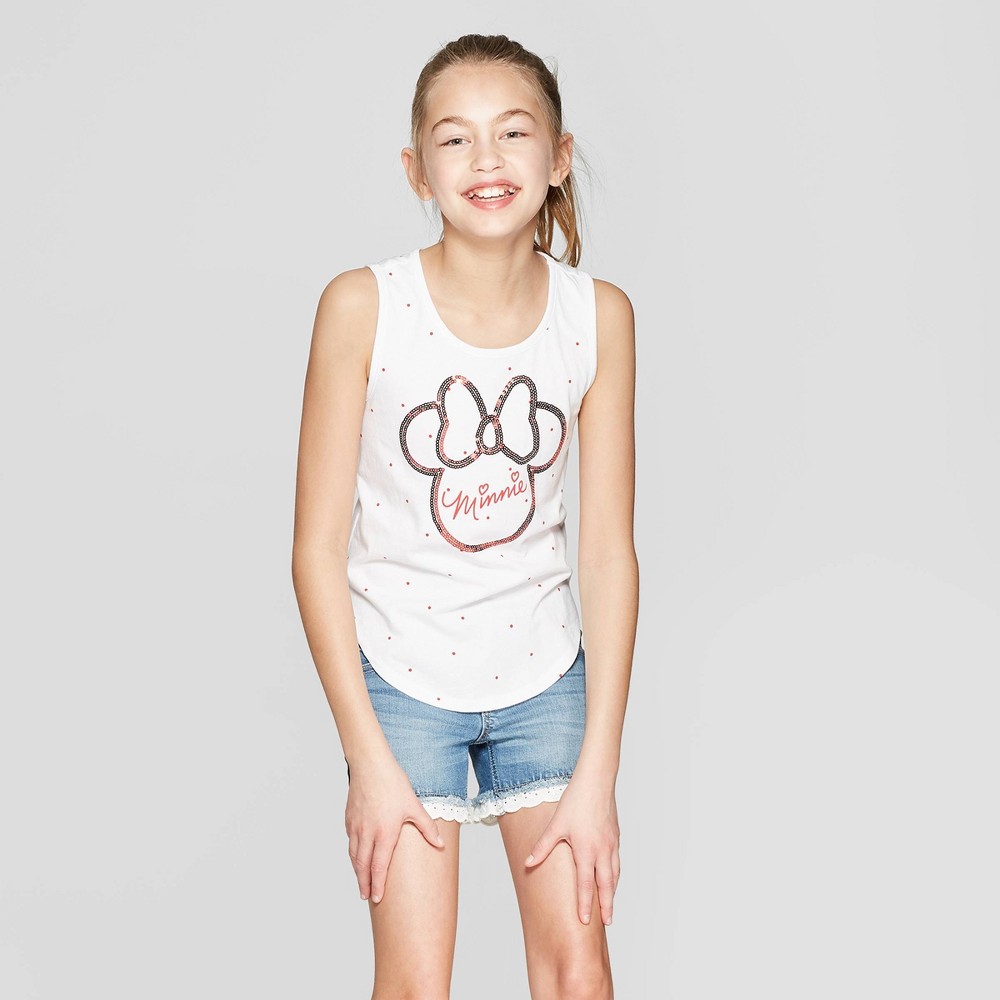 Tags:
cinderellas castle
,
Disney entertainment
,
disney fan
,
disney fireworks
,
disney planning
,
disney shows
,
disney style
,
disney travel
,
Disney vacation
,
fireworks
,
happily ever after fireworks
,
once upon a time show
,
walt disney world tips