Jillian uses affiliate links in this post, meaning she may get a commission for any purchases made using these links. Commissions go towards keeping this site active. For more information, please see her Privacy and Disclosure Policies page. Keep scrolling for reasons why she loves Jewelry shopping at Kohl's!
Why I do my Jewelry Shopping at Kohl's
In case you have not read my previous posts, this month is "Beauty & Fashion Month" on Balance & Blessings. This post is all about my favorite place to buy Jewelry: Kohl's.
Why do I love Jewelry shopping at Kohl's so much? Here are 4 reasons why:
1. Selection
No matter what style or color I am looking for, I almost always find what I need at Kohl's. Whether costume jewelry, precious stones, kids' jewelry, or any other type, they pretty much have it all! They carry many well-known brands, and keep a good flow of inventory to choose from throughout each season.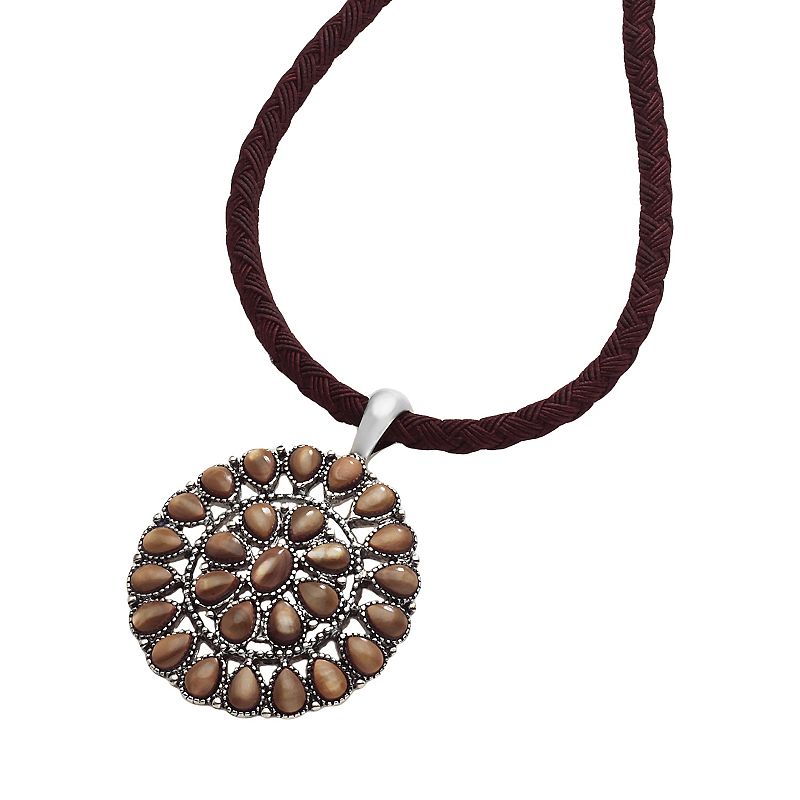 I usually do not bother looking at Jewelry counters, but even there I find a lot of pieces I like. Whether you are looking for more expensive pieces, or working with a smaller budget, Kohl's has much to offer. Do not forget to check out what might be displayed (usually on sale) in the main aisles, or hiding on smaller racks in the clothing sections!
2. Display
The thing that is really helpful for me, and makes jewelry shopping at Kohl's an enjoyable experience, is how everything is so nicely displayed. Most brands are displayed separate from one another, and then by color, but either way I think Kohl's associates are pretty good about keeping everything organized. I never noticed a cluttered Jewelry section at my nearest Kohl's stores, and even the clearance section is kept neat. Speaking of clearance…..
3. Price
There seems to be constant sales in the Jewelry section! I always check out the clearance as well. There is always a decent amount in the clearance section to choose from. I have come home with some pretty nice sets both for myself, and to give as gifts. As soon as I get to the store I always check my email on my smartphone for Kohl's emails. It seems 9 times out of 10 there is a coupon for use in store somewhere in an email. Same all goes for their online selection! Right now, their current deal is:
4. Quality
Kohl's knows how to carry brands that have quality jewelry. If you are big into name brands, you will not be disappointed! My favorite brands are Croft & Barrow, and Lauren Conrad. Any jewelry I have ever purchased from Kohl's no matter the brand always held up well. I do not remember ever noticing a piece I purchased tarnishing or breaking.
Do you have a favorite brand of Jewelry, or favorite store you go to do your jewelry shopping?
Thank you for reading!
-Jillian
Recommended Products: (Click to Shop!)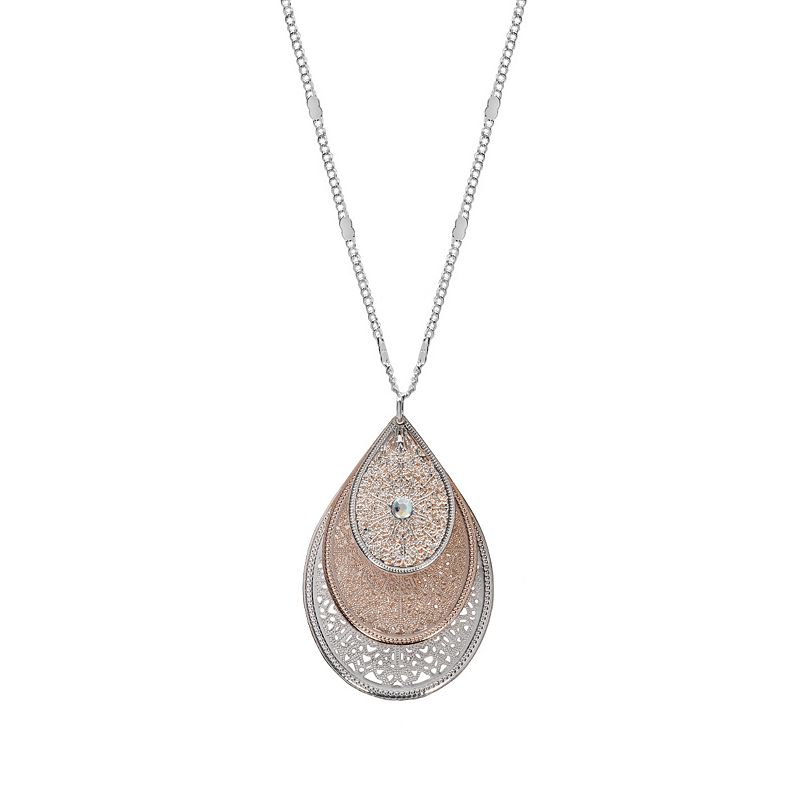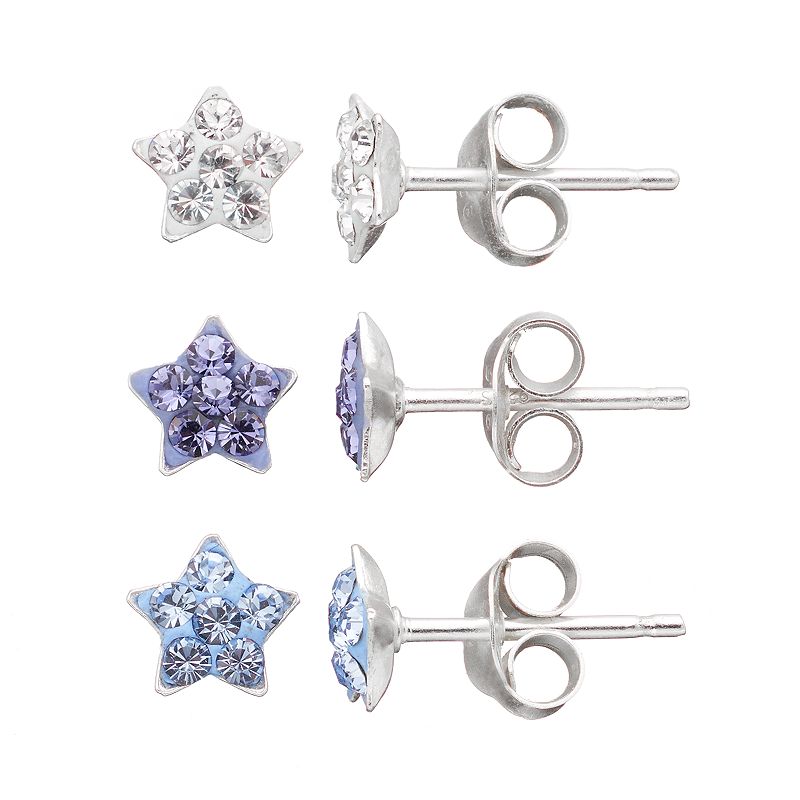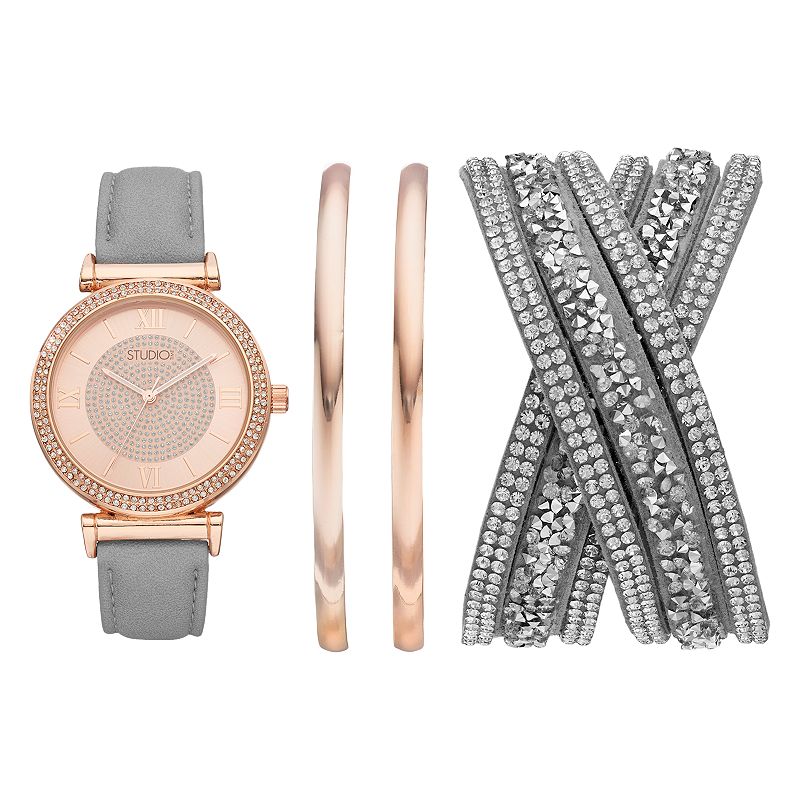 Tags:
accessories
,
clearance deals
,
clothing
,
department store
,
fashion
,
fashion jewelry
,
jewelry
,
jewelry counter
,
online shopping
,
pearl jewelry
,
precious stones
,
shopping deals
,
style