Jillian uses affiliate links in this post, meaning she may get a commission for any purchases made using these links. Commissions go towards keeping this site active. For more information, please see her Privacy and Disclosure Policies page. Read on below for her favorite makeup products for sensitive skin!
My Favorite Makeup for my Sensitive Skin
In case you did not know, the month of April is "Fashion & Beauty Month" here at Balance & Blessings Lifestyle Blog! I wrote this post hoping my suggestions will help others with a similar problem I deal with: sensitive skin. I also try to stick with makeup and beauty/skincare products that have healthy ingredients. Here are my favorite makeup products that work well on my fair, sensitive skin.

First of all, every morning I wash my face with Alba Botanica Acnedote Deep Pore Wash. This wash features willow bark extract, maximum strength 2 percent salicylic acid, aloe and chamomile, and has a light peppermint scent. I came across this wash a few years ago when I suddenly started having bad adult acne. After experimenting with all kinds of products, this was the only one that did not stop working after the first month or two. I highly recommend trying it if you have acne issues, and are looking for a product that uses more natural ingredients. If you are like me, and prefer more natural beauty products, you will like that this is Phthalate Free, Paraben Free, Cruelty Free, and has No Added Fragrance!
Eyes
When I apply my makeup, I start with eyeshadow. My current favorite is this Wet n Wild eyeshadow palette that came in the March Beauty Box (see this post!) Many of the lower priced makeup brands are featuring more natural ingredients, and have the same quality as the bigger brands. I am a big fan these little quads that feature more than one color to play with!
 Next, I apply Eyeliner if I decide to use it. I usually do not wear it during the day, but may apply it for special occasions like a date night out. Again, I like the Wet n Wild brand for this. After that, I apply mascara. I am not a makeup pro, so maybe I do things a little out of order. It depends on how my skin feels that day too, sometimes I leave something out just cause some days I am really not "feeling it." My current favorite Mascara for everyday wear is this Mascara by Covergirl. It is very light and comfortable on my lashes, and never "globs" up.
I also love this waterproof, phthalate-free, paraben-free, aluminum-free mascara from ELF.
*To read more about why I love ELF so much, see this post! They are my most favorite makeup brand!
Face
When it comes to foundation, all I usually use on my face is this light powder by Covergirl that doubles as a concealer. I hate using creamy products on my face, and have some oil issues so I always tried sticking to products like this. I love how it feels so light that I forget I am wearing it! It is phthalate-free, aluminum-free, Non-comedogenic, and has no fragrance added.
What has also worked well on my sensitive skin is Covergirl's truBlend loose mineral powder. It is also aluminum-free, and phthalate-free. I think the matte powder above, however, stays on my face better.
Sometimes I apply bronzer before photoshoots, and to glam up a little more for special events. I have used this same ELF Bronzer for years! Never failed my features, or irritated my sensitive skin!
Lips
I do not wear lip products much, but when I do I again usually stick to lighter feeling products. I recently tried this exfoliator by ELF, and loved how soft it left my lips! It is also paraben-free, and aluminum-free.
I also tried this ELF gotta Glow Lip Tint that came in the April Beauty Box from Target. It acts as a primer for lipstick, or works well alone as a moisturiser.
Lipstick usually only comes out for special occasions, otherwise if I want color on my lips I tend towards gloss or a light-feeling, tinting product of somesort.
I always have chapstick on hand though!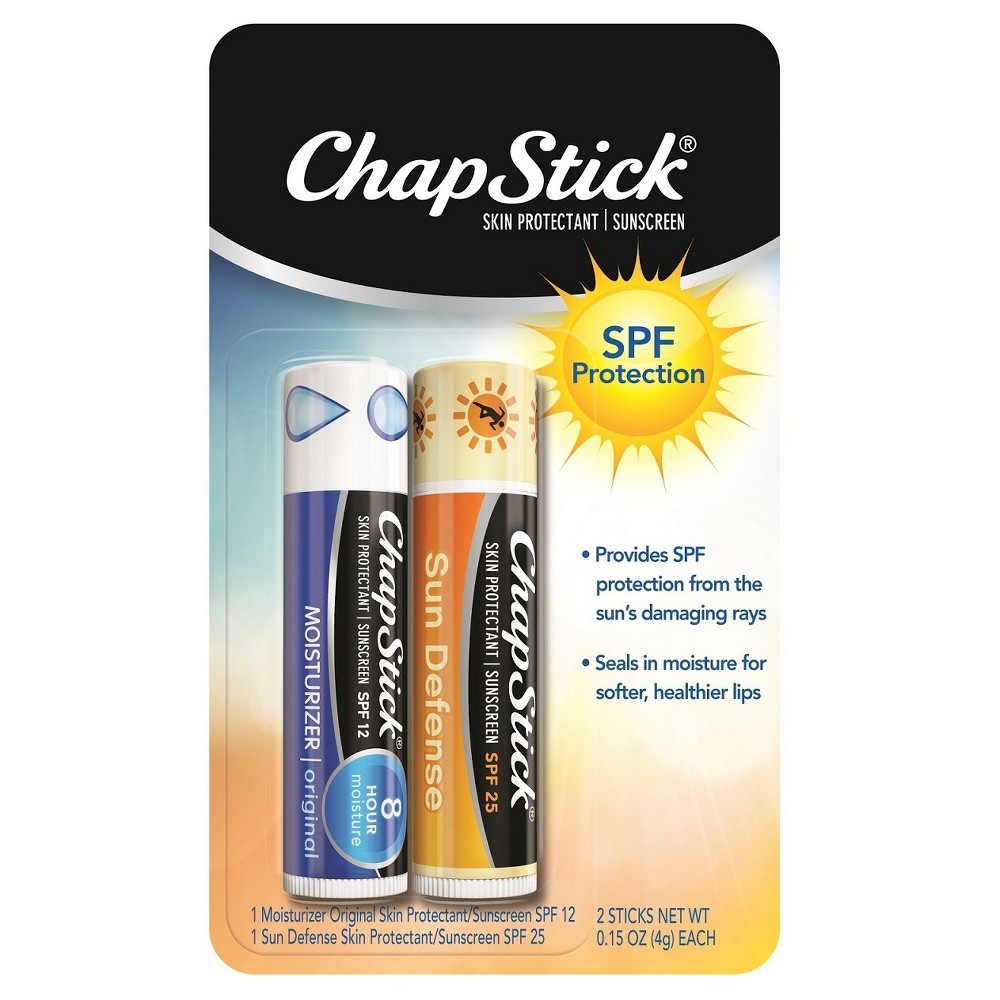 Thanks for reading!
-Jillian
Recommended Products (Click to Shop!)
Tags:
beauty
,
covergirl
,
ELF
,
fashion
,
favorite brands
,
favorite products
,
healthy living
,
makeup
,
sensitive skin