Target's New Harvest Decor Collection
See what new items I am loving for Fall decor!
Jillian uses affiliate links in this post, meaning she may get a commission for any purchases made using these links. Commissions go towards keeping this site active. For more information, please see her Privacy and Disclosure Policies page. Keep reading to see what items are her favorite from Target's new Harvest Decor Collection!
As I was strolling through Target this week (and by strolling I mean struggling with the overloaded basket on my arm when I really only meant to get flour and milk), a new line of Fall items caught my eye. I was quickly lured into the ever-changing Seasonal Section by this new "Harvest Decor Collection." I think this description of it from the Target website describes it best:
"Inspired by folklore, nature and nostalgia, this collection of Halloween decorations easily layers with autumnal decor and modern farmhouse style. Inspired by folklore, nature and nostalgia, these soft figurals, pumpkins, baskets and wreaths feature a homemade, rustic look and easily layer with your seasonal decor."
What lured me the most was a few pieces that really stood out to me which I will list here. I first wanted to mention most if not all these will probably work well in any room of the home. I think they would also fit in many of the decor layout ideas I featured in this post.
Here are some favorites from the new Harvest Decor Collection: (Click to shop!) And do not forget,

Harvest Fabric Bird Decor
Isn't she tweet? Oops, I mean, sweet? I must have birds on the brain lately thanks to an injured homing pigeon we recently rescued! This is one of 4 styles available. You could have yourself a little bird family!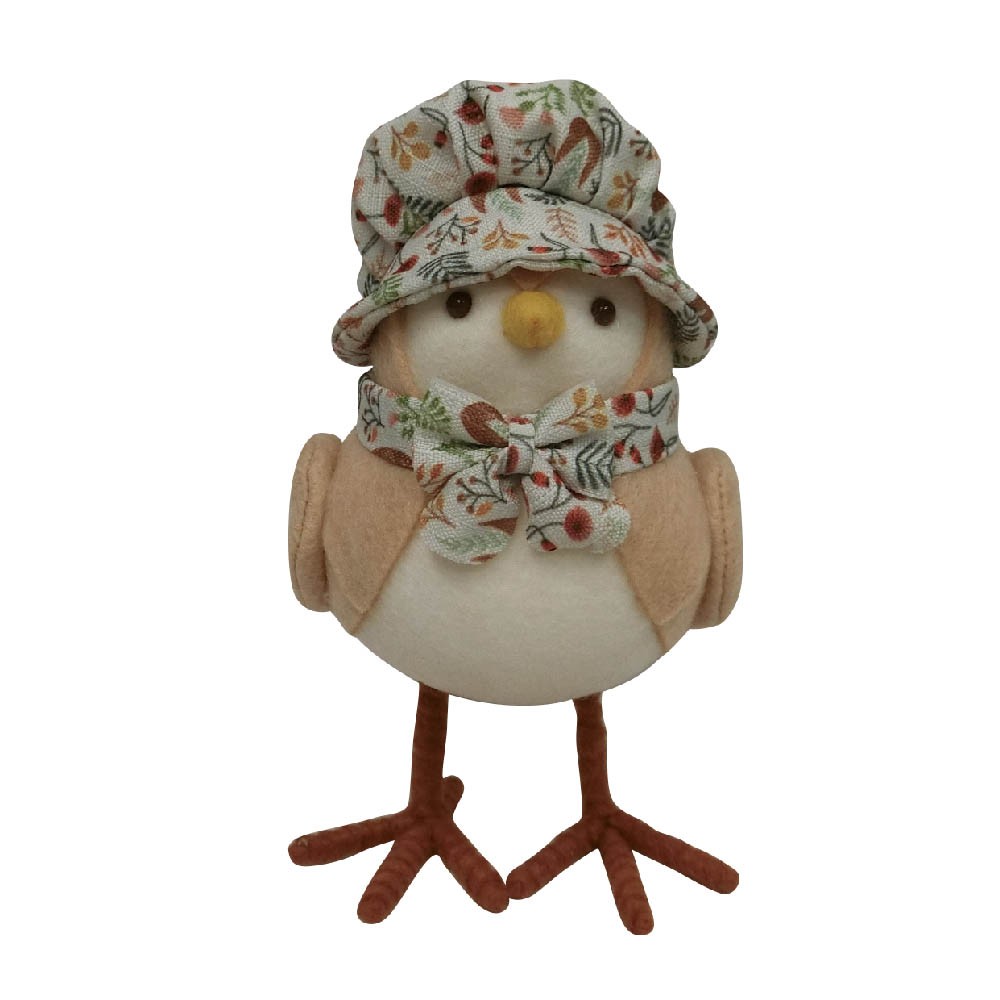 Harvest Happy Fall Round Galvanized Tin Tray
A classic decor item to have. I really liked the larger size of this tray. You could use it as a centerpiece in your kitchen, dining room, or to contain small items on the vanity of your bathroom or guest bathroom.

48" Large Reversible Sign Give Thanks/Trick or Treat
How useful this would be on your porch throughout the Fall season! A perfect size to be noticeable without being hard to turn around. Did I mention this and most of these items are each $20 or less?!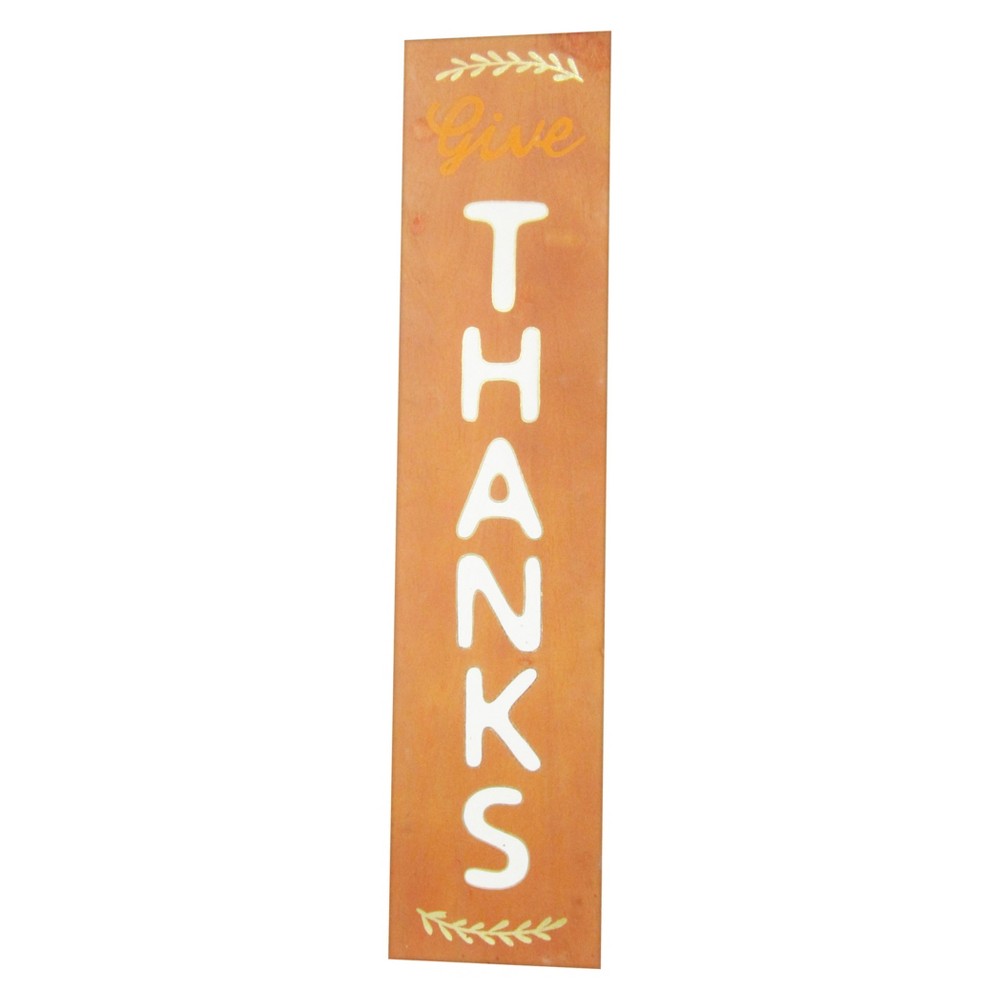 Harvest Lit Wagon Wheel
I thought this would be perfect to use in some of the decor layout ideas I featured in my recent post about Fall decor! Even comes with battery-powered lights already attached. How convenient!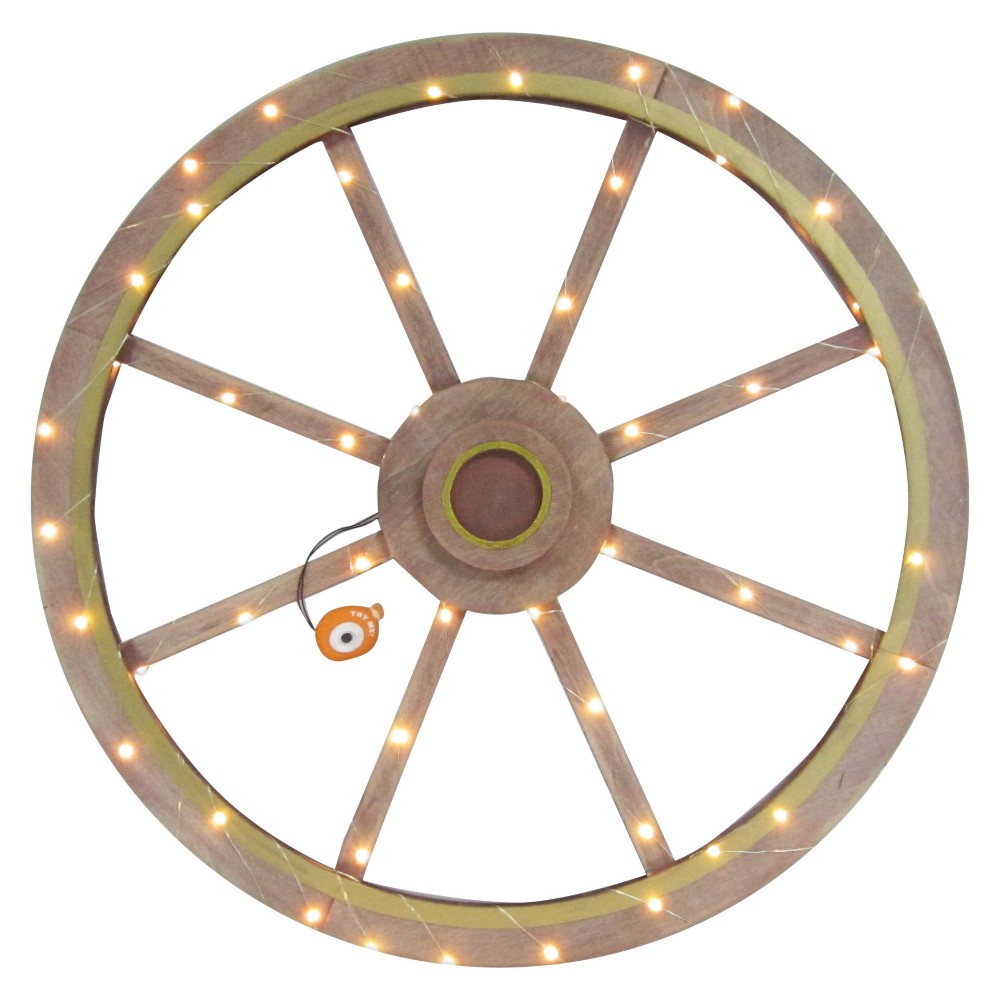 Small Harvest Happy Fall Pumpkin
I like the aesthetic look of white pumpkins, and there is a variety of sizes and sayings available. Again, see my recent post about Fall decor for the home for inspiration using white pumpkins.

Halloween Floral Felt Wreath
This is also part of the Halloween collection, but I like that it does have that "homemade" look the Harvest Decor Collection is going for. I like the mixture of colors in this wreath.
Harvest Wheel Barrel Decor
This might come in handy to hold the next few items I list! Dimensions: 5.75 inches (H) x 15.75 inches (W) x 7 inches (D)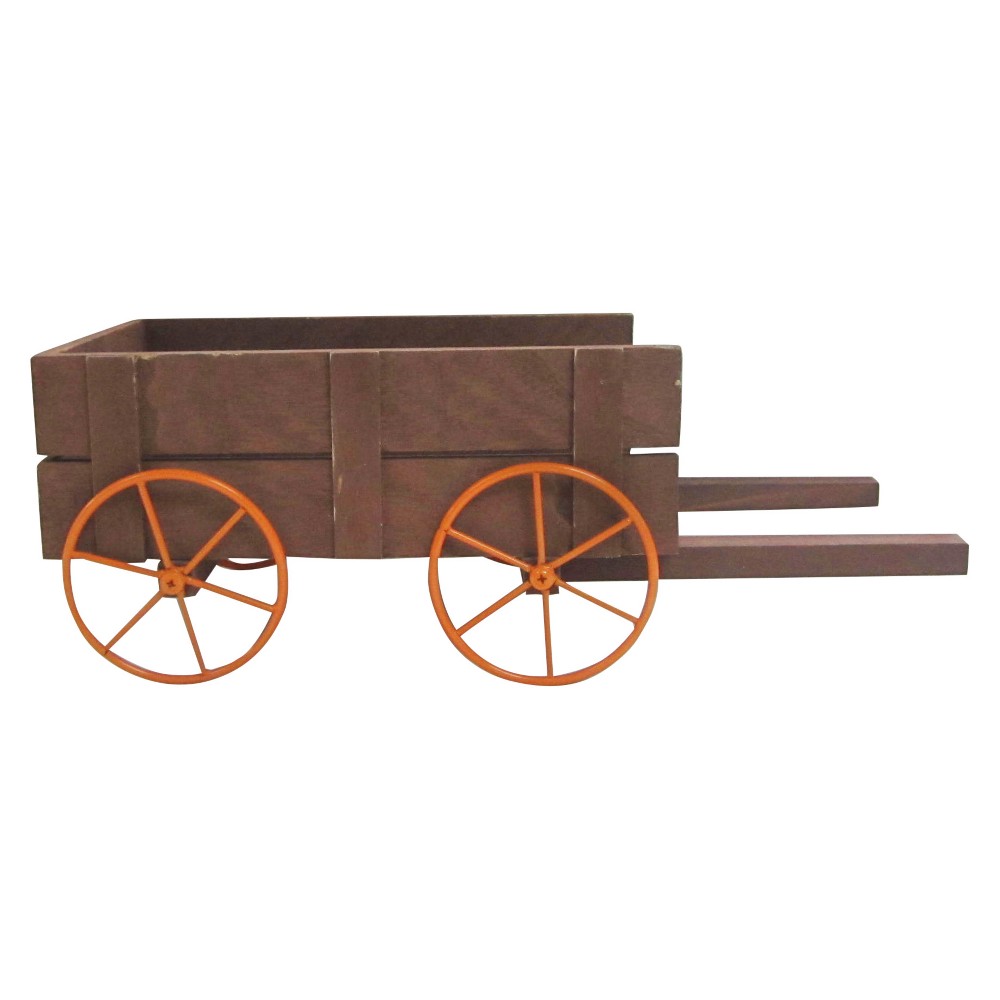 5.5" Harvest Sitting Owl/Squirrel/Fox Soft Decor
Also available in a 14″ size (but sold out at the moment), these furry friends can either be sat or hung-up.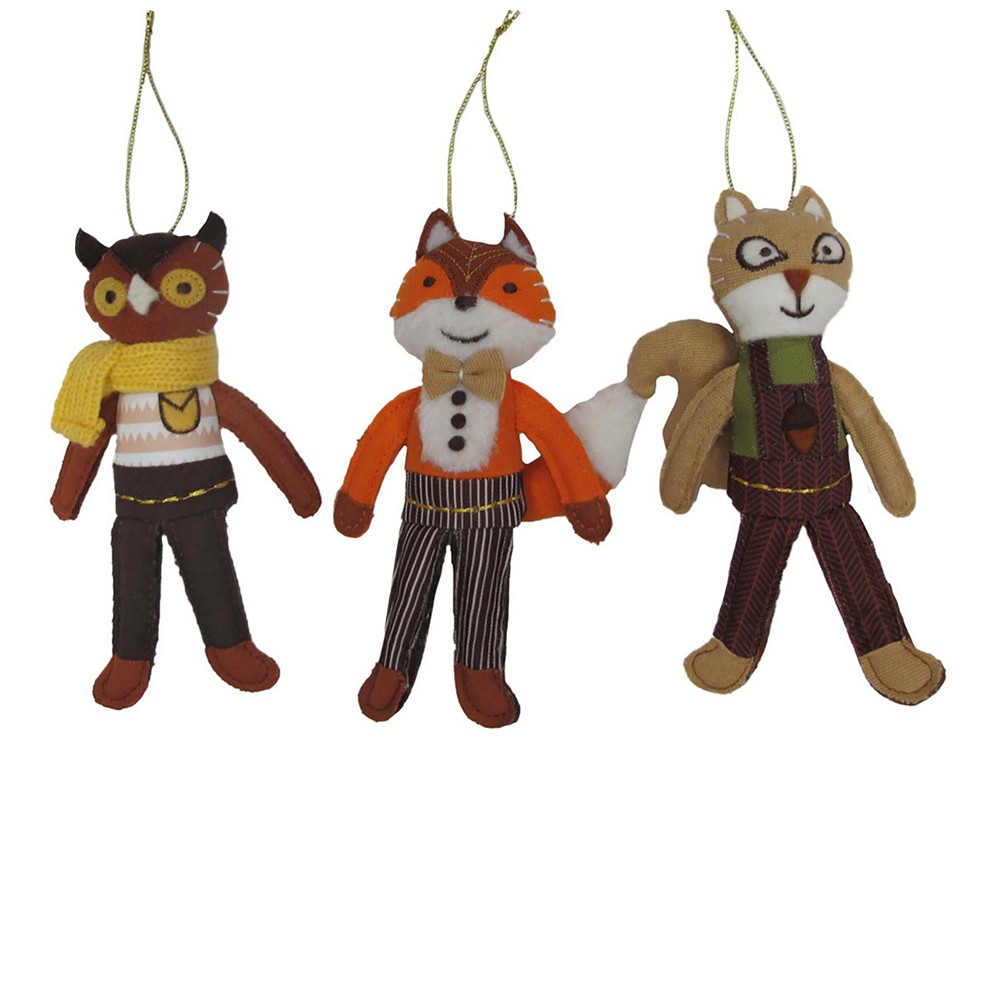 Turkey Pilgrim Soft Decor – Male
There is a female available too! Again, must be birds on my brain! If my shopping basket was not already overflowing, at least one of them would have gone home with me.
 Where do you like to shop for Fall decor?
Thank you for reading!
Jillian
Tags:
autumn
,
autumn decor
,
Fall
,
Fall decor
,
halloween
,
harvest
,
harvest decor
,
harvest decor collection
,
home
,
home decor
,
Pumpkins
,
shopping
,
target
,
Thanksgiving
,
thanksgiving decor