Jillian uses affiliate links in this post, meaning she may get a commission for any purchases made using these links. Commissions go towards keeping this site active. For more information, please see her Privacy and Disclosure Policies page. Keep scrolling for where she gets holiday clothing for pets!
Where I find the best Holiday clothing for pets!
I am a plan-ahead type of person, so by this point every year I usually have a game plan in mind for Christmas photos for my family. Since my family currently consists of my husband, myself, and no kids, I have fun taking Christmas photos of my pets! Pets are family too, afterall. My dog (more about him in this post) loves to be dressed up! The tortoise we have had for 2 years now puts up with it well enough. Last year, I dressed them up in matching ugly Christmas sweaters. Don't they look thrilled? haha
Where to find the best selection and best deals!
Over the years I have noticed one place that always offers the best selection of pet clothing, costumes, and accessories throughout every season. If you are ever in a Target store or browsing on the website, take a look at the pet department! Their Holiday clothing for pets always gives me a chuckle! During this time of year they always offer great shopping deals too! They are currently offering FREE shipping on any item, no minimum purchase required!
I was browsing a few weeks ago, and found a few Christmas outfits I thought were cute. I picked up these colorful Christmas jammies for the dog, plus the matching headpiece that was perfect for the Tortoise to wear! Are they not adorable?
Here are our Christmas photos, 2018!
It was a hard decision, but eventually I decided on a new ugly sweater for Tiger. He can be harder to shop for because he only fits XL dog clothing, and most stores do not seem to carry that size. I love that the XL dog clothing at Target always fits him well.
The quality of Target's holiday clothing for pets always impresses me. Most items have lasted more than a year. When we had a cat a few years ago we would dress her up too, and things lasted pretty long! Now that my Sulcata Tortoise is big enough she can fit into some things, and they also stay together well.
I also liked some other things that may have to go on my pets' Christmas list: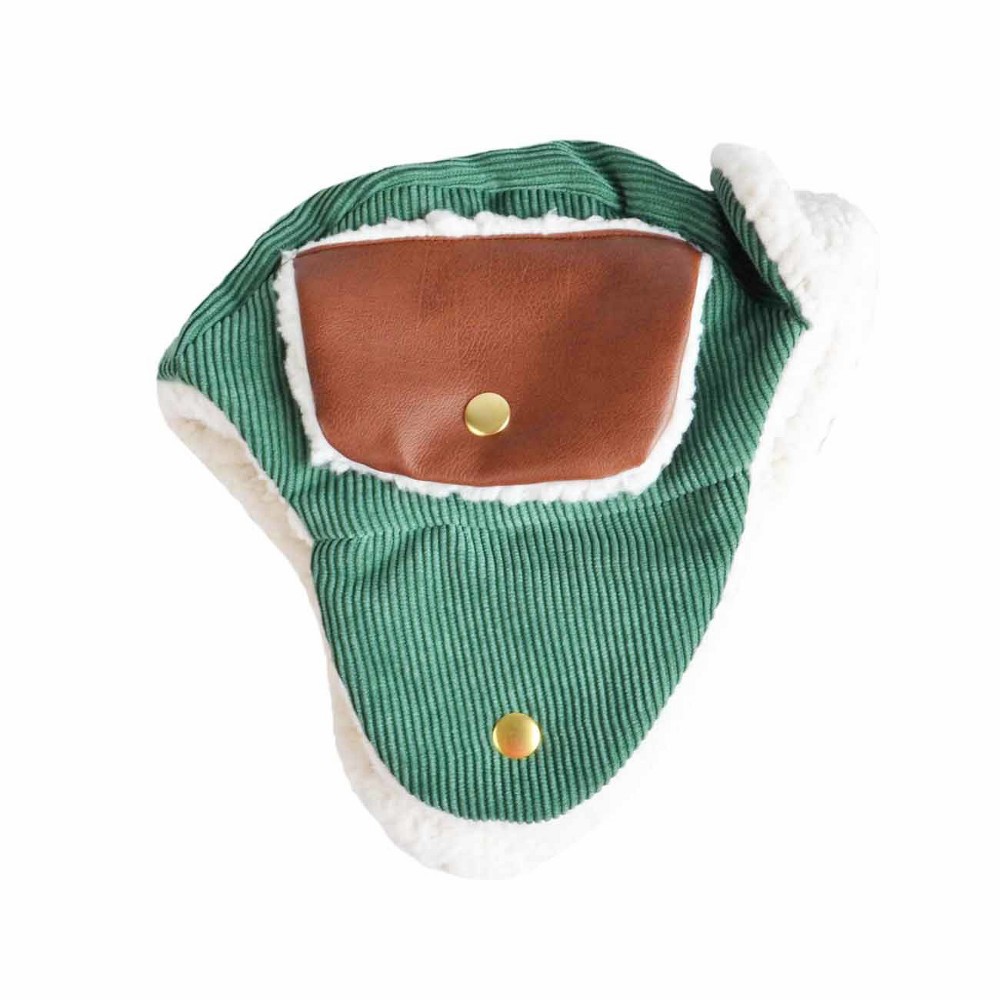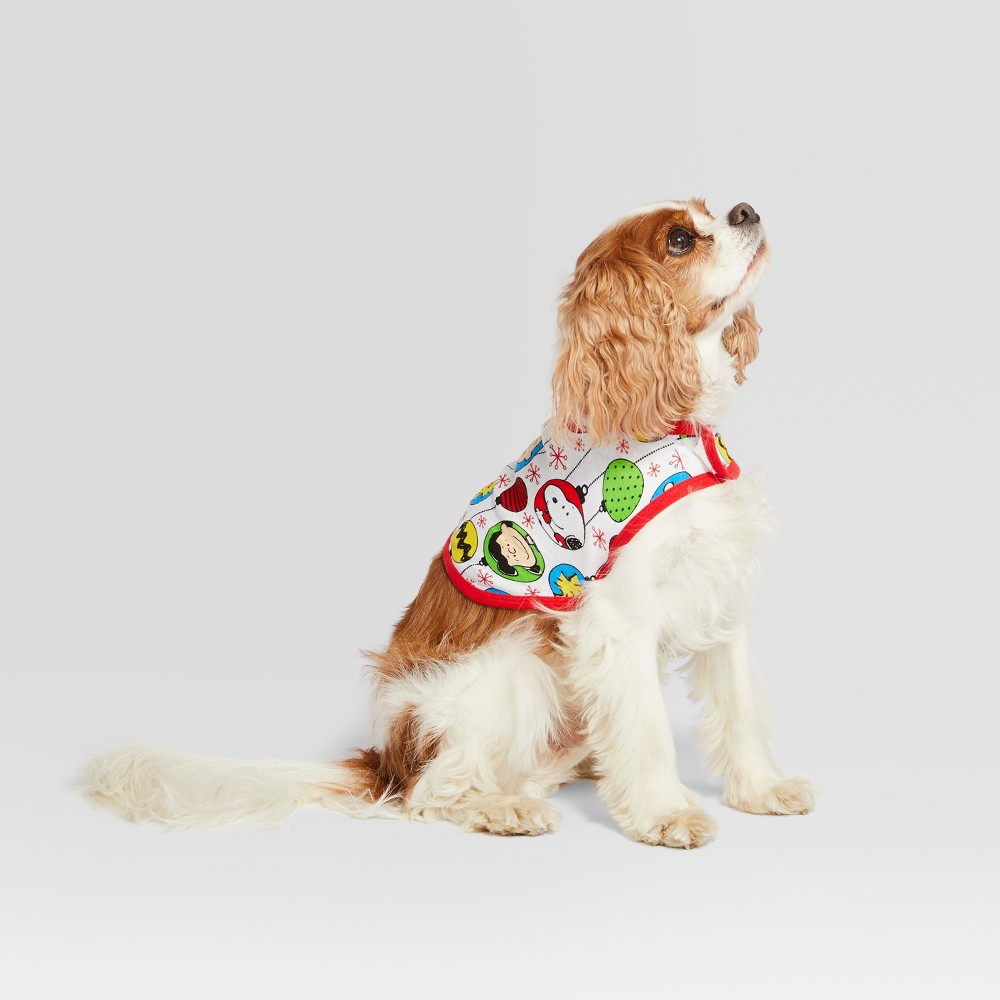 These are just a few examples of the holiday clothing for pets available at Target! Some things, like Tiger's Christmas sweater, are also available in sizes for cats. Take a look if you like to dress up your fur babies!
What kind of pets do you own? Where is your favorite place to get pet supplies?
Thanks for reading!
Jillian
Tags:
cat costumes
,
catmom
,
clothing for pets
,
costumes for dogs
,
dog
,
dogmom
,
furmama
,
pet department
,
petmom
,
pets
,
puppy
,
sulcata
,
tortoise
,
ugly christmas sweaters for dogs