Jillian uses affiliate links in this post, meaning she may get a commission for any purchases made using these links. Commissions go towards keeping this site active. For more information, please see her Privacy and Disclosure Policies page. Read on to find out more about her new favorite beauty products for Winter!
Game-Changing Beauty Products for Winter
Last post for Winter Fashion & Beauty Month! I wanted to give a shout-out to a few new favorite beauty products I discovered over the past few months. All of these have proven useful throughout this crazy Winter. I like them so much, I will probably continue to use most through the other seasons as well! Here are just a few new, game-changing beauty products for Winter that you might also find useful. Maybe they will be the answer to the same problems you have that I once had! You can easily find most at your local Target for an affordable price.
Problem: makeup does not always go on evenly or stay on long.
Solution: With so much moisture in the air, sometimes my makeup does not always set or stay on well. I found these brushes to be the best for any makeup, especially eye shadow. I notice a difference right away when using a brush to apply makeup rather than a foam stick or my hands. These brushes get into creases very well, and are of good quality. This kit comes with a case that is perfect for traveling. I used this kit when applying makeup in prep for my most recent photoshoots. I really like how my eyes especially came out in my most recent shoot, which you can see in this post!
Problem: required to not wash hair for a few days, or need to go somewhere at the last minute with no time to shower.
Solution: I was not crazy about dry hair shampoos since I first tried one only once a few years ago. I was finally forced to not wash my hair for a few days recently, and decided to again try some. This time was a totally different experience! I dug through my bathroom closet, and came up with a travel sized version of a Hask hair shampoo. I had recently acquired it by way of a Target Beauty Box, which you can read more about in this post. Unlike that first dry shampoo I tried way back, this did not leave sandy or dusty-like residue. It instantly gave my hair that familiar, clean feeling! I love how it made my hair immediately set so if I woke up with my bangs all over, one spray would make them actually lay the way I wanted!
This is the favorite of my game-changing beauty products for winter, for sure!
I ended up using this brand of dry shampoo through dress rehearsal week and show weekends for the last show I was in just before Christmas. It impressed me so much I have convinced myself several times since to go a day or two without showering, because I know I can depend on this dry shampoo to keep me fresh! I have been cast in the Easter show for my church this year, and if needed plan on using the same dry shampoo again. I had the coconut kind which is discontinued, but they have come out with other scents including this chia seed dry shampoo. If you hunt around you might be able to still buy the full size of the discontinued scents.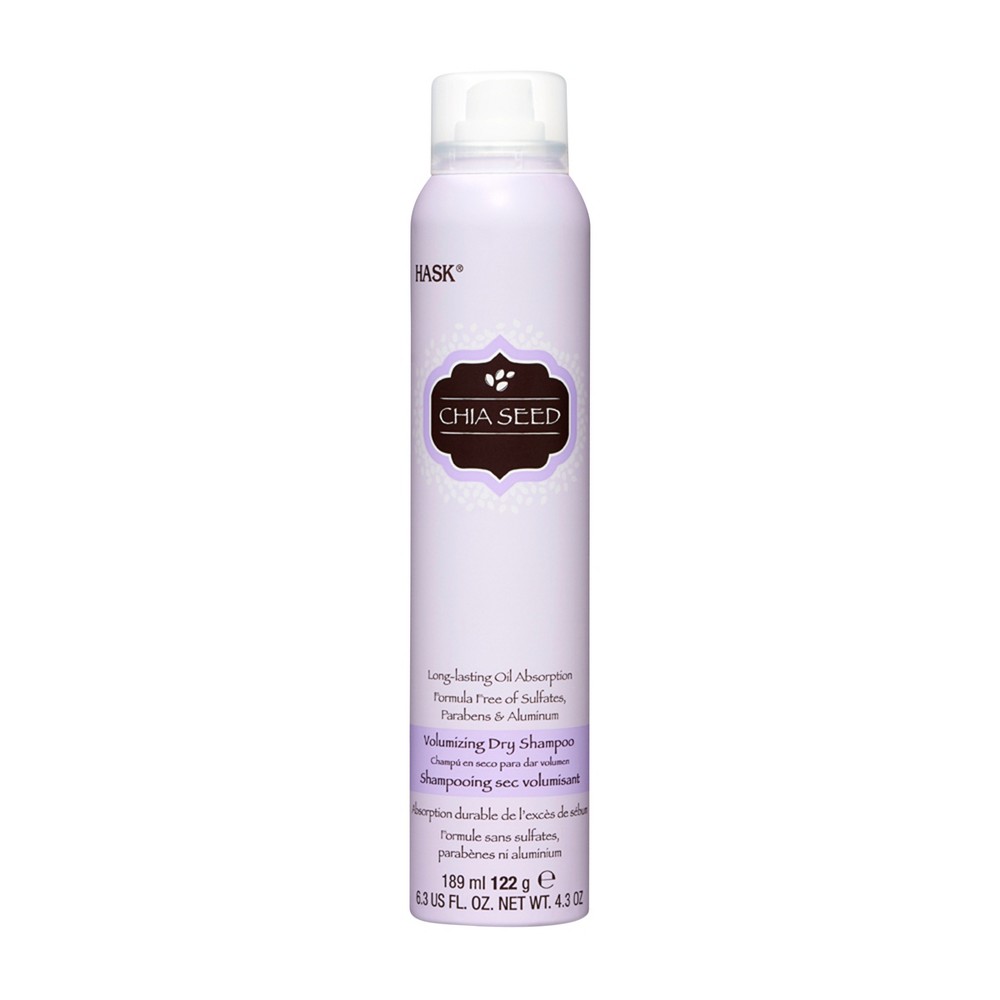 Problem: Frizzy hair, lack of shine and/or moisture.
Solution: I had been searching for a decent, affordable shine spray or de-frizz spray. I gave a shot to this product since it mentioned air-drying, which is how I most often dry my hair. Garnier Fructis pure clean detangler & air dry spray worked so well, I am trying the shampoo and conditioner next! My hair is always immediately de-frizzed, and has a good shine! All I do is spray it lightly just before a brush my wet hair. It works well on already dried hair too! I have tried many other Garnier Fructis products, and this by far is my new favorite!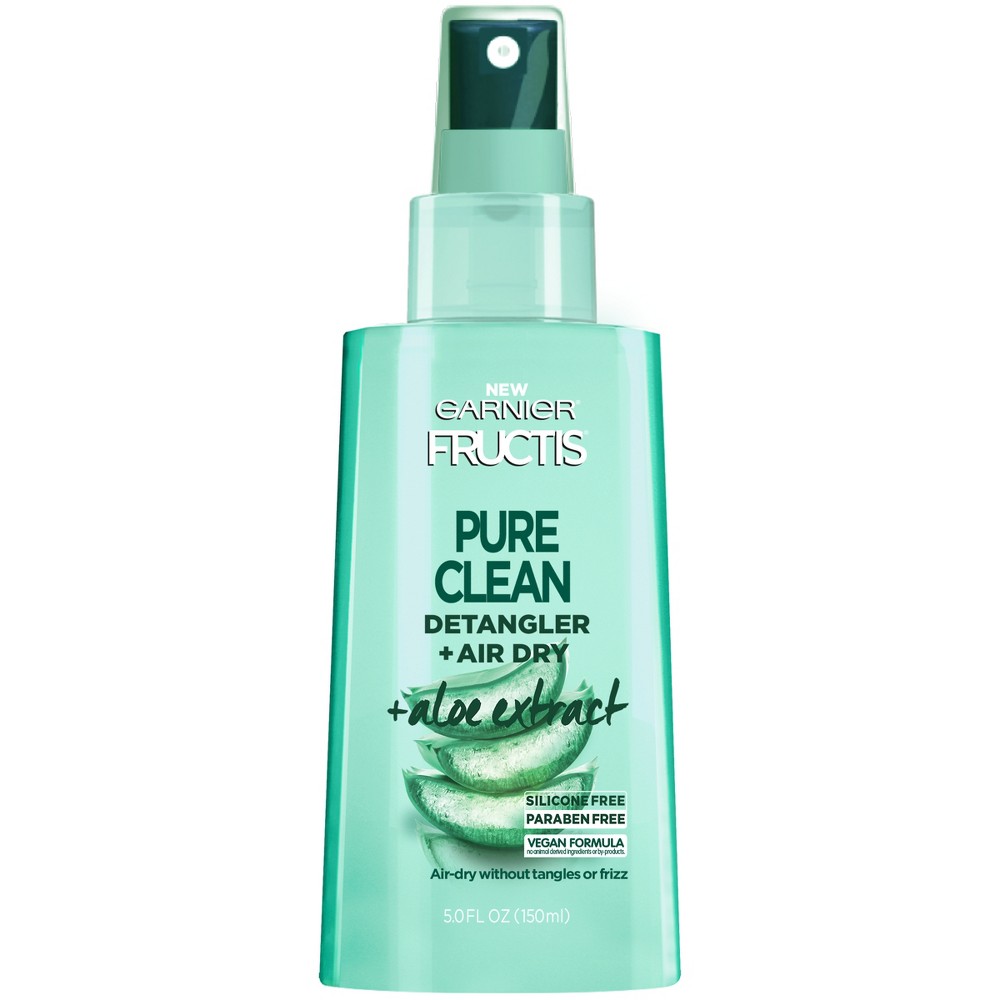 Problem: Dry, thirsty skin.
Solution: For years now, I have struggles with dry skin peeling off my face as soon as Winter approaches. elf prep and hydrate balm is my must-have for every day during this rough Winter! I apply it to my tzone and sides of my nose as soon as I get out of the shower and wash my face. After only a week of using it I noticed a difference! Since then I still have not had anymore dry skin peeling off my face in big ugly patches or even smaller specks!
Problem: Dry skin.
Solution: I have been using this same bottle of Yes to Coconuts Coconut Moisturizing Lotion for a while now! I do not put lotion on every day (though I probable should, especially on my legs), but I found when I do this stuff dries super fast, and leaves me feeling moisturized and smooth. Typically, I use it after shaving my legs, and it feels so light 5 minutes pass and I forget I put it on! I love that its a spray, so in a way it is less mess rather than trying to squeeze out of a bottle. Spray it on, rub it in a little, and go! It has a very light scent, and does not leave you feeling greasy or oily. It feels soothing after shaving, which is perfect for my sensitive skin!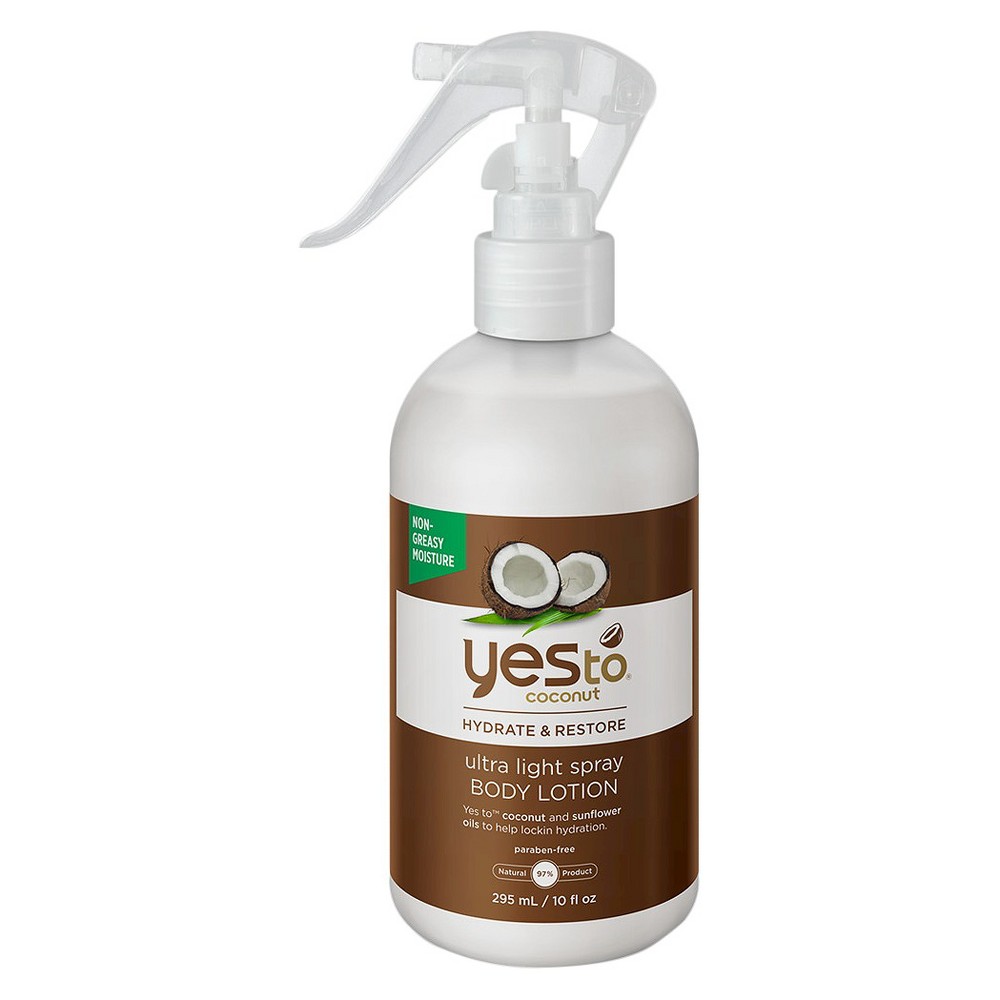 If you try any of beauty products for winter, please let me know how you liked them in the comments! I hope you have as good of luck as I did! Speaking of luck, for the month of March the theme will be Cooking & Baking.
Thanks for reading!
Jillian
Tags:
beauty
,
dry shampoo
,
ELF
,
ELF cosmetics
,
face
,
favorite products
,
hair
,
hair care
,
makeup
,
online shopping
,
skincare
,
target beauty box
,
winter
,
winter skincare