Jillian uses sponsored and affiliate links in this post, meaning she may get a commission for any purchases made using these links. Commissions go towards keeping this site active. For more information, please see her Privacy and Disclosure Policies page. Read on for more about why rest is important.
Why Rest and Recharging are necessary to remain Balanced and Blessed
What I did during my break from blogging!
Hey all, I am back after a long break from blogging! I had quite a few things going on plus more unexpected happenings over the past month. To avoid total burnout, I took a break for several weeks. When I take vacations or even just get a break from a thing or two in life, I tend to realize how much it was needed only after the fact! I like to go, go, go, so resting and letting myself recharge really turns me around, and helps me reset my priorities and goals in the best way for my lifestyle. Here is an update of all that went on during my break, with some reasons why rest and recharging are important for me. You might agree with some of these too!
We need to rest WELL to be able to balance life!
Resting and resting well are definitely two different things! For example, this past week I joined my family on another trip to our favorite indoor waterpark, Kalahari Resort in the Poconos. It was a nice, restful escape from my part of PA for the most part. However, how well can you sleep when your 2- year old niece is screaming through the night because she does not want to sleep in her packnplay? I love those girls bunches, but I would not call that resting WELL, would you? What made up for lack of sleep was spending the next morning with just my Mom in the nice spa there. I would say taking advantage of having a salt room, giant hot tub, and other relaxing amenities is resting well!
Resting and Recharging might allow time and a fresh mind to brainstorm for or try something new.
During the time I was not putting into blogging or it's connected social media channels I was able to try a few new things. I had been wanting to try a "superfood" I had been reading about called Spirulina.  Spirulina is a type of blue-green algae that contains a number of nutrients, including B vitamins, beta-carotene, and vitamin E. Spirulina also contains antioxidants and minerals that fight inflammation, boost the immune system, promote blood and bone marrow health, and more! I recently received this powder in the mail, and mixed it in with smoothies every day for a week to see if it had any effects.
I have felt much more energized on the days I remember to have even just half a scoopful added to a morning smoothie! There has not been any side effects. The powder smells a little like fish, but I really do not notice any taste difference once mixed in with my smoothies.
Another new thing:
I am now taking sponsored assignments from brands through a platform called Intellifluence, and I also teamed up with another affiliate, Shutterfly!
Resting/taking a break lets you have the silence needed to hear what God might be trying to call you to, and for you to notice blessings around you!
Sure, I was in a huge Easter musical all about the life of Jesus – birth to resurrection! But even seeing "miracles" acted out in front of me for days on end I was forgetting to notice both the big and smaller blessings and miracles in my own life. Whether it was because I was distracted by so much going on, or simply did not have the time, I almost missed a few things I should have immediately been more grateful for!
Resting and recharging gave me a peace calm enough I finally could clear my head enough to try to figure out God's next calling. I have had a few career and ministry opportunities come up to decide on, and it was nice to have that extra time to pray about them. It also allowed me the open mind and heart to be able to hear what God was trying to tell me when weighing decisions, and making future plans. I also used the time to pray for strength while involved in those opportunities, especially the two weekends of shows!
Creating, prioritizing, and planning new goals!
There are many  new things coming up soon between my careers and side hustles! I had to sit and make a list to put things in order, and really figure out my main goals for every event. I am excited to offer chair massage at a few big events again this summer, as well as add on some new treatments and modalities by this Fall. It will be my 6th year as a Licensed Massage Therapist, and there will soon be contests, gift card specials, and more to be announced soon on my Facebook page to celebrate!
I am also getting ready to unveil a new line of jewelry in my Etsy Shop. Be on the lookout for some unique jewelry creations that will help you stay healthy!
Rest and recharging may encourage you to Revamp Something Old
Time to give this blog a little makeover! Do not be confused over the new profile photos across my blog and connected social media profiles! I have also decided to change the course of this blog slightly to be more and more wellness based. It will no longer have monthly themes, but rather short blog post series once in a while to mix things up a little. I will be crossing more posts over between here and my Massage Business Facebook Page, and covering more topics related to living healthy and happy.
My time of rest and recharging allowed me to accomplish and develop many new goals and ideas. I almost did not want to come back! haha! Feeling close to a burn-out? Maybe a break from social media or blogging would be right for you!
Thanks for reading!
Jillian
My Shutterfly Product Picks: (Click to shop!)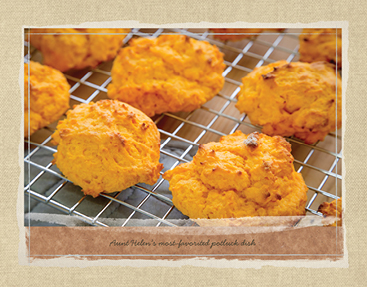 From the Kitchen of, 11×14, Hard Photo Cov…
From the Kitchen of, 11×14, Hard Photo Cover Book, Standard Layflat [More]
Price: $125.98
Sale: $77.98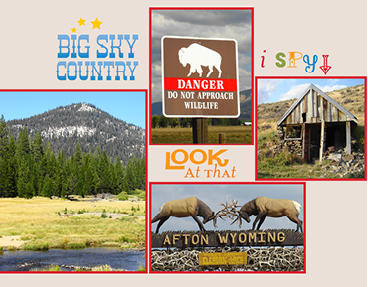 Hit the Road, 12×12, Hard Photo Cover Book…
Hit the Road, 12×12, Hard Photo Cover Book, Standard Layflat [More]
Price: $109.99
Sale: $65.99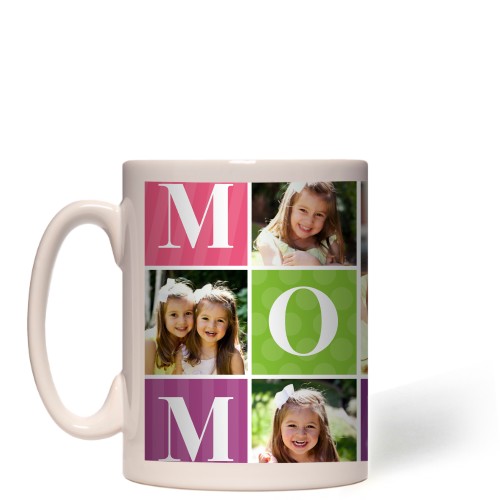 Mom Color Blocks Mug, White, 15oz
Made for hot beverages,Color on handle/inside, microwave and dishwasher safe,Gold on ha… [More]
Price: $18.99
Sale: $9.87
Tags:
blogging
,
blogging break
,
healthy
,
Life update
,
living well
,
rest