Jillian uses affiliate links in this post, meaning she may get a commission for any purchases made using these links. Commissions go towards keeping this site active. For more information, please see her Privacy and Disclosure Policies page. Keep reading for more info about some massage modalities you might not know much about!
Different Massage Modalities You NEED To Try!
An explanation of the different Massage modalities typically offered by a Licensed Therapist, and why you need to try them!
I have been doing a lot of celebrating this past week! 6 years ago this week I passed my Massage licensing exam, and still love this career! Year number 6 had many ups and a few downs. I finally decided over just the past few months that I am ready to work for myself full-time. I had been slowly building clientele while working in several environments including spas and wellness facilities over the past 6 years. It took some nerves to plan out at first, but now I am so excited to start working out on my own! I will be offering massage therapy for house call appointments and events all around the South Central PA area, and sometimes beyond!
You can find a bit more about my career through several posts I have written on this blog. For more recent updates and business specials I run, you can also visit my Massage business Facebook page.
Most Popular Massage Modalities
I offer several different massage modalities to my clients, and usually add on 1 or 2 more each year. The modalities I offer are ones you will usually see on the menu at most spas and Massage practices. I do have a few that are not always offered. Since I am often asked about them, I thought it wise to also share on here a little bit about each one. Here is an explanation of the different types of massage from an actual Licensed Massage Therapist. Note: I do not claim to be a Dr, and can not prescribe medications or diagnose conditions. All info comes from my experience as a wellness professional, certified and licensed by the state of PA (License #MSG007989).
For more about the history of massage, how it works, and general benefits, please check out this post!
Swedish/Relaxation
Swedish Massage, sometimes referred to as relaxation Massage, is a very relaxing and therapeutic style of bodywork. It is the most basic, and most requested massage. It combines oils or lotion with an array of strokes such as rolling, kneading, and percussion. The benefits of this type of bodywork are wide-ranging. They may include relief from aches and pains, decreased stress levels in the body, enhanced mental clarity, improved appearance, improved circulation, and greater flexibility.
Deep Tissue (Structural Correction based)
Deep Tissue Massage is a form of bodywork that uses structural integration techniques and re-patterning movements to relieve tension in the deeper layers of tissue in the body. It is a highly effective method for releasing chronic stress areas due to misalignment, repetitive motions, and past lingering injuries. Due to the nature of the deep tissue work, open communication during the session is crucial to make sure you don't get too uncomfortable. Practitioners typically suggest a specific number of sessions lasting between 30-90 minutes depending on the area(s) being worked on.
On the other hand, some therapists trained at older schools tend to confuse deep tissue to mean deep pressure. This leads to many clients confusing the two terms as well. The deep tissue massage I offer I like to call "structural correction based" as to clarify what I practice in mine. You can actually get to deeper layers without a firmer pressure, and definitely without hurting the client!
Hot Stone Massage
Hot Stone Therapy is a style of massage where heated basalt stones are used in several ways during the treatment. They are usually placed at specific sites on your body to deepen relaxation and promote circulation in your muscles. They might also be used as a tool to massage the tissues. Muscles/Tissues that are heated with these stones release tension and stress much more deeply and quickly than with a traditional massage. The overall experience is very relaxing, nurturing, and rejuvenating. Please note if you ever book one: advanced notice is absolutely required in order to have hot stone massage. This is because more time is needed beforehand during setup for the stones to warm up.
Sports Massage
Sports Massage is a type of massage designed for highly active people who engage in athletics. A high level of physical activity can be harsh on the body, often leading to injuries in both the short and long term. A sports massage may include stretches, lighter pressure, and a movement speed based on whether it is practiced pre or post sporting event. It enhances performance and prolongs a sports career by helping to prevent injury, reduce pains and swelling in the body, relax the mind, increase flexibility, and dramatically improve recovery rates. It is also highly effective in aiding the rapid recovery of an athlete from an injury by encouraging greater kinesthetic awareness and in turn promoting the body's natural immune function.
Prenatal/Post-partum
Pregnancy is a time when a woman's body endures tremendous stress due to dramatic physical and emotional changes. Using various techniques specially developed for the expecting mother, Pregnancy Massage helps release the pain and discomfort experienced throughout pregnancy. Prenatal differs from a regular massage in several ways. Special attention to precautions and contraindications exclusive to prenatal clients are given. Positioning and technique are very different. Depending on what part of what trimester they are in, a prenatal client may be instructed to lay face up, semi-recumbant (propped up to 45 degrees with pillows behind back and under knees), or side-lying. Strokes are broad, slower, and lighter. Depending on how she feels, and any symptoms she has been experiencing during her trimesters, the prenatal client may need a Doctor's note if the LMT deems it necessary.
The benefits are profound, including emotional support, the relief of joint pain due to extra weight and postural imbalance, and improved breathing and relaxation. You can read more about Prenatal Massage and it's many benefits in this post.
Post-partum Massage is meant for those who just had a pregnancy. In the class I took for this modality, we went over how to make new mommies most comfortable for their first massage after giving birth. Since then I have worked on women who had a baby as close as 3 days before their massage appointment! I knew what extra questions to ask about their birth experience and care, and had what I needed to make them most comfortable.
Aromatherapy
With an Aromatherapy Massage you usually have the option of choosing an essential oil or blend of oils that will be used. They will most likely be blended into the massage lotion, or spread into the air by a diffuser, or both! The benefits are numerous, and depend on what essential oils you are applying. You can find out more about aromatherapy, and how to use essential oils for yourself in this post.
Pediatric Massage
Pediatric Massage is something that is still being studied and growing in popularity across the US. I took a special certification class you can read more about in this post. In Pediatric Massage, techniques differ from Massage for adults due to differences in the growing anatomy of children. You also have to be very aware of their levels and abilities, and make sure that they are comfortable with you before you lay hands on them.
Pediatric Massage has many benefits for children, whether they are well or have special healthcare needs.  Benefits may include reduced anxiety and tension, reduced pain, improved long-range emotional and cognitive development, improved healing/immune function, relaxation for the parent/care-giver, improved focus and attention span, improved muscle tone, joint mobility, respiratory function, sleep patterns, and gastrointestinal function.
Chair Massage
Chair massage is a popular way of relieving stress and releasing tension right in your home or workplace. You receive your massage in a portable, ergonomic chair. In addition to the usual health benefits of massage, another benefit of chair massage is that it is done over the clothing. With seated massage, you can avoid the discomfort and awkwardness that you may feel in disrobing for a traditional massage. Also, chair massage sessions are usually shorter than traditional massage, making it convenient enough to fit into your busy schedule. This is a great service to provide to your employees or other groups, such as Women's retreats, charity events, spa parties, sports events, and more! I often offer chair massage as a vendor at events such as music festivals and street fairs. I find it to be really fun, and a great way to show off what we do!
Spa Body Treatments (wraps & scrubs)
Body Treatments are not usually offered outside of spas, but I do offer them to my house call clients. I think these are also fun to practice! I even like to make my own scrubs, and you can too! Here are some easy body scrub recipes.
For a body scrub or moisture wrap, usually the treatment starts out with the therapist dry brushing your skin to remove dead skin cells. An exfoliating scrub, or a thick lotion or cream is applied to your whole body. Next, you are wrapped in a plastic sheet, thermal mylar blanket, and maybe a regular blanket if needed. After you are in the wrap for however long the product requires (usually 15-20 minutes), you are unwrapped. You may have to take a shower to remove the product. Most people follow this up with a massage.
Scrubs are meant for exfoliating and polishing the skin, while wraps hydrate, soften, and soothe skin. Additional benefits depend on the product you use for either the scrub or moisture wrap.
There are Massage Modalities for anyone and everyone!
There are so many more massage modalities out there! If you ever try any of these or any other massage modalities, let me know in the comments! Sometimes a therapist or your Dr might have you refrain from a certain modality because of a condition you have. First of all, please be respectful to their expertise and advice. Then ask if there is a different modality that would work with whatever you have. You may never know what other modality you might come to like even better!
Thanks for reading,
Jillian
Suggestions for a spa day at home! Click to shop!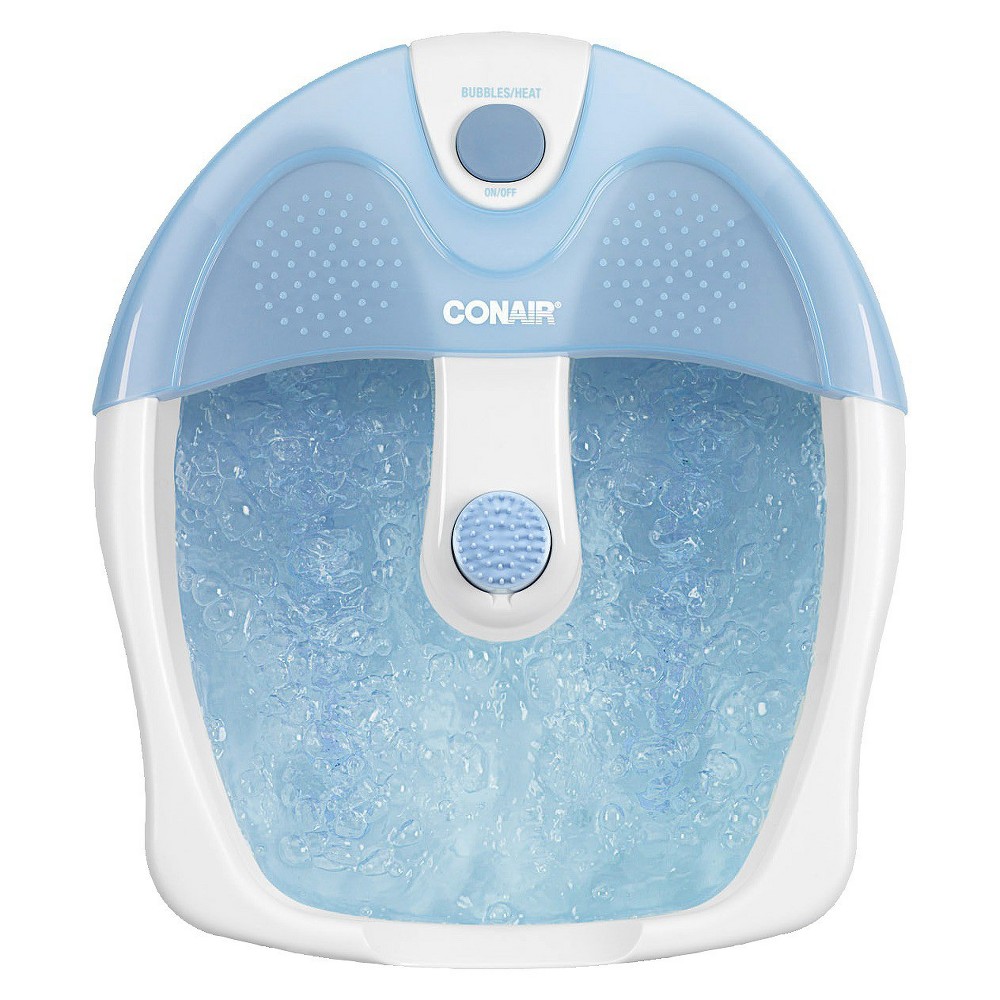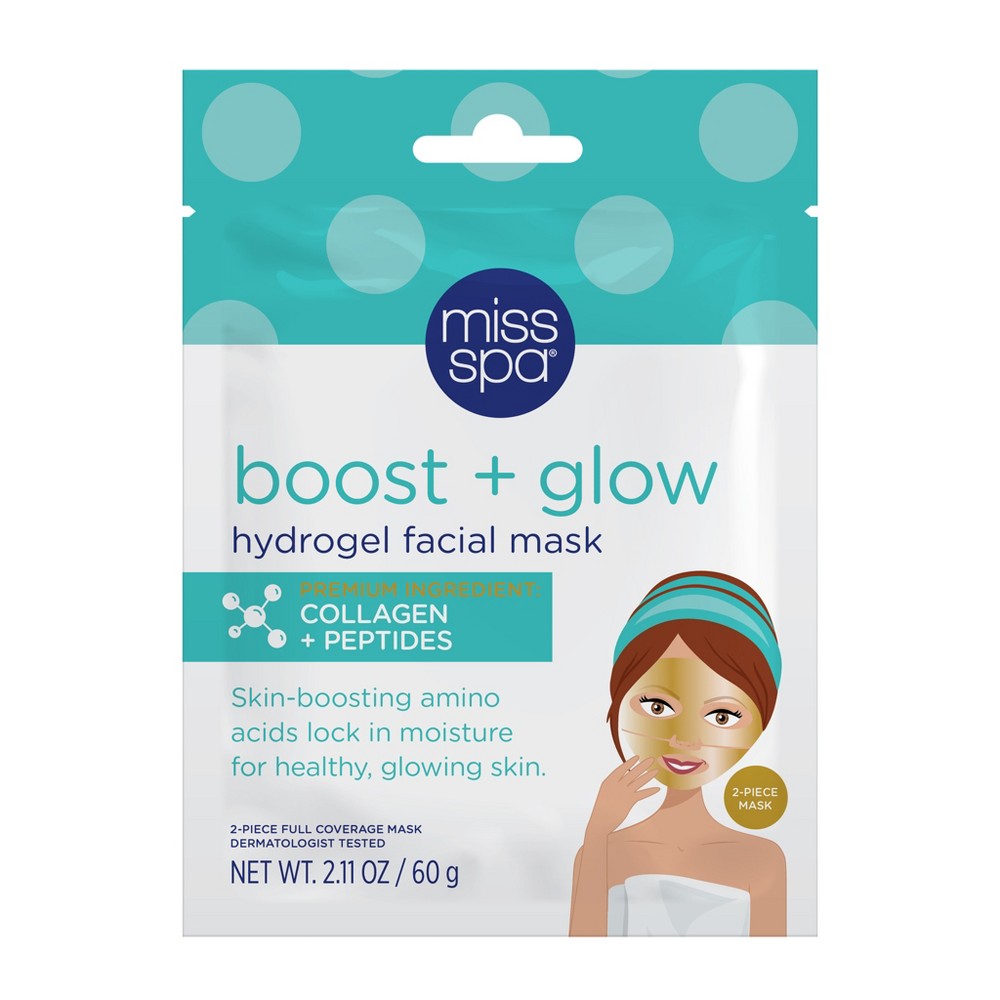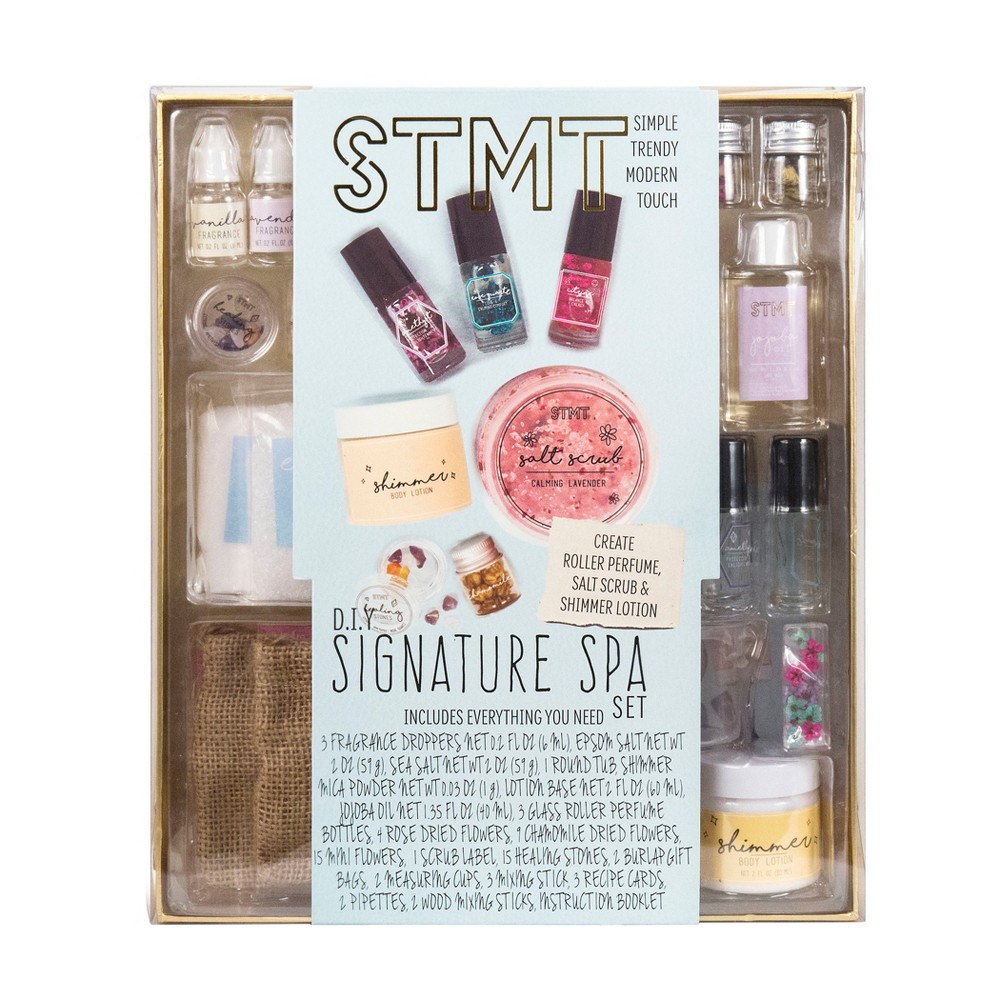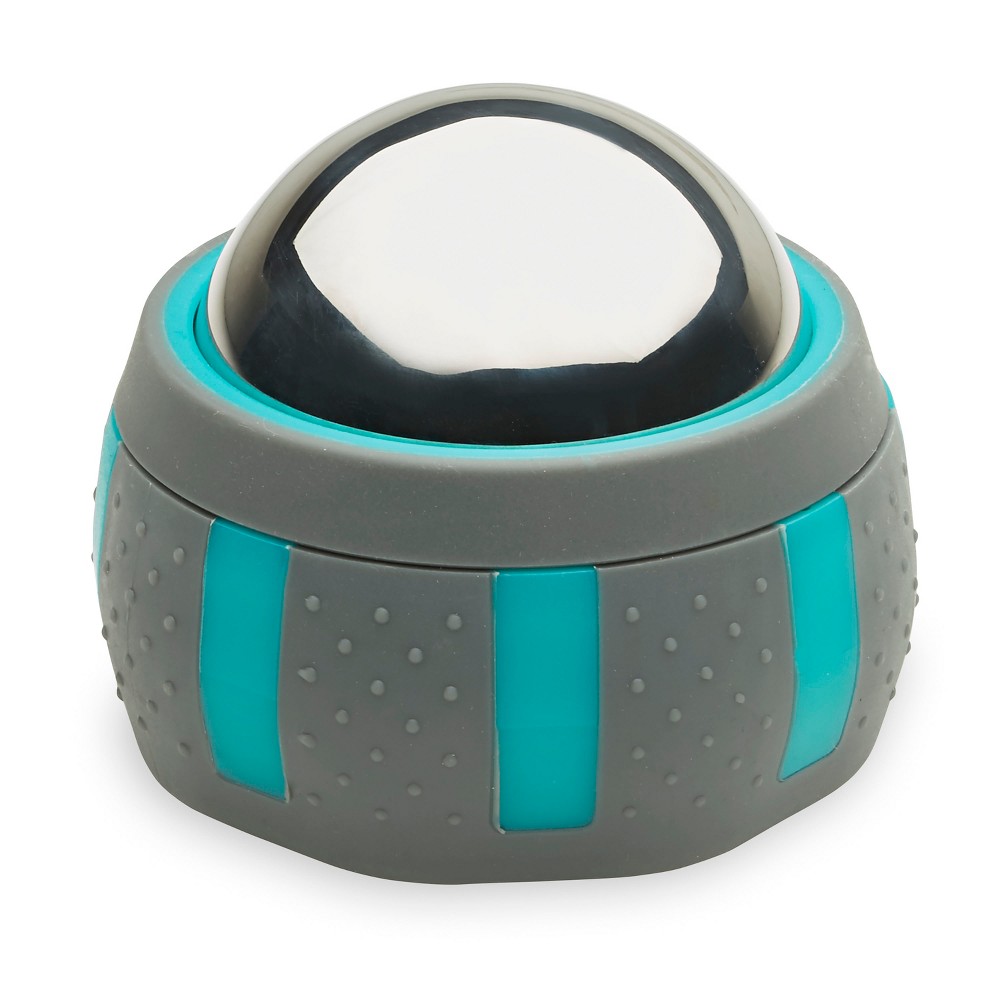 Tags:
carlisle massage therapy
,
licensed massage therapist
,
lmt
,
massage
,
massage modalities
,
massage therapist
,
massage therapy
,
massage therapy office