Jillian uses affiliate links in this post, meaning she may get a commission for any purchases made using these links. Commissions go towards keeping this site active. See her privacy and disclosure policies page for more information. Read on for some practical gift ideas to give those who need some relaxation in their life!
Practical Gift Ideas for those who need to Relax!
First of all, "those" is me. I need to relax! hahaha – but for real! Send me all the relaxing things cause this girl is terribly busy this time of year! I am having fun though; involved in my church's big Christmas musical again, running my massage business, packing for Christmas & New Year's Eve trips, and planning for 2020!
Do you know anyone crazy busy like me? Well then they also might be a "those!" Here are some gift ideas they might actually use and really appreciate! Most if not all are excellent for those who are choosing to do more self-care at home during this time. They can easily be ordered and shipped to just about anywhere. Just wanted to note these items are usually available throughout the year, so you can always gift these for Birthdays or other holidays!
A Gift Card for a massage or spa day
First of all, being a massage therapist I must suggest a Spafinder wellness gift card or a gift certificate to a favorite spa for a massage! I always recommend getting a massage once a month, and some people need it more often than that! The cost definitely adds up, so if you know someone that sticks to regular massages they will definitely appreciate this gift! Maybe the person you are trying to shop for never tried massage, but wants to. It would make for a special treat and a nudge for them to finally try it! You can read more about the benefits of massage therapy in this post. If they do not like massage, facials and reflexology can also be very relaxing!
Gift Card for a Getaway
Maybe the person you are shopping for needs to get away from it all, or can not always afford a vacation when they need. You can easily purchase AirBnB gift cards from Target, and have them conveniently emailed to them! Give them a chance to get away for some relaxation wherever they prefer to find it!
Spa day at home
Maybe they really can't getaway. Give them their own spa day at home! Put together a gift basket of goodies for them to create their own DIY spa at home! Suggestions: a candle, luxary bath tools, soaps, face masks, and a healthy body scrub like this one: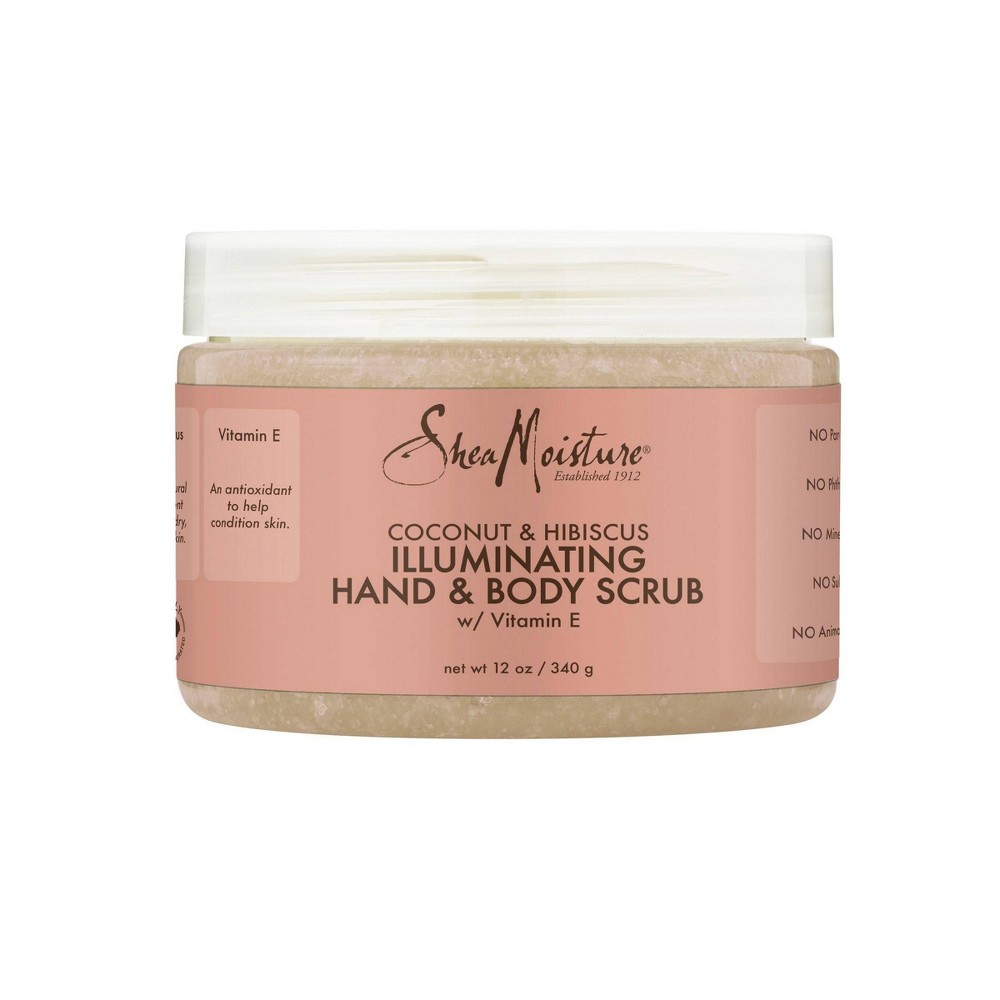 Natural Himalayan Salt Lamp
Did you know salt lamps not only look aesthetic, but also purify the air by emitting negative ions to clear air of smoke, dander, pollen, and other polutants? The are very healthy to have around! (Not suggested for those with cats as pets)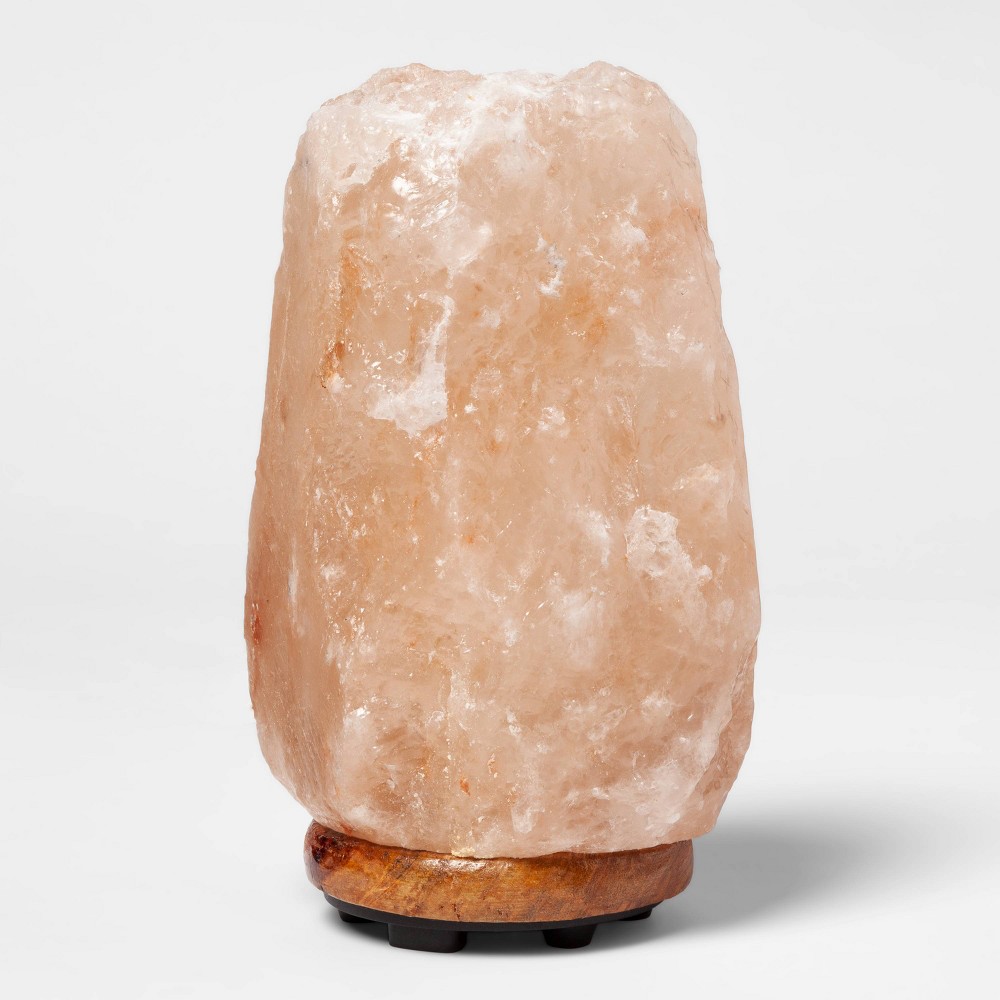 Aloe infused pillow cases
These pillow cases offer luxury + wellness
being infused with Aloe. These are great for skin and hair.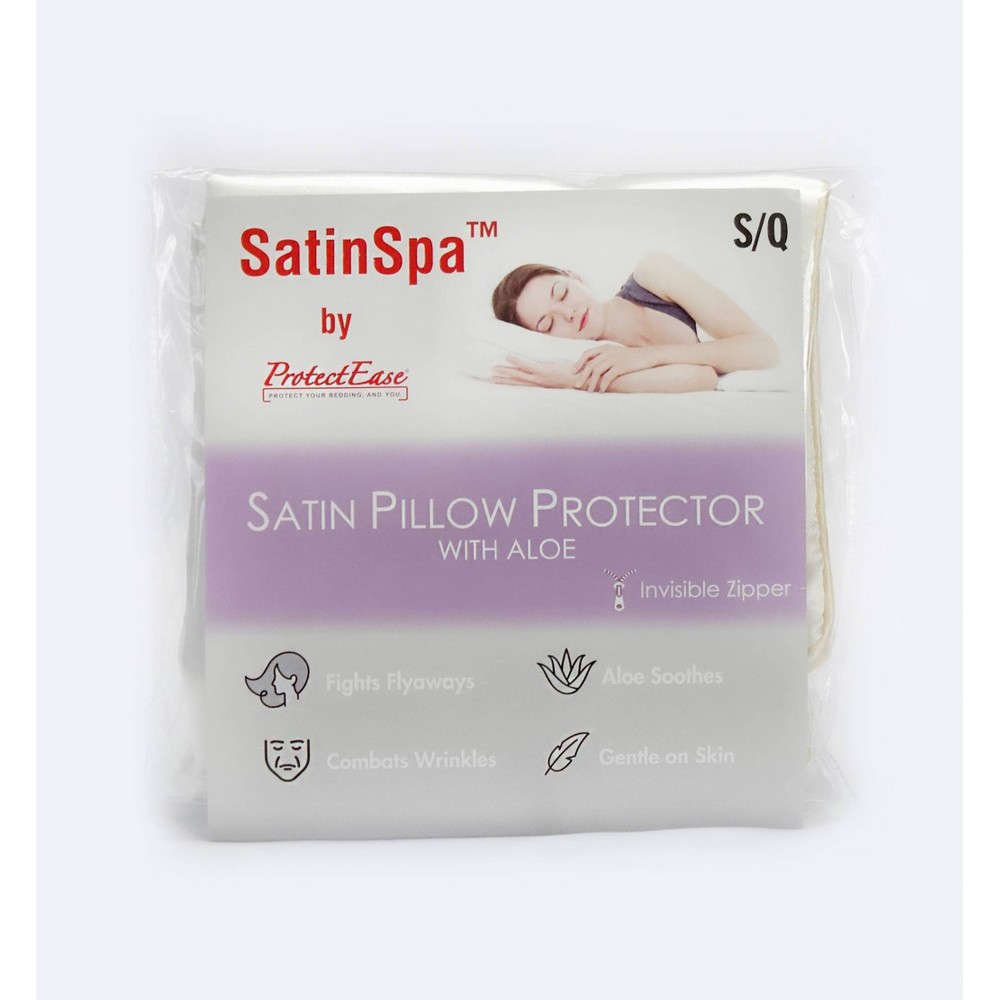 Massage Therapy Tools
Another great self-care help that would also relax are massage tools. This is especially good for those looking to work out muscle issues and soreness on their own at home. I would highly recommend this bundle of tools which includes:
1 X2 massage roller stick features skin surface technology that grabs at the fascia; gears glide easily over the surface of your body.
2 Footy ball massages everything from the pads of your feet to the heels; it gives pinpointed relief to the plantar fascia in your feet.
3 The Knot Bad's 2 hooks ergonomically wrap around your back, neck and shoulders, easily targeting specific areas to release myofascial trigger points and restricted tissue.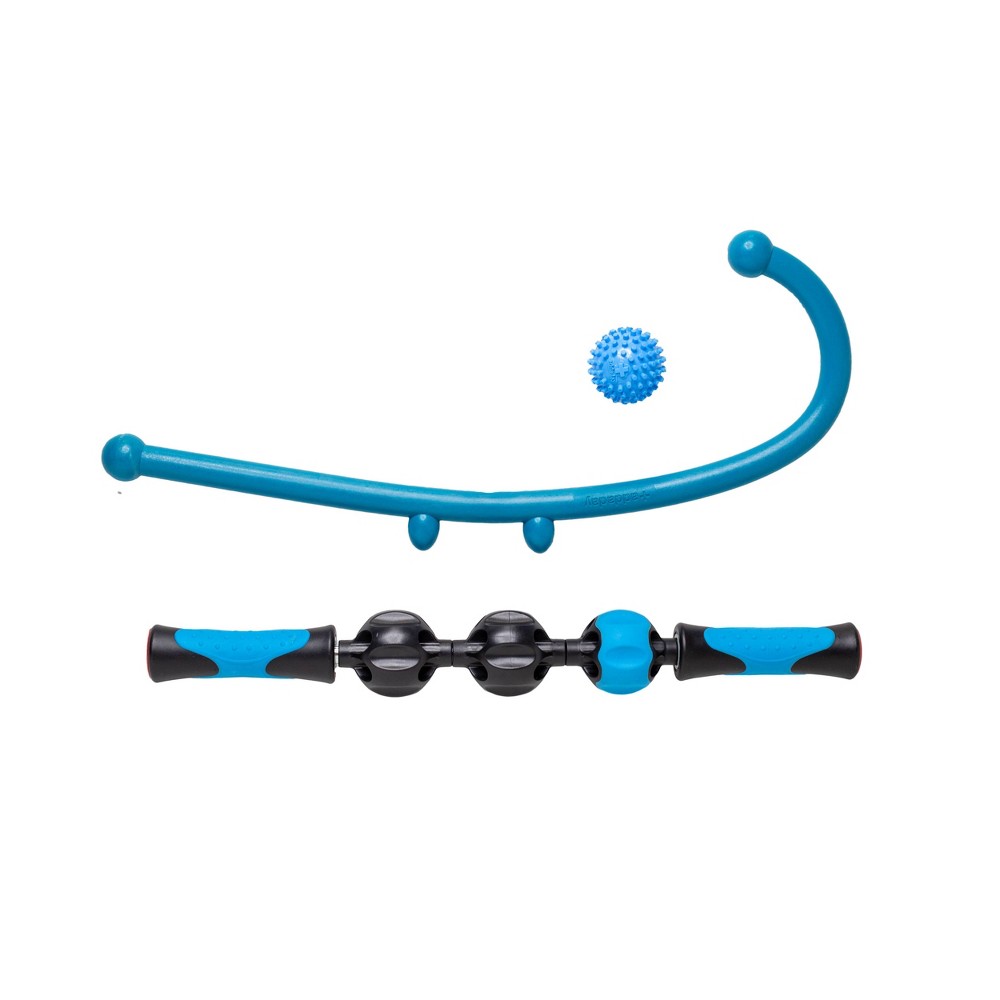 Yoga Mat (extra thick!)
This is a good idea whether they are trying to get into yoga, or are already practicing it. I like mats like this because the thickness makes them great for outdoors as well as indoors. Yoga is something I highly suggest to everyone as a way to relax, gain greater flexibility, and improve posture.
Relaxing Music
This is one of the CDs I carry with me to massage appointments. This 2 CD set contains almost 2 hours of Classical music that will relax. Many of the pieces are recognizable Classical favorites!
I hope these give you some practical gift ideas for yourself, or those you know who might be dealing with all the extra stress during this hard time in the world.
Thanks for reading!
Jillian
Tags:
christmas gift ideas
,
Christmas gifts
,
classical music
,
massage therapy
,
massage tools
,
practical gift ideas
,
relaxation
,
relaxing gift ideas
,
salt stone
,
spa day
,
stress relief
,
useful gift ideas
,
yoga