Jillian uses affiliate links in this post, meaning she may get a commission for any purchases made using these links. Commissions go towards keeping this site active. For more information, please see her Privacy and Disclosure Policies page. Keep reading for a list of things you can learn during quarantine.
New Things You Can Learn During Quarantine
My state/area, like many during this time, is quarantined under "stay at home" orders. I am the kind of person who likes to stay busy, so I tend to rush right through to-do lists. I accomplished so much those first two weeks of quarantine that I ended up bored enough to get a part-time temp job. Even with that I have found I still have too much time on my hands. All along I have found new things to learn and try, and thought I would pass along the best ideas. Here are some things you can also try or learn during quarantine.
*Learn a new language
Now you have plenty of time to study up on any language you have been interested in learning! Youtube has many tutorial videos that work well for listening to a language in order to help learn proper pronounciation.
*Learn to cook more nutritous meals
Make a list of vegetables or superfoods you want to add to your diet, and find recipes that include them. If you have been following along on my Instagram, I have been posting recipes and concoctions I have recently cooked up in the kitchen. I have been challenging myself to try at least one or two new recipes per week. I am especially looking for things to try to boost immunity, and provide my body with more nutrients and vitamins. The one I continue to make most often is this hot drink mix of 2 cups water+lemon slice+tsp turmeric+pinch of ginger root boiled together. For more immunity boosting/virus fighting ideas, check out my last post.
*Experiment with new home workout routines, and find new favorites!
Are you getting bored, or not seeing results from your current workout routine? Take this time to do some research, and find something that may work better for you. Figure out your "target areas" you want to prioritze. Maybe try a different kind of workout that includes more yoga and less cardio. Try some running if you have a treadmill or nice path outside your home. Take up dancing – you can find lots of youtube tutorials for different genres!
*Learn how to garden
It is about that time of year we usually start our vegetable garden. I was inspired by my Holistic Remedies Certification course to try growing herbs too. Gardening is great way to get outside in the fresh air as well! I am excited to get things growing, and be able to use the herbs for medicinal as well as food purposes. Speaking of the course, my next thing:
*Get a certification or take a class online
During this time many companies, associations, and colleges are offering free classes and continueing ed courses. Looking to get the basics of a new hobby or career field? Take a course affordably through Livingsocial!  There are many, many courses on all sorts of subjects you can find livingsocial deals for! In the past I have taken photography and social media management too!
*Learn to care for a new pet
With all the extra time spent at home around the clock for so many, training a new puppy would be much easier! I got little Sid, my second Sulcata tortoise, just before this whole virus business happened. I am so glad I did, because new pets can also be quite entertaining and make you happy during hard times like this!
*Learn to use Social Media
I mentioned above that I took a social media management course online. There are many out there, and they really do not take much time at all. What might take time is applying and experimenting ideas with your own social media channels. Is there a social media channel you have not had time to setup and account on? Now you have plenty of time to try new things, experiment with when to post what, and find what works best for your profile to get noticed.
*Learn to advertise and promote your small business
Going right along with the social media idea above, it is the perfect time to get your business up and running on social media channels. Now is also a great time to build a website or blog, since those definitely take a lot of time to startup. In this post, blogging friend Shauna from "The GirlBoss Diaries" lays out a nicely organized list of things you can do for your business when it is slow. I highly recommend checking it out! Some of her ideas include: setting up email marketing, networking, and planning your content ahead of time. Shauna has a marketing and communications background, so she presents easy to follow advice for marketing your business. You may visit her blog for more business tips and resources.
*Try making your own cleaning supplies
Running low on those hard-to-find cleaning supplies? Try some natural alternatives that take only a few ingredients which may be more healthy and safe for you! I prefer natural ingredients such as essential oils in my products. You can see this post for more ideas on how to use them in your home!
*Learn to craft something new
Have a box of crafting things getting dusty? Always wanted to learn to sew, but just never had the time? Got a Cricut machine laying around you never had much time to play with?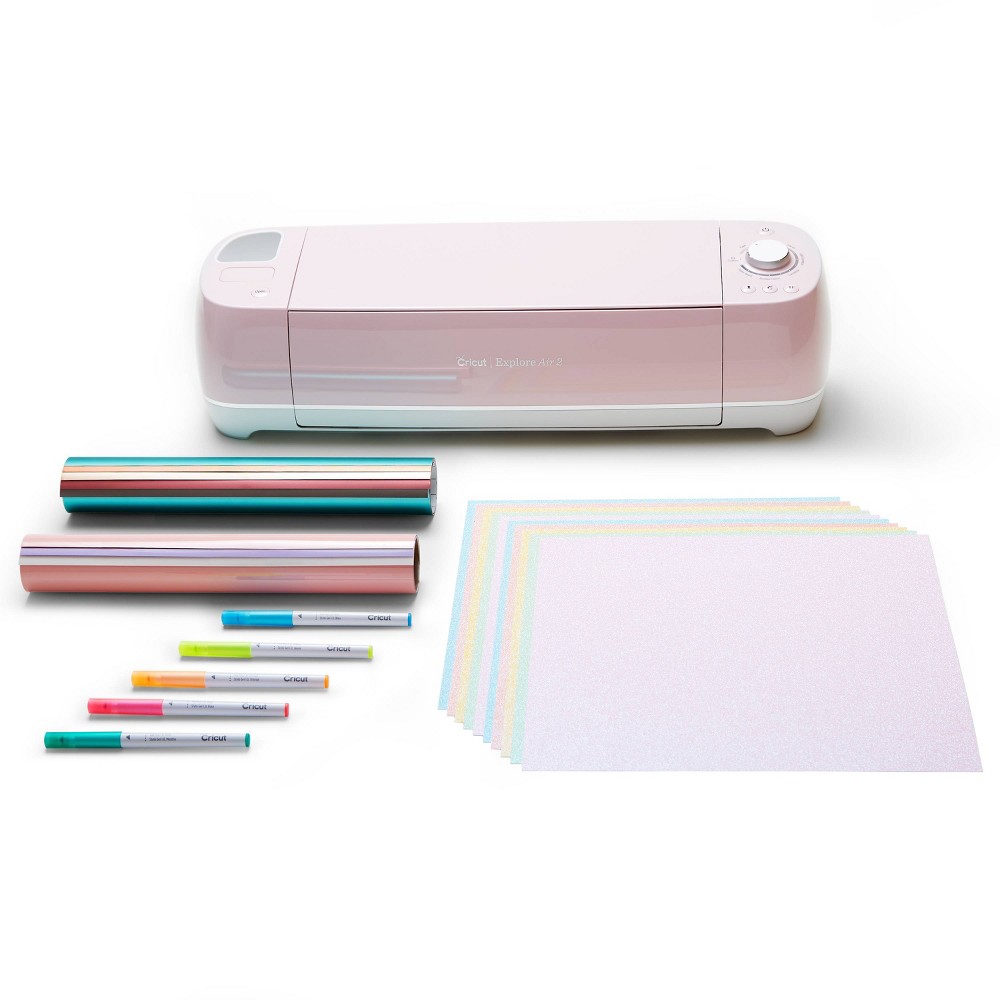 Crafting not only passes time quickly, but can be very relaxing. I have been working on more jewelry for my Galilee Life shop where I currently have my Aromatherapy Stretchy bracelets listed for sale.
Just in case you are worried, while many craft stores are currently closed, you can easily order anything you need online.
*Try a new hairstyle – but do not cut it yourself!
With all this time being at home, you have plenty of time to experiment with up-dos, costume hairpieces, or whatever you wish without worrying about funny looks. You might also be wondering if a hairband really works well, or you want to try something simple with bobby pins. Hey, you have all day! Have at it, but whatever you do it is best to not try to cut your own hair. I plan to simply pin my bangs back as they get too long. Hats can be cute too. I did try a thicker hairband the other day to hide them. Might adopt this look to wear more often!
*Practice different makeup looks.
This is especially fun if you are practicing for future Halloween ideas, or never get to go to anything fancy enough for an overall glam makeup look. Have some colors or products you are not sure how to use? Take this time to lookup some tutorials, and practice practice practice!
*Try new skincare products
You are not going out much, so you will not have to worry if something makes you break out! I have finally had time to test out some skin-improving masks that have been sitting in my bathroom closet. This is a great time to give yourself a home pampering session too!
*Learn how to use electronics
I rarely watch TV, so it was only since the quarantine I have learned how to setup youtube on my smartTV! I also installed a new printer to my laptop that had been laying around waiting for me to have the time.
*Plan out an overall better wellness routine
Life can usually be pretty crazy, and who knows what it will be like after all this is over? Best to plan ahead all that you would like to include in your regular wellness routine for when life gets back to somewhat normal. Break out those desk calenders and planner books! Figure out what days and times you can block off for proper self-care and healthcare for each week. More importantly: follow through! Many of these things you can learn during quarantine, but then keep on after!
I hope you all find some fun ways to use your time inside. Do not forget to take care of yourself, and stay healthy!
Thanks for reading!
Jillian
Tags:
adopt a pet
,
cooking
,
crafting
,
diy
,
healthy recipes
,
how do i
,
immune system boost
,
learn at home
,
quarantine
,
quarantine life
,
social media mangagement
,
things to do
,
things to learn
,
what to learn during quarantine