Jillian uses affiliate links in this post, meaning she may get a commission for any purchases made using these links. Commissions go towards keeping this site active. For more information, please see her Privacy and Disclosure Policies page. Keep scrolling for a few thoughts, and some uplifting quotes great for meditating or praying over for yourself during this time.
Uplifting Quotes & Affirmations to get through a Difficult Time
This post is in observance to this "Mental Health Month" of May. This is especially dedicated to those who are still waiting, wondering, and who might be already at their wits' end with things. I know for many including myself, this quarantine/shutdown/stay at home stuff is getting L O N G. It has been frustrating to say the least in many ways for everyone. Add to it that this all started (at least in the US) when we were already in a season popular for sickness, anxiety, depression, and suicides. I want to share a few thoughts, and some uplifting quotes great for meditating or praying over for yourself during this time. No matter what side you take on things, what your beliefs are, what rules you choose to follow, we all need to keep going.
During this quarantine, I have been trying to keep a list of positives, and focus on new things to try. You can see what I did, and maybe try some of the ideas yourself from this blog post. If you follow me on Instagram, you may notice I try to ask engaging questions on my posts every so often. I really liked the responses I received under this post, when I asked "What have you learned during this quarantine?" Seeing how others have progressed and evolved themselves through this has been encouraging for me.
Here were some of the answers. They were not all just like, I baked a cake or something. I thank those who were transparant enough to share what they learned about themselves, and did get permission from a few to share their responses here:
"I learned I can run 7 miles without stopping" – @whiteclawsandpaws
"I've learned I had more patience than I originally thought with my kids" – @rockit_sockets
Uplifting Quotes & Affirmations
Another way I have tried to stay positive was by keeping a list of uplifting quotes and affirmations on my Pinterest page. Here are some favorites I found that I think would be relevant and encouraging for many during this difficult time. These are great to meditate on, and pray over yourself. *All graphics made by me.
Happy thoughts and prayers for all who are struggling with depression and mental illness during this time.
Thanks for reading.
Jillian
Stress & anxiety relief help: (click to learn more!)
Plant Therapy has created a set with our customers in mind. We want you to relax. Relax… [More]
Price: $24.95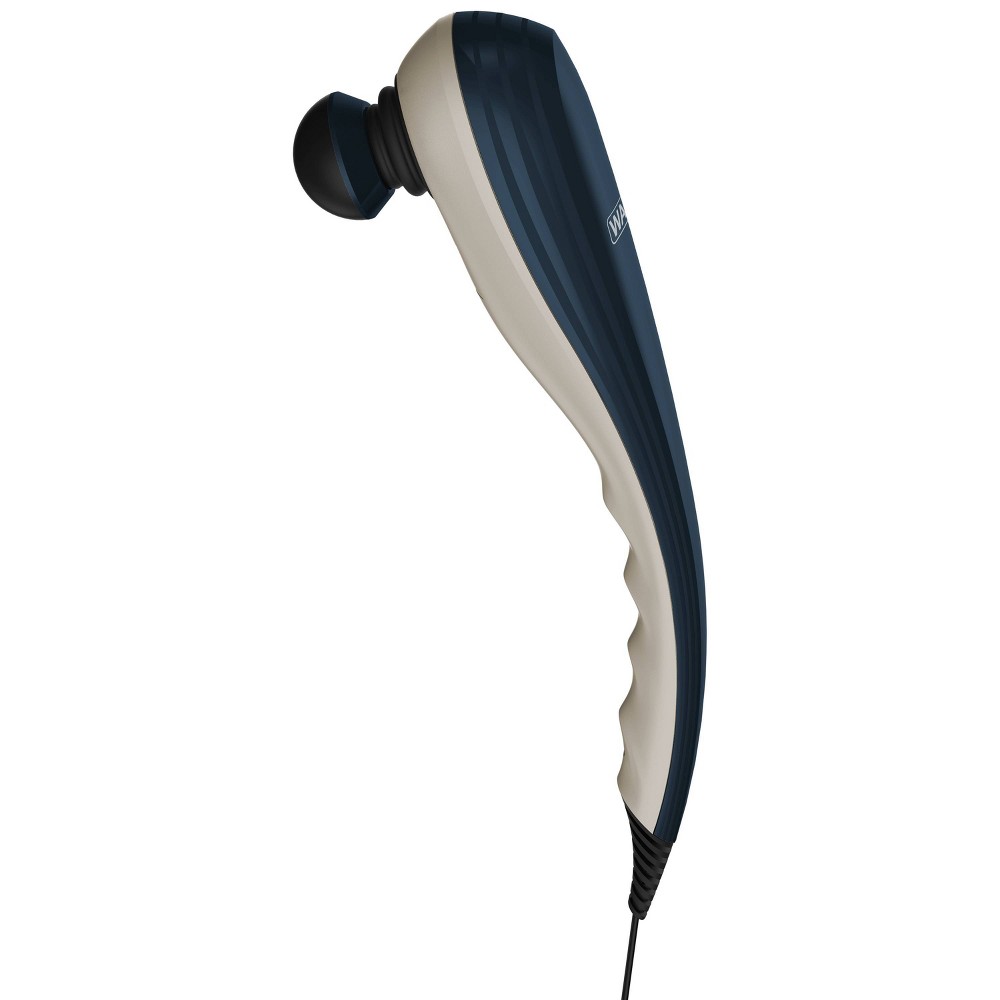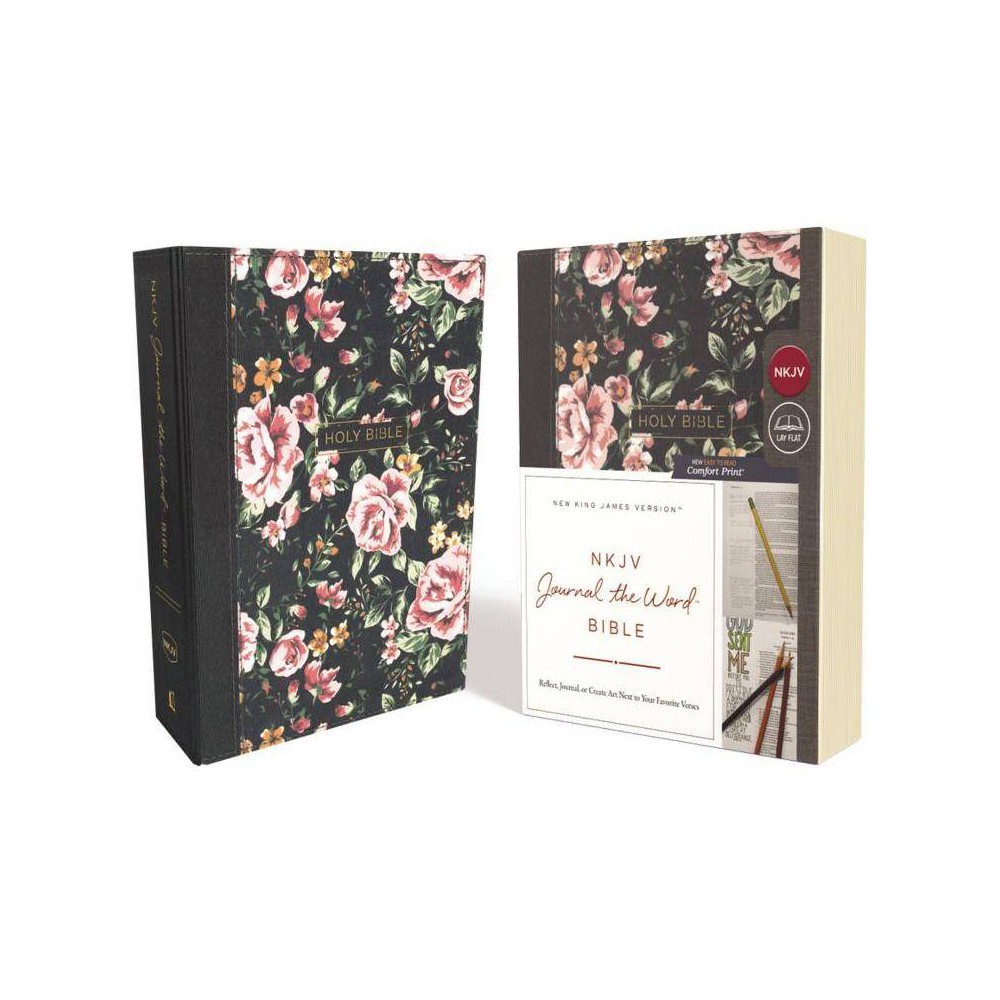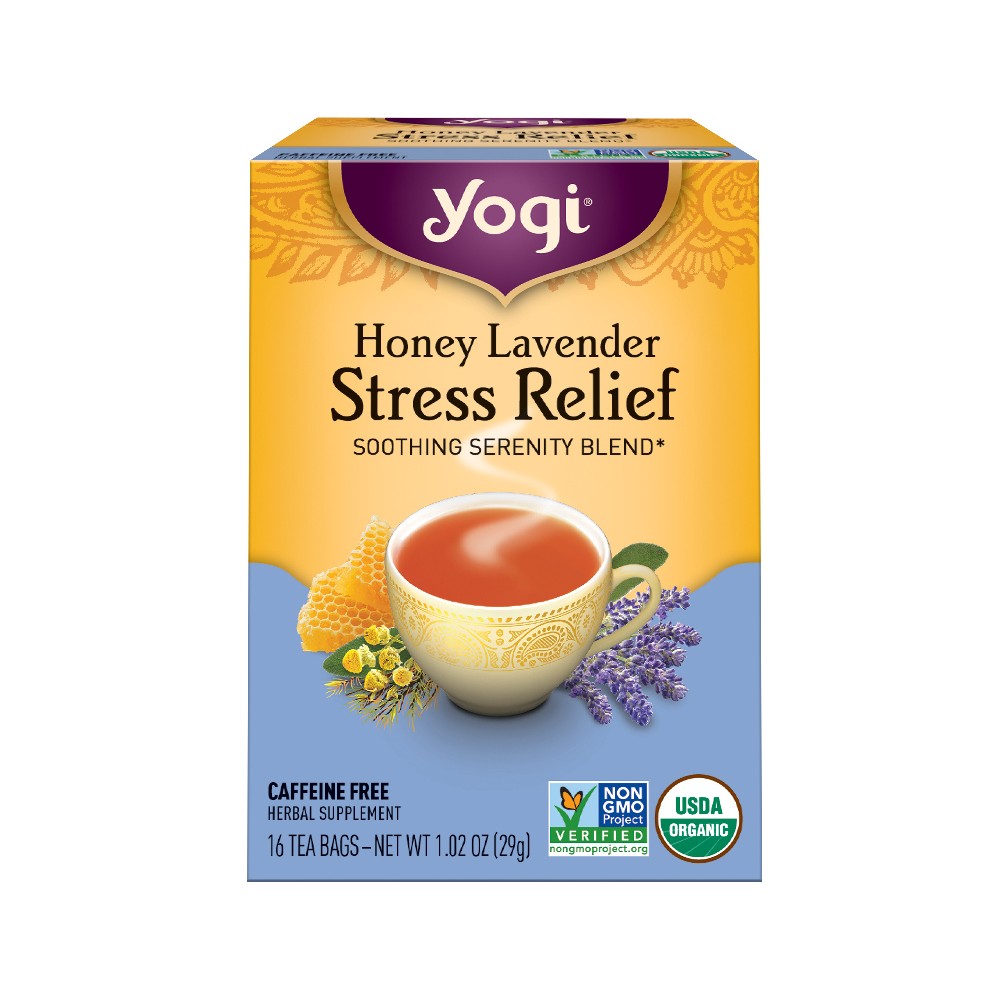 Yogi Tea – Honey Lavender Stress Relief Tea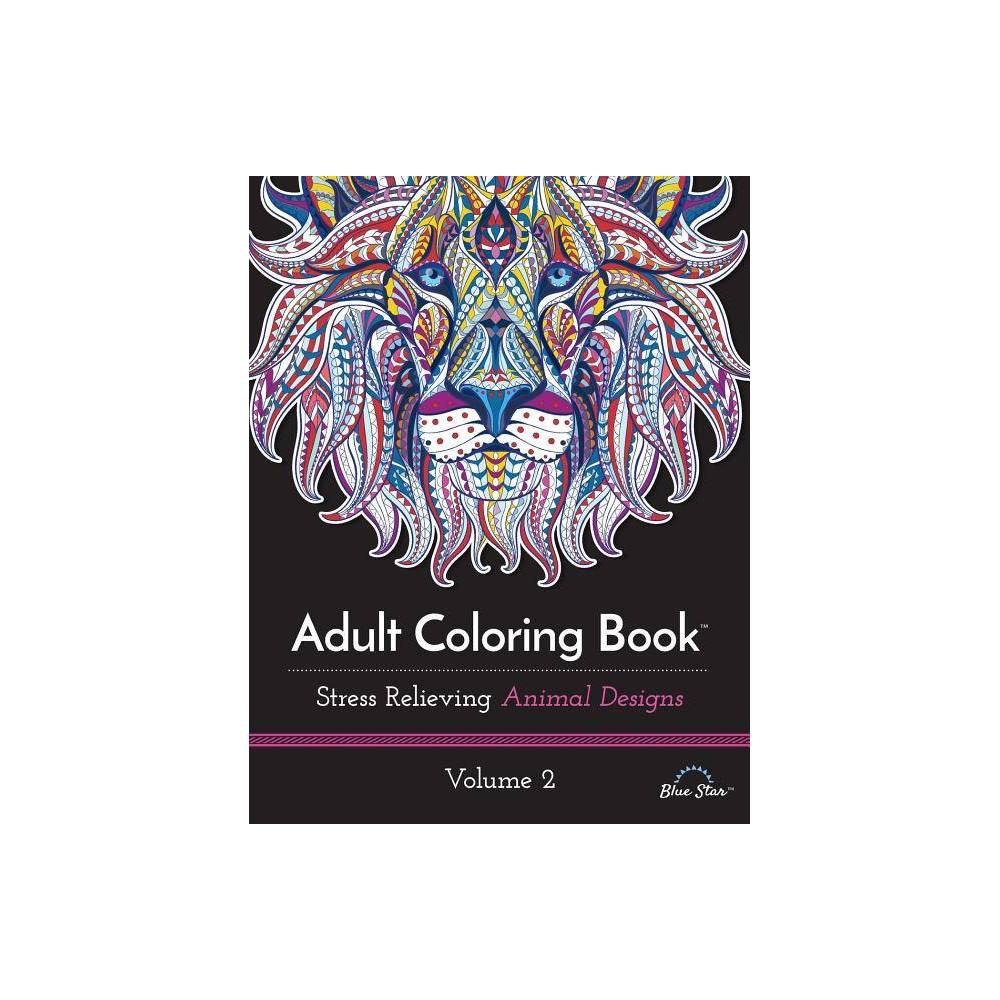 Tags:
affirmations
,
anxiety and depression
,
bible verses
,
depression help
,
encouragement
,
happy thoughts
,
inspirational quotes
,
mental health month
,
motivating quotes
,
positive thinking
,
quotes
,
stress relief